The QPR Suicide Prevention Gatekeeper Training Program
The QPR Suicide Prevention Gatekeeper Training Program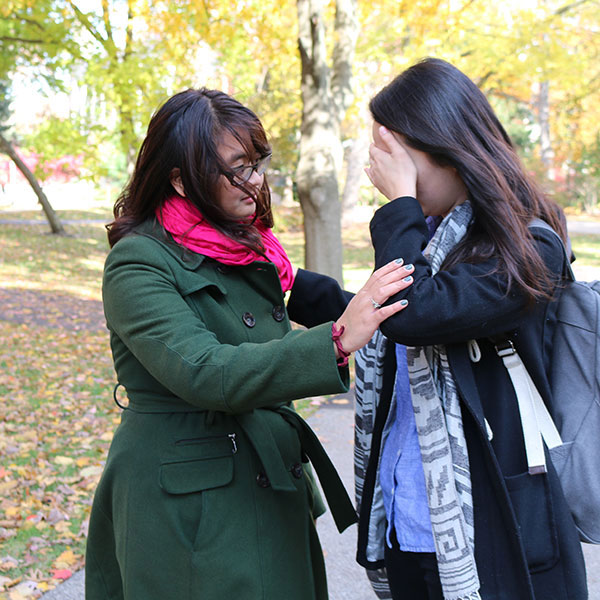 To help our community recognize warning signs for suicide and assist others in need, CAPS has chosen the QPR (Question-Persuade-Refer) Suicide Prevention Gatekeeper Training Program, a community-focused, nationally-recognized, empirically-based suicide prevention program, to educate our community about suicide and the resources available for those needing professional help.
Any person on our campus (i.e., student, staff, or faculty) who is in a position to notice that another individual is distressed and needs help is a "gatekeeper."
QPR is intended to teach individuals how to recognize the warning signs of suicide, and provides guidelines on how to:
Question a person about potential suicidal thoughts,
Persuade them to seek help, and
Refer them to appropriate professional services.
The training program is appropriate for students, staff, and faculty. QPR sessions last 1.5 hours and have a 35-person maximum.
We currently offer monthly QPR sessions for faculty, staff, and all students.   
Please check back later for November and winter quarter schedule. 
You may also contact Associate Director for Outreach & Education, Dr. Monika Gutkowska to request additional QPR session for group of 35 and larger.