Giving to Counseling and Psychological Services
Make A Gift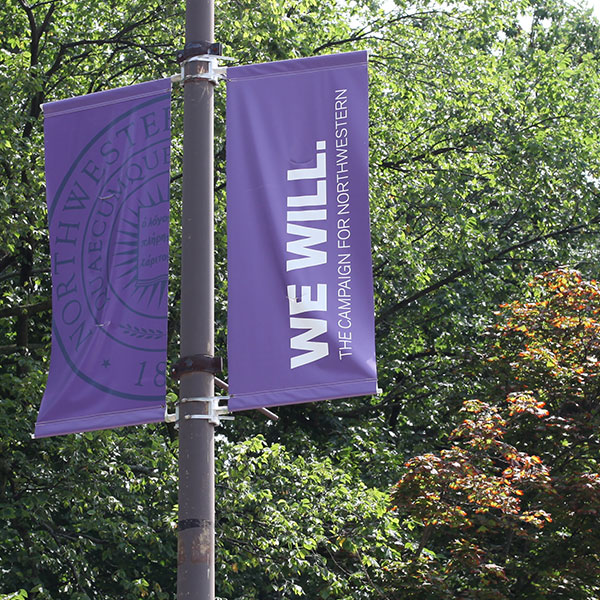 Please consider making a financial donation to Counseling and Psychological Services (CAPS). Your gift will truly make a big difference in the lives of our students during their time here at Northwestern University. Your donation to CAPS helps us continue to build our community and assist students in need through education, advocacy, and opportunities.
No matter how large or small, your contribution is a pledge to support CAPS's commitment to student health & success. On behalf of the students we serve, thanks in advance for your generosity! Visit the CAPS gift page to make a gift.
Wendy R. Cutler Memorial Fund
Wendy R. Cutler, Ph.D., passed away June 4, 2006 after a five year valiant battle against breast cancer. For 10 years, Wendy was a valued staff member of Counseling and Psychological Services (CAPS) where she was also the Assistant Director of Training. Even while facing a serious illness, Wendy lived life to the fullest. She will be remembered not only for her great professional contributions but also for her warmth, compassion, sense of humor, and her infectious laugh. 

Wendy had a strong commitment to students. She also was an advocate for those whose voices were silenced by parts of society. For example, she was actively involved in the Northwestern University LGBTQI Support Network and provided numerous trainings for the Safe Space Program. In 2002, she won the LGBTQI Support Network Above and Beyond Award for her work with the LGBTQI community at NU. 

To honor Wendy's legacy, the Wendy R. Cutler Memorial Fund has been established. This fund will be used by Counseling and Psychological Services of Northwestern University solely for the growth and continued development of the psychology training program. 
 
If you wish to contribute, please send a check made out to: 

The Wendy R. Cutler Memorial Fund/Northwestern University 
c/o Christine Cox CAPS, Northwestern University 
633 Emerson, Evanston, IL 60208-4000 

Please feel free to call 847-491-2151 with any questions.