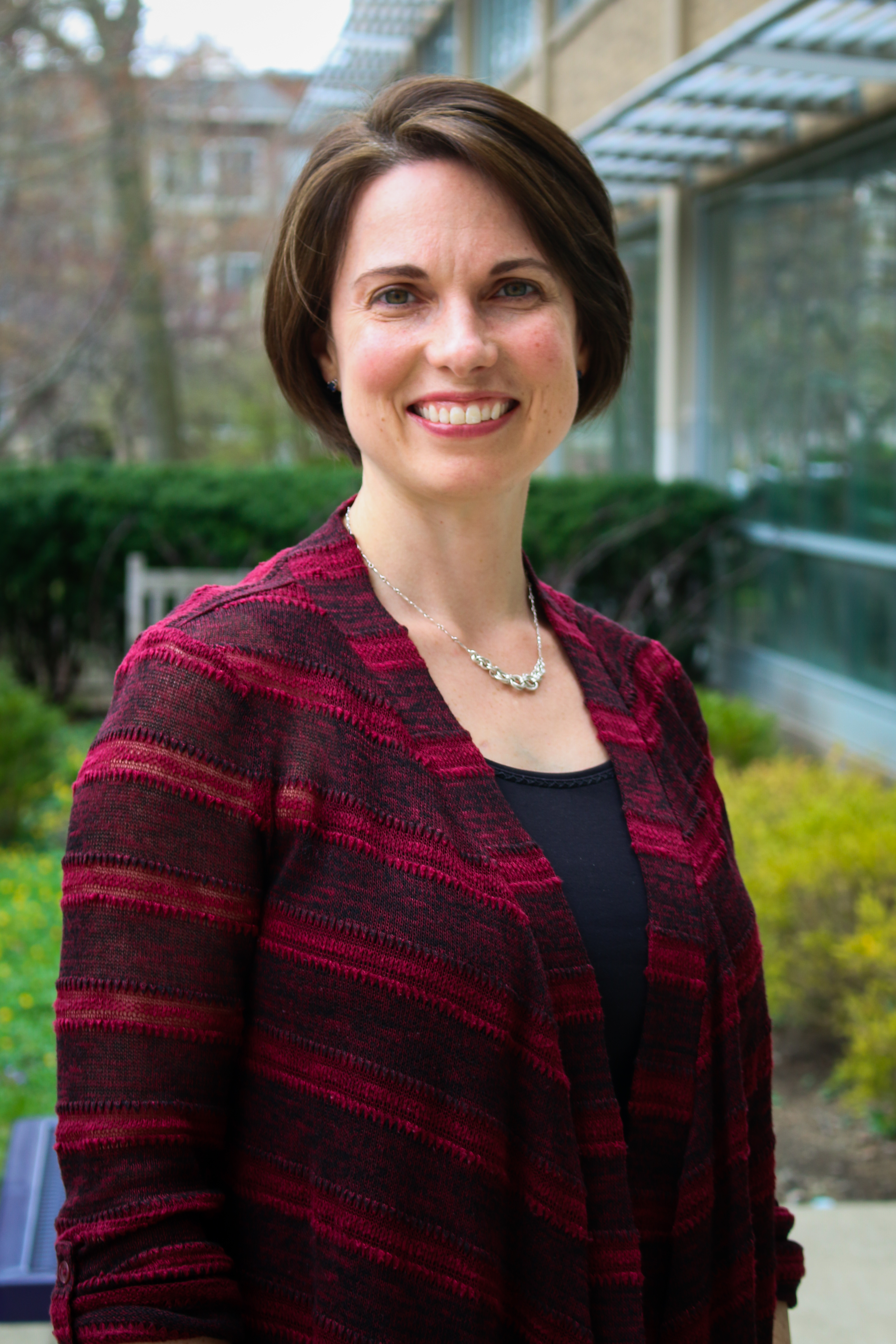 Staff Psychiatrist
Pronouns: She/Her/Hers
I started working at university counseling centers during my psychiatry residency and fell in love with this type of work.  It's my honor and privilege every day to get to work with students at all levels and in all courses of study.  My first job out of residency was at a university counseling center and since then, I've never looked back.  I've been working at universities on the East Coast for over a decade, but as a native of the Chicagoland area I was so happy to return back"home" and join the staff at Northwestern CAPS in April 2022.
At the center of my working style is collaboration.  It's my true belief that better care is provided when it's a collaborative endeavor.  I always treat my work with students as a team effort—most importantly between students and myself.  I try my best to be humble and curious, to listen deeply, and to respect students' autonomy.
 I attended University of Chicago for my undergrad studies and medical school, Columbia University for my psychiatry residency, and Yale University for a fellowship in college mental health.  I worked at Yale University's college counseling center for 12 years before joining Northwestern's.  When I'm not at work, I spend most of my time with my young kids and getting reacquainted with the wonderful city where I grew up but where I haven't lived for many years.