Flag Services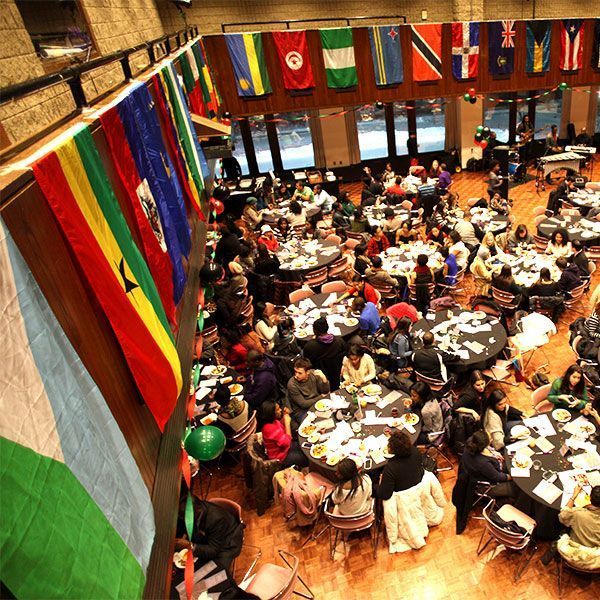 All flag requests must be made at least one week prior to the event. You must completely fill out a flag reservation form.
Flags may only be used by departments or student organizations. Flags must be signed out at the Campus Life office, along with an evaluation of the condition of the flags.
A representative from Campus Life will confirm that the flags you asked for are available for the dates on your request and will e-mail you to arrange a date and time for you to pick-up the flags.
If you need to cancel or alter your request please do so at least 24 hours prior to your event date. For assistance, please contact Campus Life at (847) 491-2350.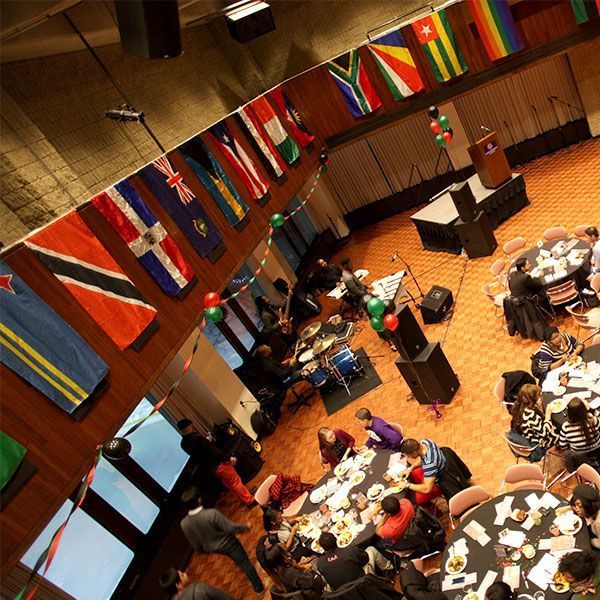 Flags must be returned NO LATER than 24 hours after the event to the Campus Life office. If the event is on a weekend, the flags must be returned on Monday.
The flags must not be damaged or defiled. When the flags are picked up and returned, you must fill out an evaluation of the condition of the flags. You must indicate any tears, cuts or markings of any kind. If the flag is lost or damaged while it is in your possession your department or organization must pay the cost of repair or replacement. This is based on the assessment of the Campus Life department.