Campus Movie Guidelines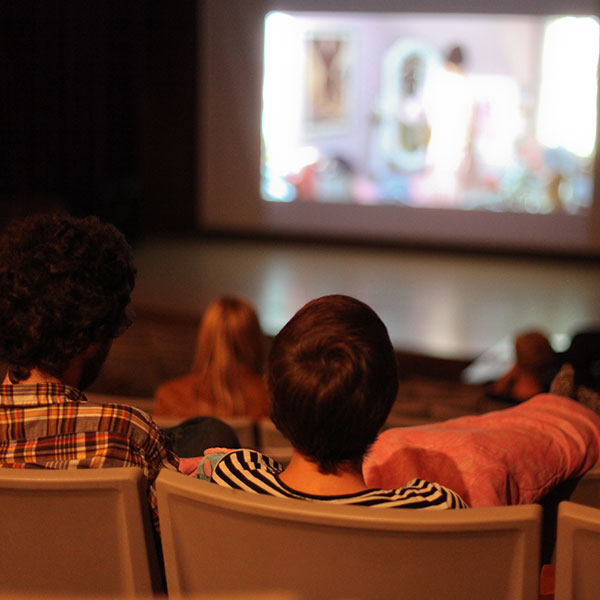 The Federal Copyright Act (Title 17 of the United States Code) governs how copyrighted materials, such as movies, may be used. Neither the rental nor the purchase of a movie carries with it the right to show the tape outside the home. Regardless of the number of people in the room and the cost of entry to the movie, unless you are in the privacy of your own home you may not show a rented movie. A Public Performance Site License is a site-based license that allows entertainment films that are produced for "Home Use Only" to be exhibited in a specific public setting.
Most exhibitions of an entertainment movie to groups outside the privacy of a home setting can be construed as a public showing. Most public performances of a videocassette or DVD in a public room (including library meeting rooms), whether or not a fee is charged, would be an infringement. Such performances require specific permission from the copyright owner.
To obtain a license for a movie you wish to show you can contact one of the following vendors Northwestern has previously worked with:
If you have questions regarding movie rights or what constitutes a legal showing on campus, please feel free to contact Joseph Lattal.