Winter Recess
The Office of Student Finance will be closed during the Winter Recess from December 24 through January 1. Our Office will reopen Wednesday, January 2, at 8:30am and resume normal services and hours.
Payments: All payments submitted online will be processed as normal.  Payments by check will be processed shortly after our return to the office, and we will waive late fees and other penalties.
Refunds:  Refund requests may be submitted through CAESAR and will be reviewed and processed when we return on January 2nd.
Questions: If you have additional questions, please review your account within CAESAR and refer to our website http://www.northwestern.edu/sfs/. 
Go Green for your 1098-T Tuition Statement
Northwestern University has partnered with Heartland ECSI, offering you the opportunity to receive your 1098-T Tuition Statement electronically this year. If you would like to receive your 1098-T form electronically, please give your consent by following the instructions that were recently sent to you via email. For more information, visit the ECSI website https://heartland.ecsi.net/index.html.
CAESAR
Northwestern's portal for financial functions.
Use CAESAR to see financial awards, view and pay bills online, update your profile and manage your account.
Get Started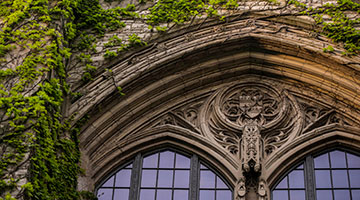 Tuition and Expenses
Review the most current tuition rates and fees for Northwestern students.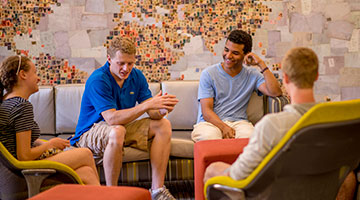 Financial Aid and Loans
Learn about the financial aid process and get in touch with your financial aid office.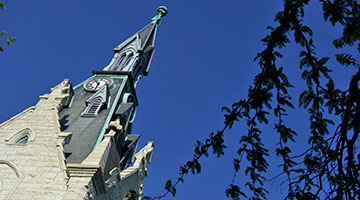 Your Bill
View your account in CAESAR, our online portal for financial functions.
Here to Help
Resources and guides
Understanding the financial process can be overwhelming, but we're here to help. Review our guides and FAQs.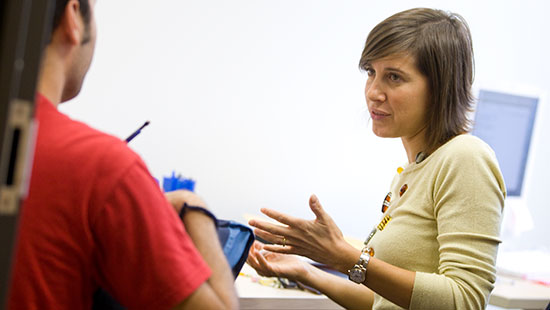 Back to top