Leadership Inventory Workshop Facilitators
Leadership Inventory Workshop Facilitators
Within leadership, we often think and talk about the different personality traits and working style preferences of people within a group and how that influences a group's dynamics and productivity. Exploring these things can also provide individuals with a greater understanding of themselves in personal and professional capacities.
Here are a list of instruments, inventories, and career assessments that are often used in leadership development workshops. Click on the links for more information about the different types: DiSC; Five Dysfunctions of a Team; Leadership Practices Inventory; Myers-Briggs Type Indicator (MBTI); StrengthsQuest; Strong Interest Inventory; & True Colors.
The campus partners listed below have expertise and content knowledge on the leadership instruments, inventory, and career assessments certifications listed above. These workshop facilitators will help work with various campus and community partners on leadership trainings our office provides.
Many of these assessments cost money, so please contact Kelly Bencola at kelly.bencola@northwestern.edu  for support in using these resources and/or if you have any questions about which instrument may best suit your needs. Also please contact Kelly if you have a certification and would like to be added to this list.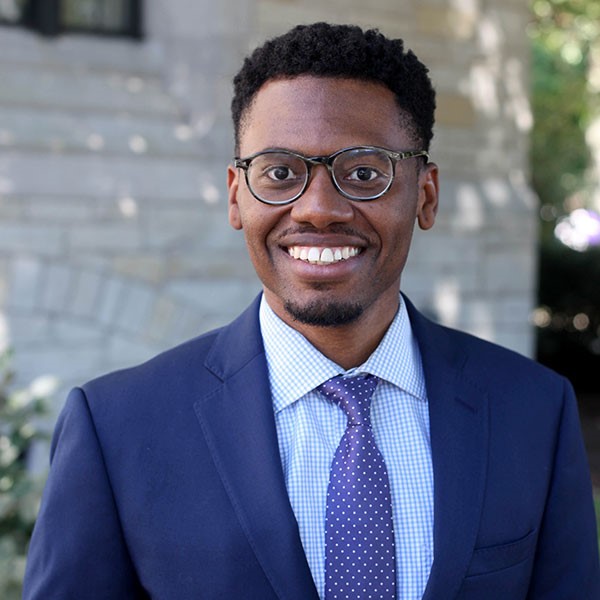 Social Justice Education
Certification: DiSC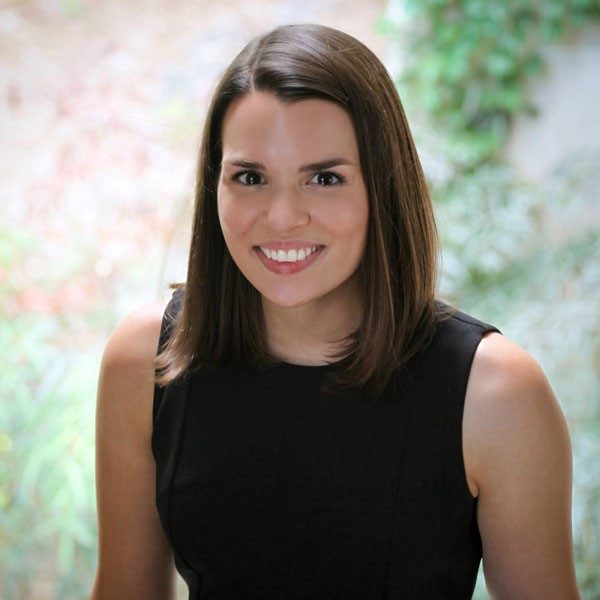 Northwestern Career Advancement
Certification: StrengthsQuest
Northwestern Career Advancement
Certification(s): Myers-Briggs Type Indicator (MBTI) & Strong Interest Inventory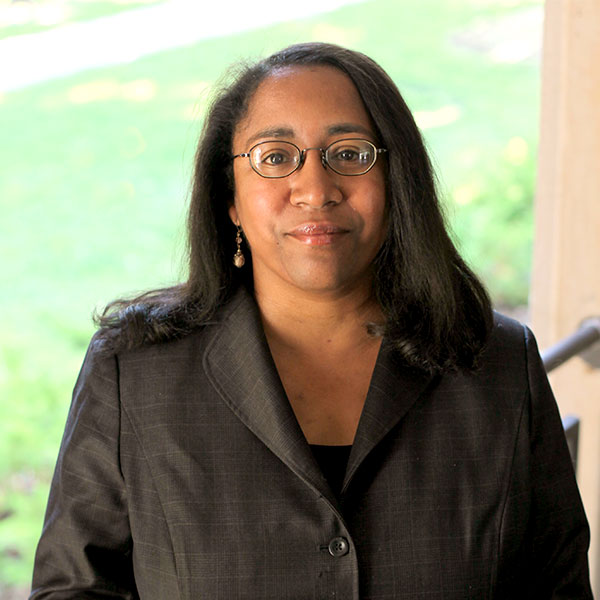 Northwestern Career Advancement
Certification(s): Myers-Briggs Type Indicator (MBTI) & StrengthsQuest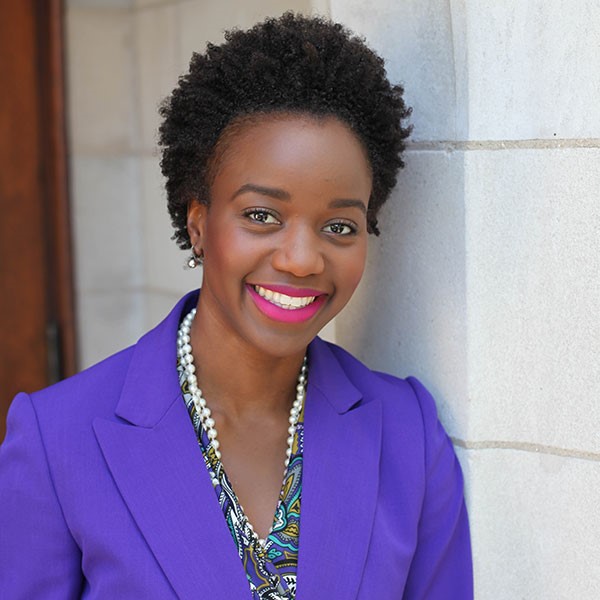 Campus Inclusion & Community
Certification(s): Myers-Briggs Type Indicator (MBTI) & StrengthsQuest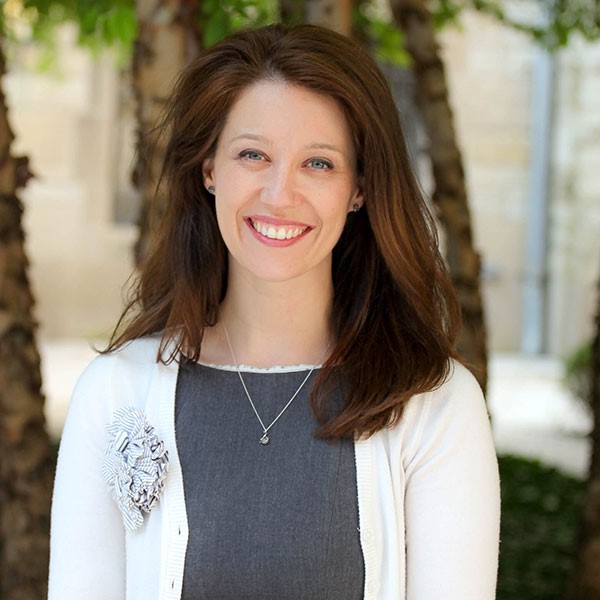 Residential Services
Certification: StrengthsQuest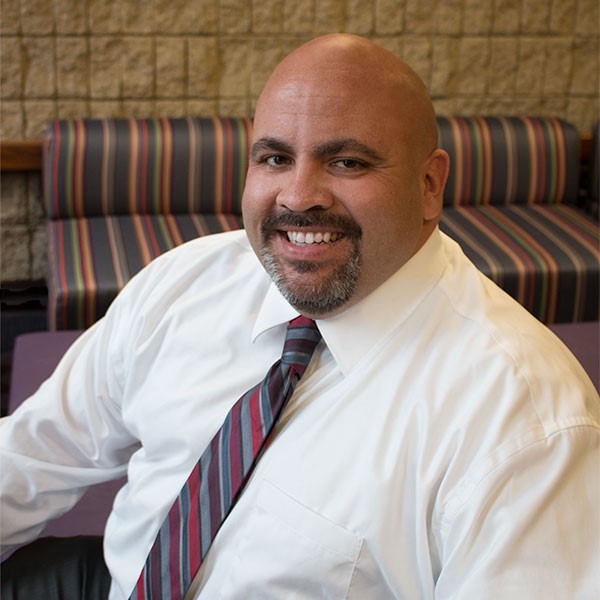 Norris University Center
Certification(s): Five Dysfunctions of a Team; StrengthsQuest; True Colors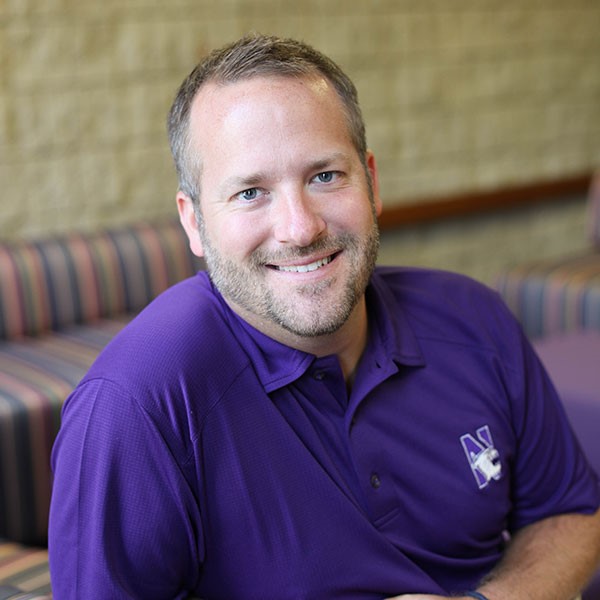 Brent Turner
Campus Life
Certification(s): DiSC; Leadership Practices Inventory; True Colors
Northwestern Career Advancement
Certification: Myers-Briggs Type Indicator (MBTI)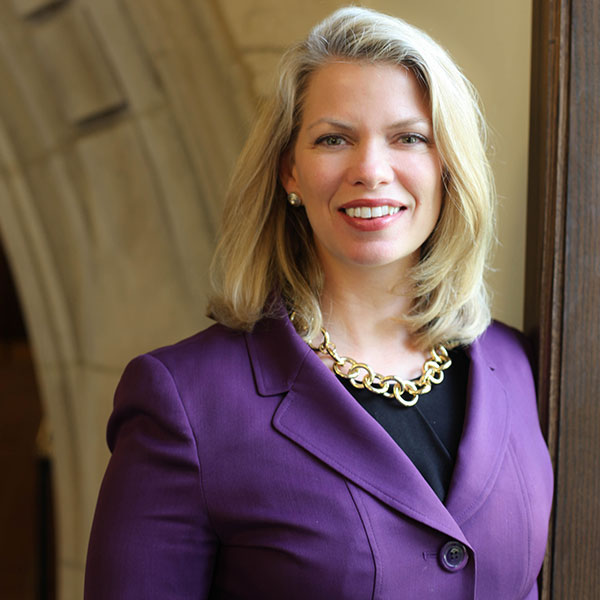 Office of the Vice President
Certification: StrengthsQuest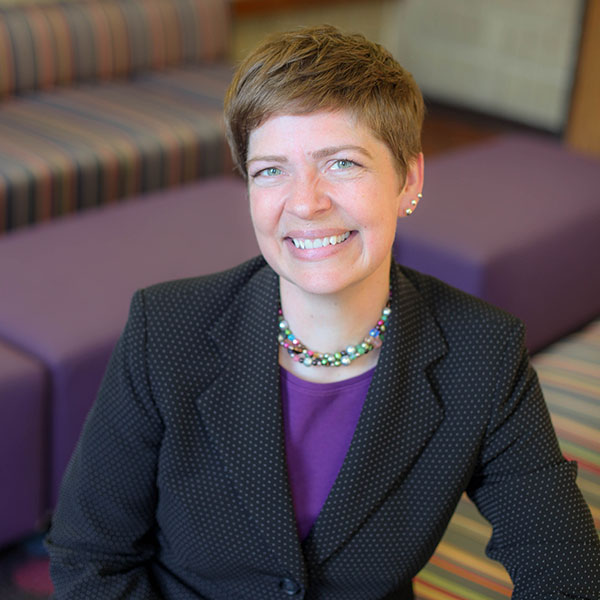 Student Engagement
Certification: Strength Quest