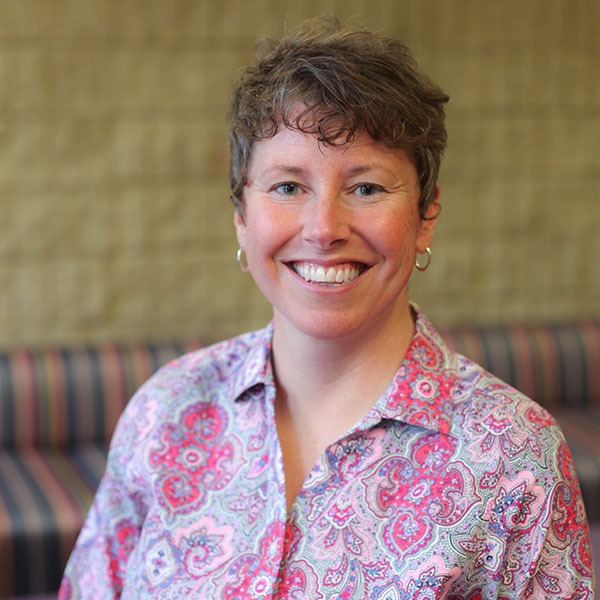 Assistant Director of Leadership Development & Community Engagement
Before joining the Leadership Development and Community Engagement team in April 2016, Val served for over a decade as the founding Director of the Office of Community Engagement at Gordon College, a liberal arts school near Boston. Val focuses on justice issues like education equity, poverty alleviation, and racial equality while using models of appreciative inquiry, youth empowerment, and mutual partnerships. She enjoys cultivating community partner relationships, designing new ways for colleges to explore their role in creating social change and leading teams of student activists. She loves building relationships with students and helping them discover their gifts.
Val has a history of work among homeless families and youth in Los Angeles, in urban community development organizations in Massachusetts, and on service learning trips with college students in South Africa, Uganda, Ethiopia, and India. Originally from Michigan, Val has lived significant portions of life in Texas, Missouri, and Massachusetts. In her free time, Val enjoys running half marathons, playing djembe drums, watching movies, and rooting for the New England Patriots!