Grounding for Public Service (GPS)
Grounding for Public Service (GPS) Club is a weekly learning and connecting space focused on social justice and equity education in Evanston and Chicago.  
GPS Club engages students in learning about the Evanston and Chicago community, including physical environment, local culture, history, and people. We focus on growing our knowledge of Evanston and Chicago through a racial justice and equity lens. The goal is to build a community of informed and engaged citizens.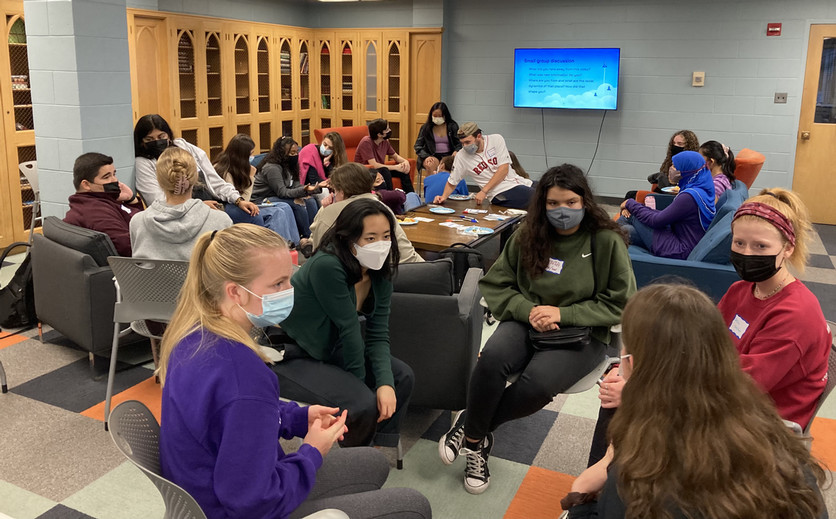 What to expect?
The GPS program meets on Tuesdays in Parkes Hall 120 between 5pm-6:30pm for free dinner, learning, and small group conversations. GPS is open to all with no prerequisites or barriers for entry.
GPS Values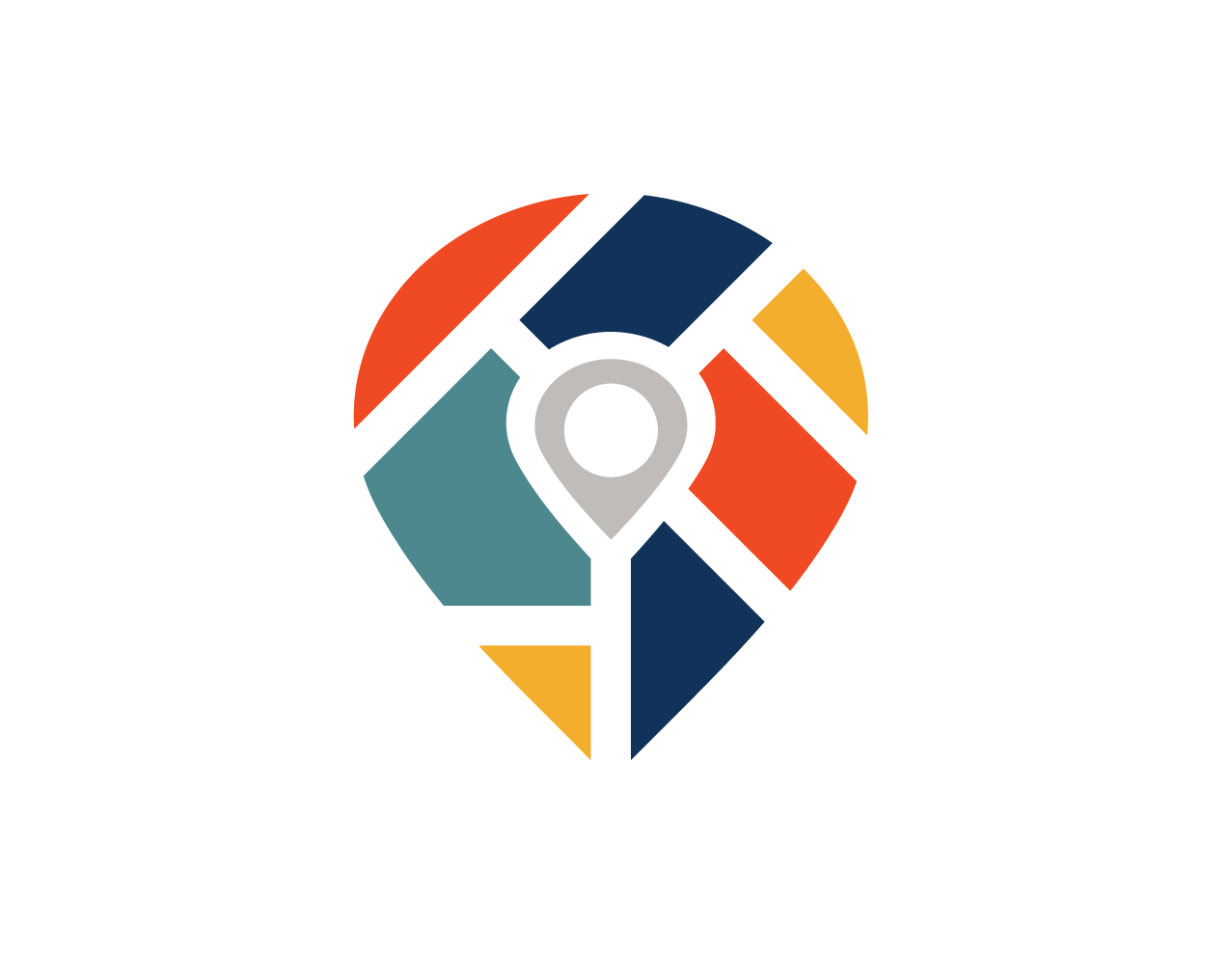 Build community among civic-minded NU students

 

 

Practice hospitality  
Cultivate place-based learning (Evanston and Chicago) 
Uplift a commitment to ethical practice in civic engagement 
Focus on racial justice, social justice and equity  
Expose students to pathways for deeper civic involvement 
Advance values of empathy, service, humility, reflection, wellness 
Cultivate a culture of thoughtful/engaged citizens rooted in community 
Foster a sense of connection to Evanston/Chicago neighbors 
Next Steps