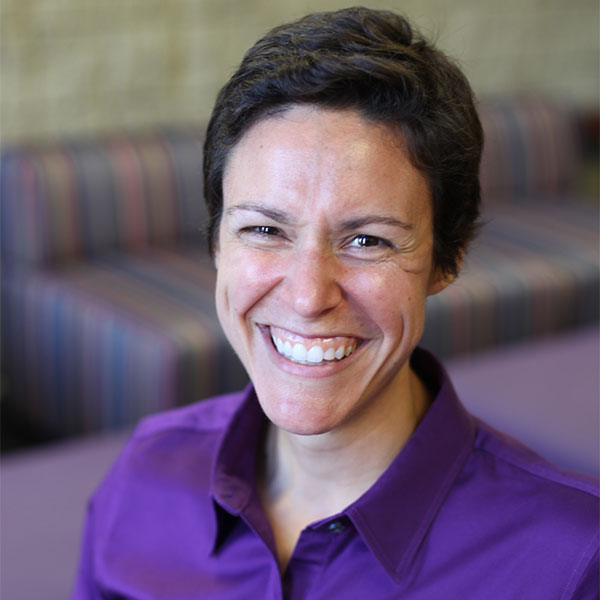 Director of Leadership Development & Community Engagement
Kelly joined the Leadership Development & Community Engagement team in summer 2015. At the helm of this new department, her role includes organizational development and the development of a leadership framework for the Division of Student Affairs. Kelly is passionate about the intersection of education and active citizenship, and loves working to develop opportunities for students to engage in transformative experiences that lead to lives committed to justice.
Prior to Northwestern, Kelly worked in Seattle University's Center for Community Engagement and in social justice non-profits on the East Coast as an organizer, advocate, and educator. She holds a BA in English & Anthropology from the University of Notre Dame and an MA in Student Development Administration from Seattle University. Kelly is originally from the Chicago area and is excited to be back on the Midwest Coast after 15 years on edges of the US. Outside of work, she enjoys going on adventures with her partner and dog, playing board games, and cooking.