Welcome from the CAPS Training Director
Dear Doctoral Students in Psychology,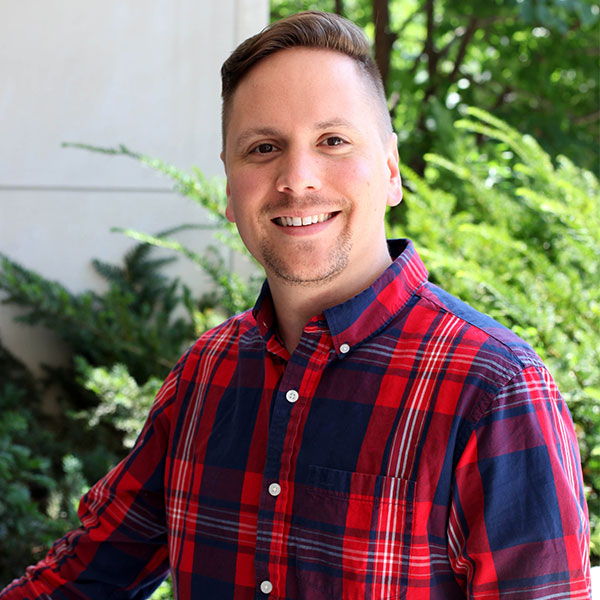 Welcome to our pages containing information about the training programs offered at Northwestern University's CAPS. I am glad that you are interested in learning more about the opportunities for training with us. CAPS provides a developmental/mentoring method of training, with training programs for trainees at different professional development levels.
All of the senior staff at CAPS are very proud of our training programs, and we are tremendously invested in the various aspects of training activities and supervision. We highly value the role of supervision and training in the development of a trainee's clinical competencies. We appreciate that optimal supervision is crucial in helping trainees develop clinical skills, and we also understand the importance of mentorship and helping trainees with their socialization to the profession. Each training year, in addition to being energized by the enthusiasm and vitality that trainees bring to CAPS, we are also inspired by the prospect of contributing to the development of future colleagues in our professional field.
CAPS staff highly values diversity among trainees and staff in terms of academic, theoretical, ethnic/racial, cultural, sexual orientation, physical abilities, experiential backgrounds, and other characteristics.  Multicultural competence is at the forefront of staff's clinical practice.  As a department of Northwestern University's Division of Student Affairs, we are proud to note that our multicultural efforts are consistent with the division's values.  In 2015, Diverse: Issues in Higher Education, based on the results of a national study commissioned by Diverse and the American College Personnel Association (ACPA), recognized Northwestern's Division of Student Affairs as one of the most promising places to work in Student Affairs departments around the nation.  We hope that Doctoral Interns and Postdoctoral Fellows will contribute significantly towards enriching the ongoing development of other trainees and staff. 
Please check out a slideshow of photos of our building and offices on both the Evanston and Chicago campuses and get familiar with the surroundings at Northwestern.
You are encouraged to explore the contents of these web pages as much as you can. I hope that the information you find here will help you make an informed decision about how training at CAPS might suit your professional goals. Best wishes with your academic and professional pursuits.
(pronouns: he/him/his)
Associate Director for Training