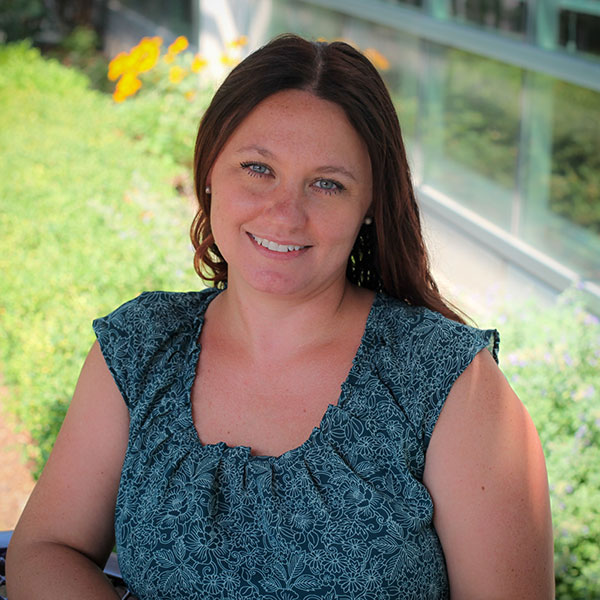 Carrie Cox Wachter is the Director of the Center for Awareness, Response and Education (CARE). She joined Northwestern University in January of 2015 and is responsible for implementing the values and mission of CARE through leadership, support and education. Carrie provides confidential support services for all students at NU and strives to create an empathic and appropriate response to gender-based violence throughout campus, from the individual to the institutional level.

She received her MA in Clinical Psychology with a focus on family systems impacted by generational trauma from Roosevelt University and is a Licensed Clinical Professional Counselor. Prior to joining NU, Carrie worked at Resilience (formerly Rape Victim Advocates) overseeing the Education and Training team in Chicago where she brought a sex-positive perspective to her work. She also spent several years in private practice guiding individuals and families through the pain caused by trauma. Carrie has worked on several initiatives throughout the area including the Chicago Task force on Violence Against Young Women and Girls and lobbied for institutional change on sexual health education in Chicago Public Schools.

She has almost two decades of experience working with individuals harmed by GBV and is committed to helping empower students through advocacy, education, and promoting self-determination. Carrie's background in trauma-informed care through a social justice lens ensures her approach is holistic and survivor-centered. Born and raised in Chicago, her free time is usually spent biking or having impromptu dance parties with her young daughters.