Tuition, billing and loans
Helping you navigate the financial process
STUDENT FINANCE ANNOUNCEMENTS
Student Finance is currently operating remotely. Feel free to contact us by email or phone (847 491- 5224) if you have any questions or need assistance. For more information in light of the recent changes, please visit the University Coronavirus page and the  Coronavirus Frequently Asked Questions page.
Be aware of several types of Phishing and best practices to use, as scams are heightened during the pandemic. For more information please visit the University Security page.
CAESAR
Northwestern's portal for financial functions.
Use CAESAR to see financial awards, view and pay bills online, update your profile and manage your account.
Get Started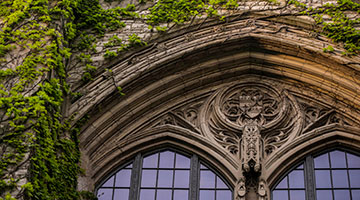 Tuition and Expenses
Review the most current tuition rates and fees for Northwestern students.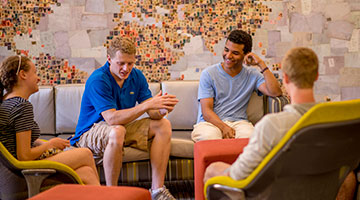 Financial Aid and Loans
Learn about the financial aid process and get in touch with your financial aid office.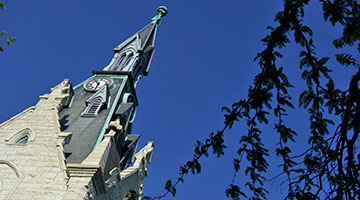 Your Bill
View your account in CAESAR, our online portal for financial functions.
Here to Help
Resources and guides
Understanding the financial process can be overwhelming, but we're here to help. Review our guides and FAQs.