Tuition, billing and loans
Helping you navigate the financial process
STUDENT FINANCE ANNOUNCEMENTS
Do you need to get in touch with us in Student Finance?  Feel free to contact our office Monday through Friday by email or phone (847-491-5224), or stop by during our office hours: 8:30 a.m. to 5:00 p.m., Tuesday through Thursday.
Do you have questions about particular charges on your bill?  Visit our tuition pages, where you can view details about tuition and fees for your program of study.
Students can enroll in the prepayment plan throughout the year. See your term target dates for enrollment to sign up.
Northwestern University Student Health or SHIP is billed in the Fall. See the SHIP page for charges that may occur during the open enrollment period. If the student chooses to waive the NU-SHIP coverage, they  must do so before the Fall waiver periods end on October 1, 2023. Follow the instructions here to waive your NU-SHIP enrollment!

Financial wellness is understanding how to manage personal finances and money. Knowing how it works and how to budget can help students make better financial decisions.

Let us help you make healthy financial wellness decisions.

Learn how to secure your identity, devices, report an information security incident and avoid phishing scams.  Simple steps can help protect you from identity theft.

How are we doing? Please take our survey.

 
CAESAR
Northwestern's portal for financial functions.
Use CAESAR to see financial awards, view and pay bills online, update your profile and manage your account.
Get Started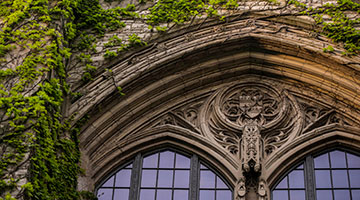 Tuition and Expenses
Review the most current tuition rates and fees for Northwestern students.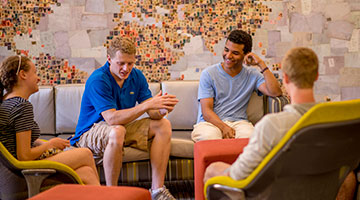 Financial Aid and Loans
Learn about the financial aid process and get in touch with your financial aid office.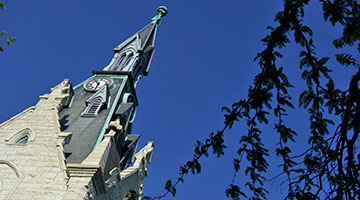 Your Bill
View your account in CAESAR, our online portal for financial functions.
Here to Help
Resources and guides
Understanding the financial process can be overwhelming, but we're here to help. Review our guides and FAQs.