---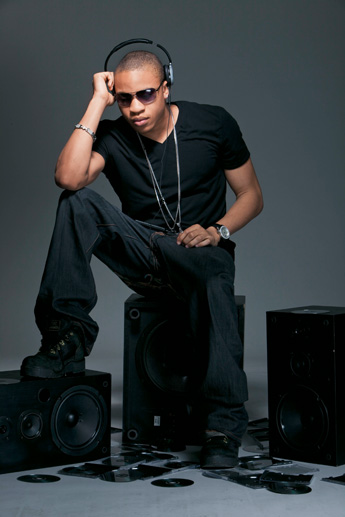 Hometown: Maplewood, N.J.
Major: Theater, with a business institutions minor
Key Ingredient: With the Rainmakers, won Dance Marathon's Battle of the Bands in 2009 and performed at Dillo Day
A defining anecdote about you: I performed at the Apollo Theater in Harlem. It's one of those places where the crowd is allowed to boo you, and everybody who is somebody in the music business has played there. I was 15.
Define your music: I feel like I can be pop, R&B, classical or jazz. I started out as a double major in theater and voice performance. I was opened up to lots of different sounds.
What's next? I want to continue to pursue music, start looking for record labels. I just released a single, "Already Know," with Dawn Richards from Dirty Money [P. Diddy's group]. It has already played on radio stations in England. I also just released the "Beautiful Music" video.
Regrets? No regrets, although I did do a lot of juggling. I had to sacrifice. When people went out and partied, I would be recording.
Photo by Parrish Lewis