Connect with Community Partners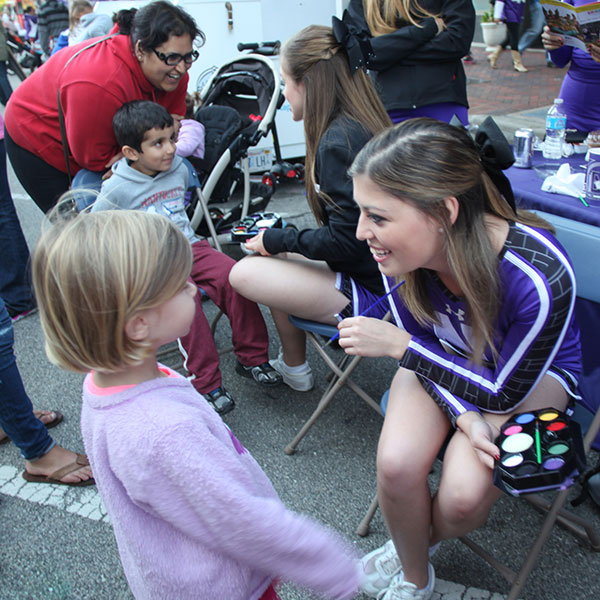 Northwestern is located in a city and region that are incredibly rich in culture, history, and in organizations that work to make Evanston and Chicago just and equitable for all who live here. We value the work of our non-profit community partners and encourage you to connect with them.
We encourage you to connect with a community partner and make a sustained commitment of two or more quarters. We believe that relationships take time to build and social change requires listening, learning, and deep partnership. These sustained partnerships benefit both you and our community through growth and change over time.
Find Your Own Organizations
Search these databases for community service organizations in Evanston and Chicago.

Explore Current Volunteer Opportunities
Click here to learn more about community engagement opportunities in Evanston and Chicago.