Student Staff
SAM hires many talented, creative and motivated students to provide design, photography, videography, copywriting, social media and web coordinating to promote work of the division.
These students usually are with SAM throughout their time here at Northwestern which creates what is known as the SAM FAM. These students bring their talents and work together to tell the story of Student Affairs. Our SAM Alumni, has gone on to do amazing things out in the world with their talents and all stay in touch.
Some of the students have a link to see their personal portfolios.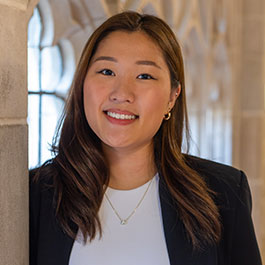 Summer 2023 Graphic Design Intern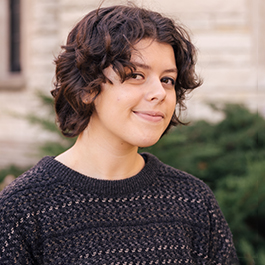 Eleni Tecos
Graphic Designer
Summer 2023 Photo/Video Intern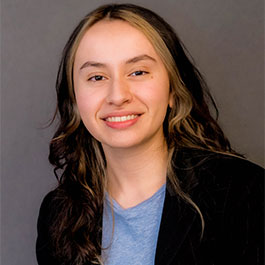 Summer 2023 Video/Web Intern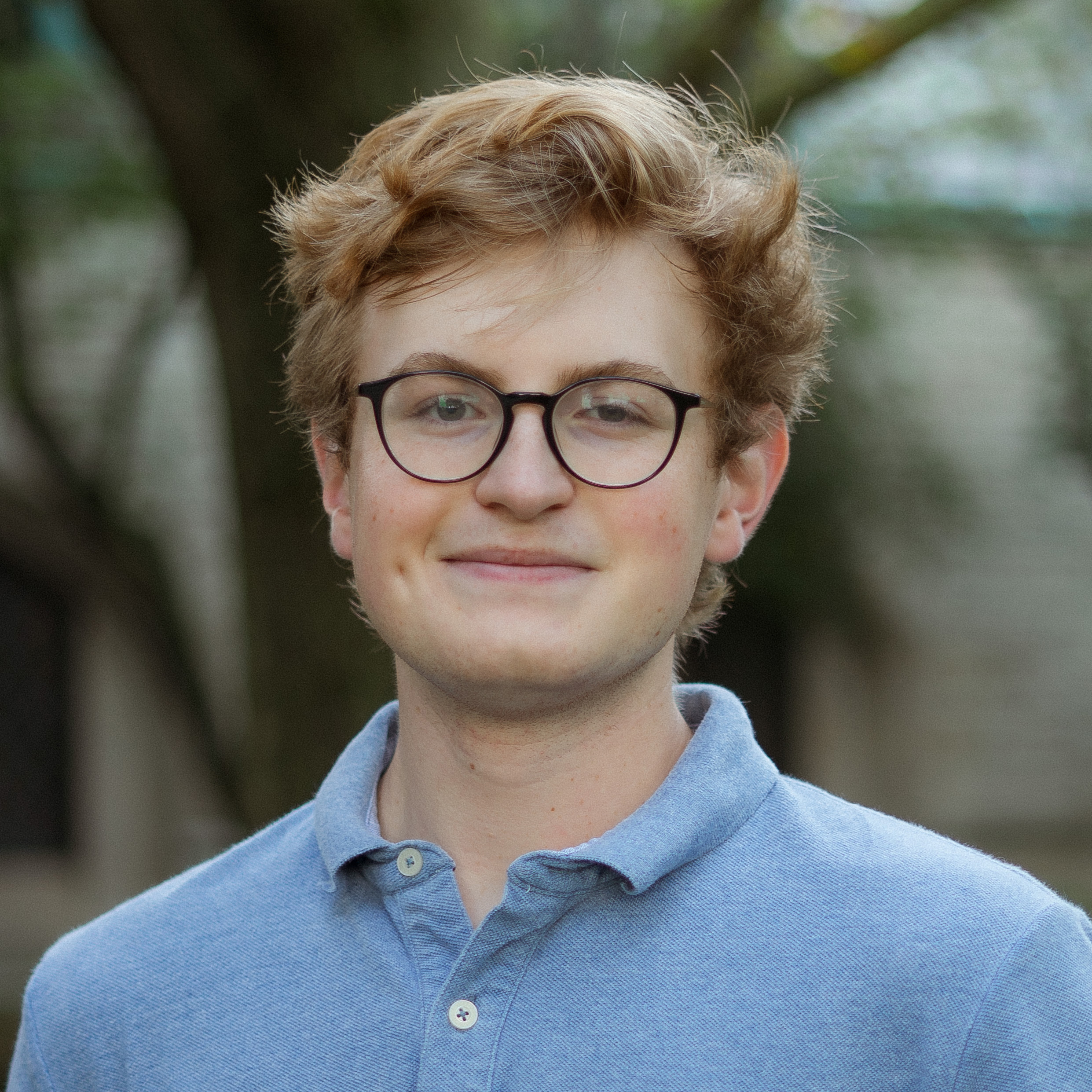 Ben Cox
Photographer/Videographer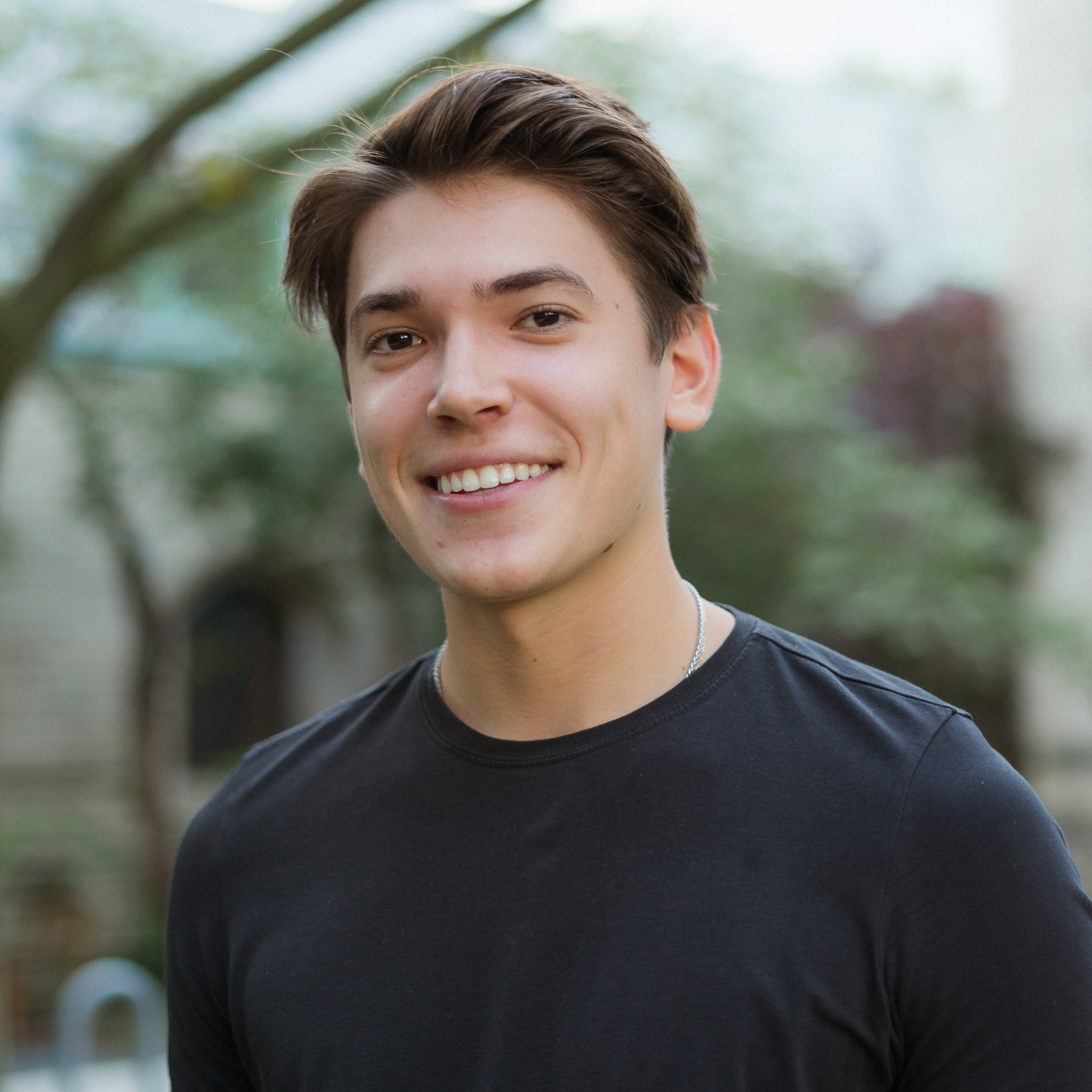 Christian Healy
Photographer/Videographer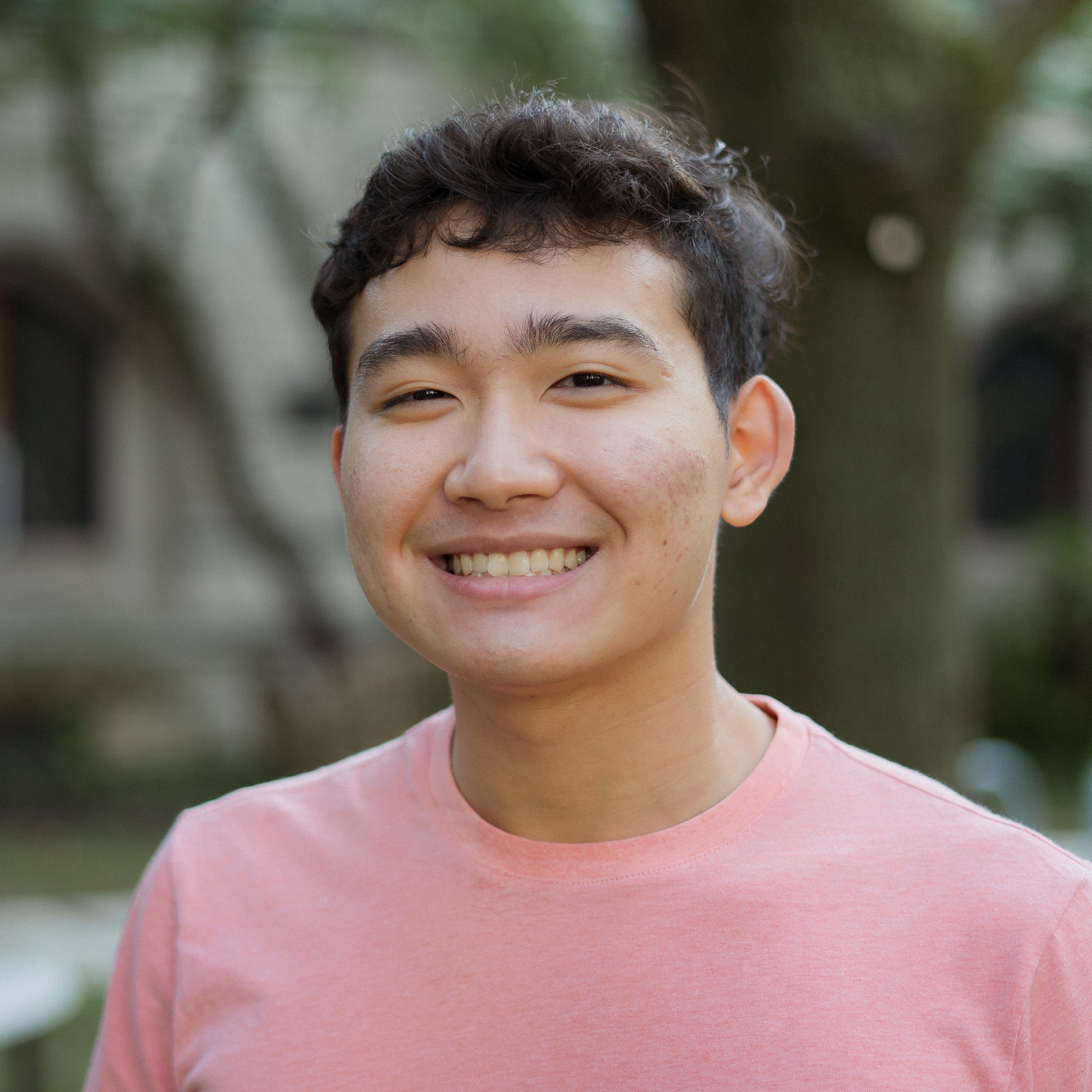 Joshua Jung
Photographer/Videographer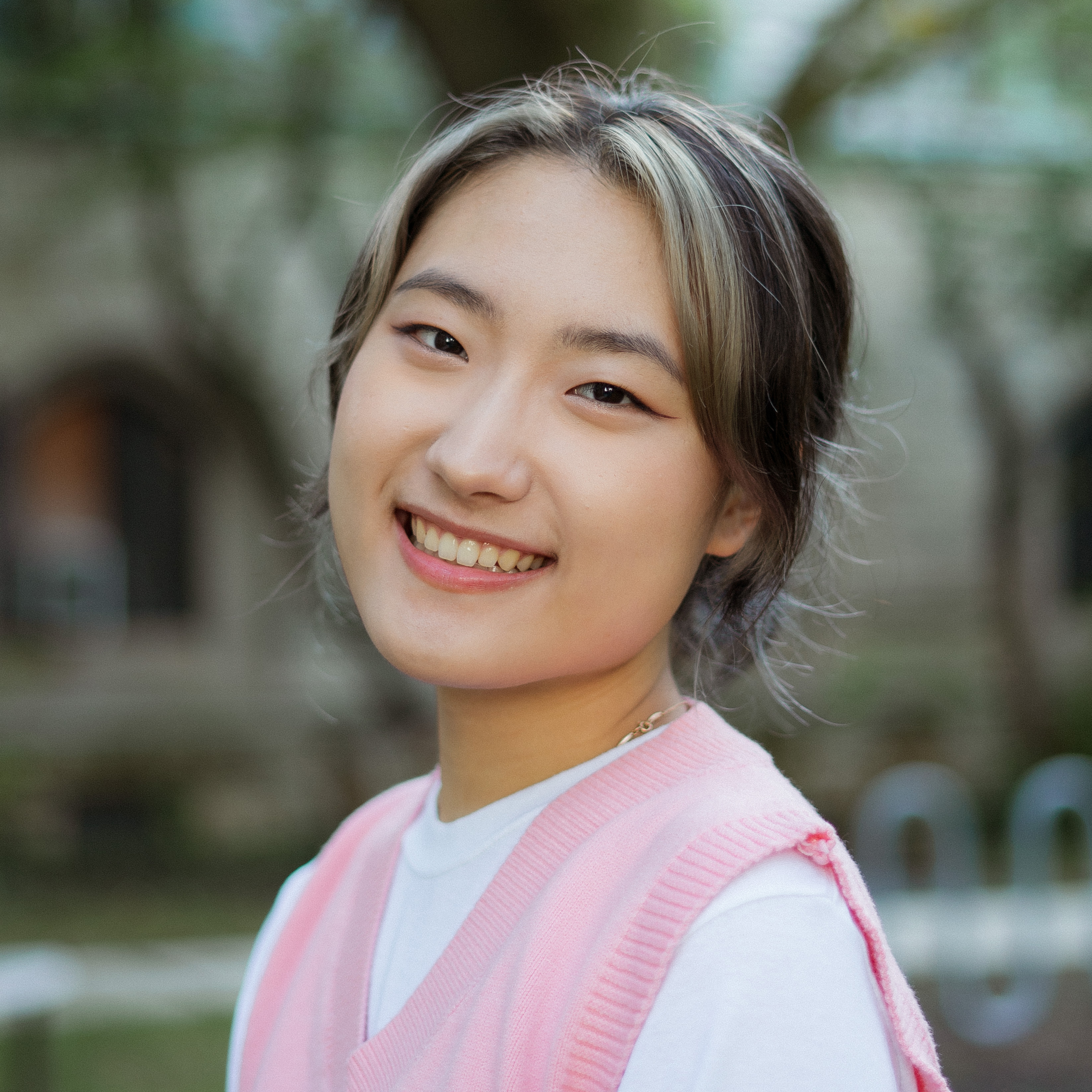 Jiyoon Ha
Student Feature Writer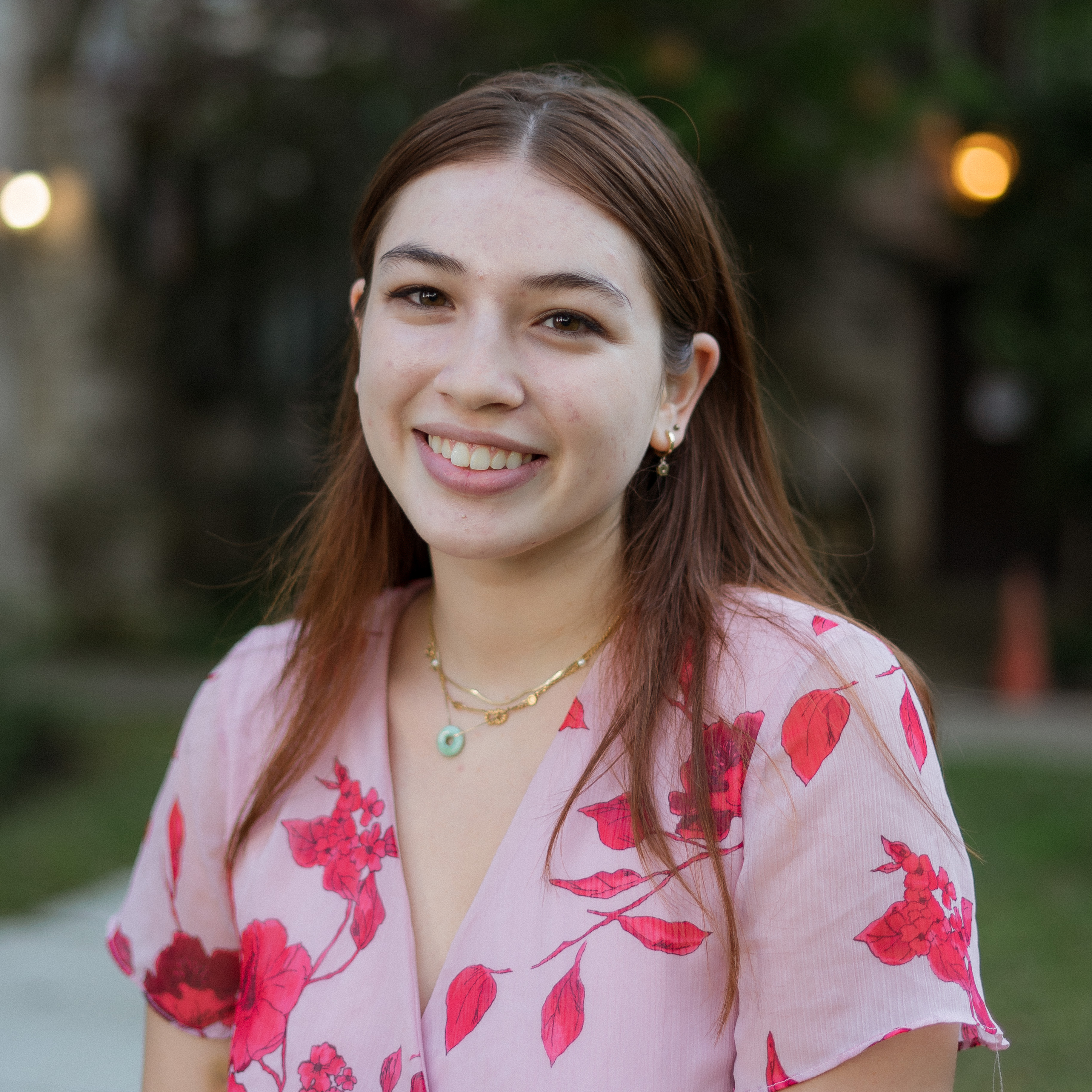 Catherine Duncan
Social Media Coordinator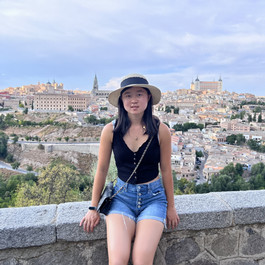 Hannah Zhou
Website Coordinator