Celebrate Earth Month 2023!
Celebrate Earth Month 2023!
sustainNU invites you to join us in celebration of Earth Month! As we ease out of winter into spring, April is the perfect time to think about reducing your impact and being mindful of the natural world that sustains us all. Northwestern has participated in the celebration of Earth Day since the 1970s. We are excited to continue this tradition in 2023!

While there is much to be done to reduce our contributions to climate change, it is important to celebrate along the way. Keep reading to see highlights of some ways to participate in Earth Month activities, and check out the full calendar of events at Earth Month 2023. The full calendar includes opportunities to learn new skills, attend the 2nd Annual Northwestern Spring Pow Wow, and help beautify our local communities.
Bird Watching with Alum, Maggie Olson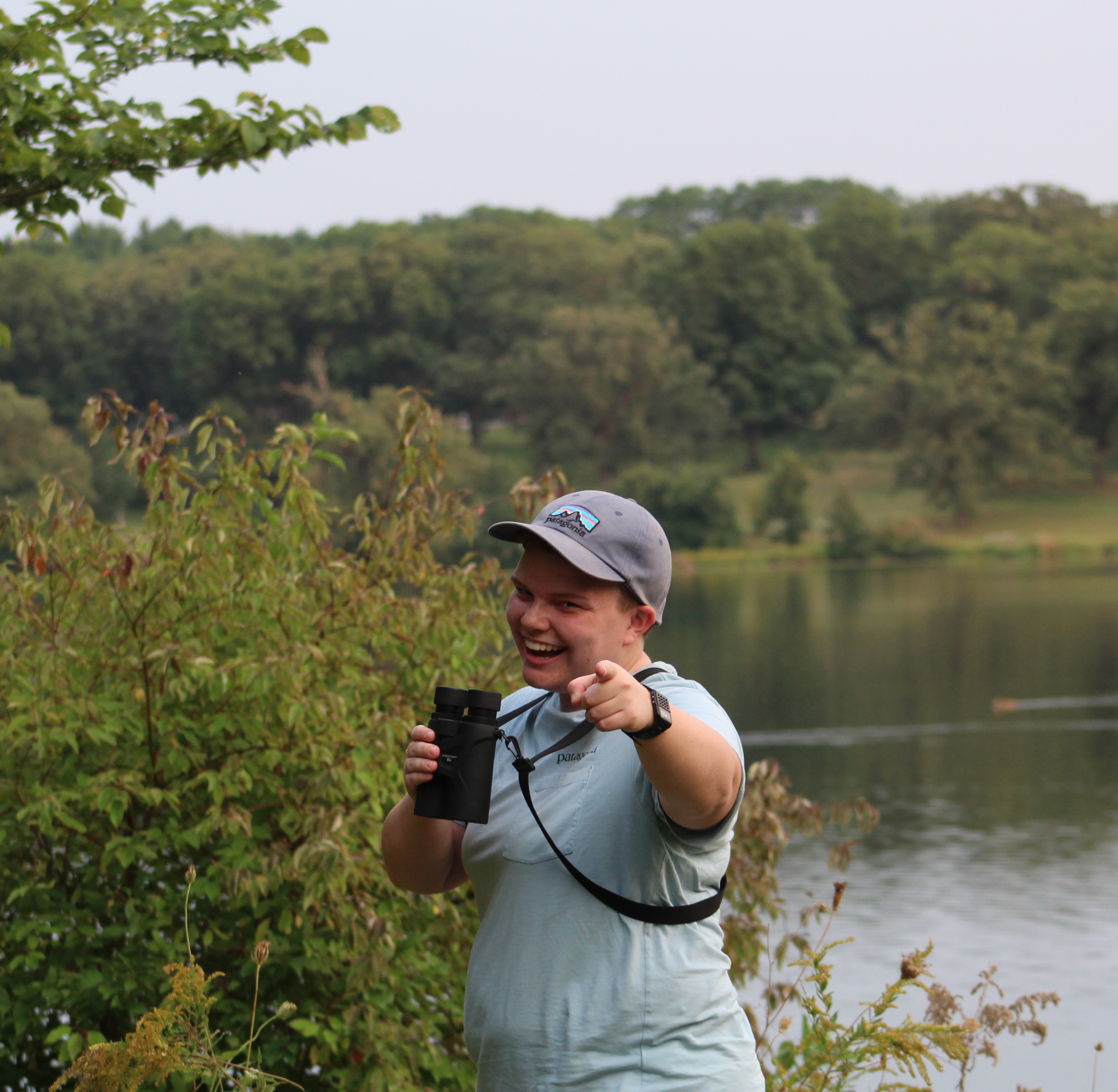 Join Maggie Olson, School of Communication 2020, on a bird walk around the Evanston campus to learn how to spot the birds that call our campus home. You may also see some migrating birds at this time of year! This walk is open to birders of all levels, including those with no prior bird watching experience.
The walk will be held on Wednesday, April 12, 8am - 9am, and registration is required.
Northwestern's Environment and Sustainability Fair
sustainNU is hosting a fair to sh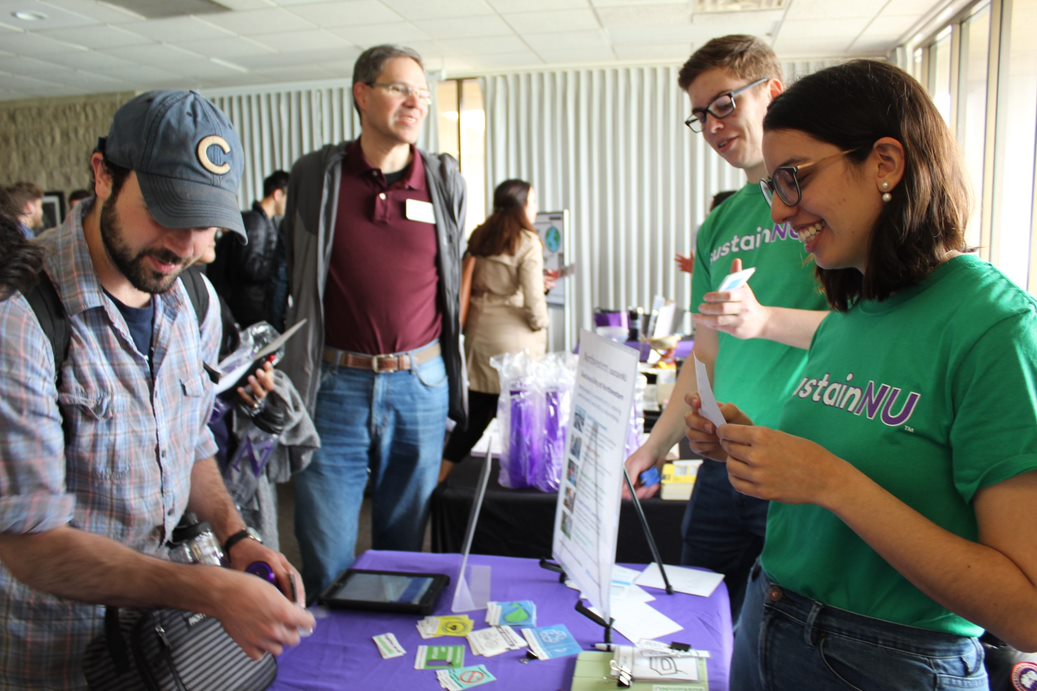 owcase the student, staff, faculty, and community partners driving sustainable initiatives on campus. Come chat with campus sustainability leaders, learn about environmentalism at Northwestern, and understand how you can be a part of these efforts. There will be sustainable give-always and a raffle for a Yeti or Hydro Flask prize pack! Join us for the fun!
The fair takes place on Wednesday, April 19, 11am – 1 pm.
Chicago Campus Park Clean Up
Support the Chicago campus neighborhood in this spring-cleaning event. On Saturday, April 22, volunteers will help beautify Lake Shore and Seneca parks and playgrounds. Participants will be treated to lunch following the clean-up!
Evanston Campus Tree planting
Ever wondered what goes into planting new trees on campus? Each year on Arbor Day, we invite our campus community to join the Grounds crew in planting. Trees are an integral part of our campus environment. You can contribute to this natural beauty and create a lasting connection to the landscape.
The planting will be Friday, April 28, between 10am and 2 pm and registration is required.