The University has designed an orientation process with three components—Purple Prep, Before the Arch, and Wildcat Welcome—that help incoming Wildcats get set for living and learning at Northwestern.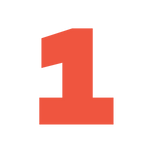 Purple Prep: May 2–September 10
Learn and act upon foundational information delivered via a website (where you are right now), biweekly emails, and a checklist of summer tasks with deadlines each month.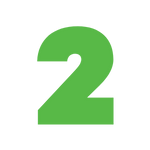 Before the Arch: July 10–September 10
Take advantage of optional virtual opportunities to learn from current students about preparing for life at Northwestern.
Learn more about Before the Arch.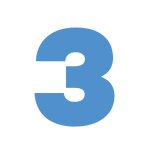 Wildcat Welcome: September 11–18 and 23
Arrive on campus to experience Northwestern traditions, build connections, learn to navigate campus, and register for fall classes.
International students move in September 7 and participate in orientation September 8-18 and 23.