The Dean of Students Office partners with family members of all undergraduate students to ensure we create a supportive environment to aid in student learning and development. All information for family members, including programs, communication, and resources, can be found in this section.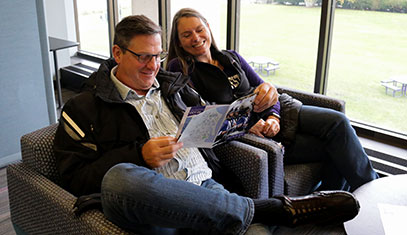 Family Communication
Sign-up for the Parent and Family Email List and explore publications for families of undergraduate students.
SIGN UP FOR FAMILY EMAILS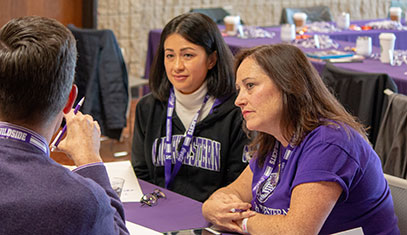 Resources
Find resources your student can utilize based on need and interest.
Resources for your students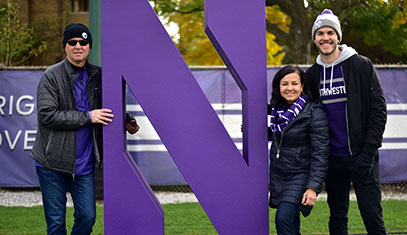 Parent and Family Orientation
Learn about programming for families of incoming undergraduate students, concurrent with new student orientation (Wildcat Welcome).
Wildcat Welcome Information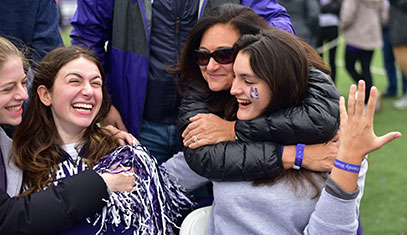 Family Weekend
Access registration and the programming schedule for the weekend families of all undergraduate students are welcomed back to campus.
Family Weekend Information