Northwestern and Switzerland
Northwestern and Switzerland
Partnerships
Northwestern University offers its students several exchange opportunities in Switzerland at partner institutions.
Students
From research collaborations to study abroad exchanges and dual degree programs, Northwestern offerings are broad and plentiful in Switzerland.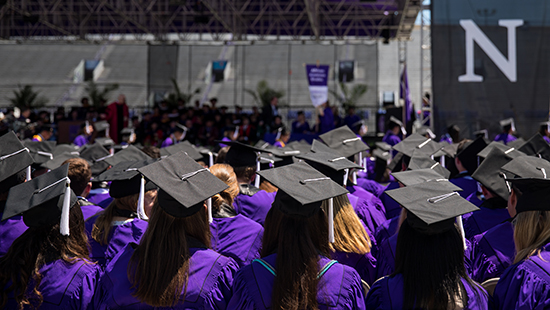 *Scholars category includes visiting faculty, researchers, post-doctoral fellows and lecturers
15 students and scholars from Switzerland at Northwestern:
1 Undergraduate
3 Masters
1 Doctoral
10 Scholars*
For historical data, visit the Office of International Student and Scholar Services website.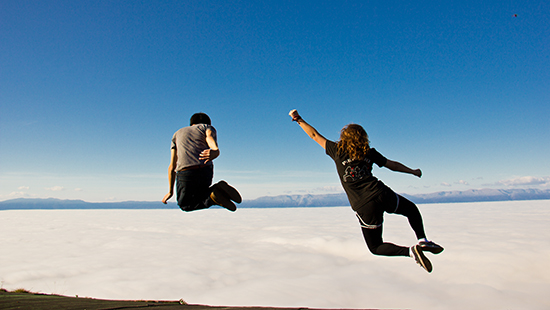 8 Northwestern students in Switzerland
5 Undergraduate
3 Graduate
Alumni
~530
Northwestern alumni are based in Switzerland.
The NU Club of Switzerland  offers social and networking opportunities to keep alumni connected to Northwestern and fellow alumni in Switzerland. Other ways to get or stay involved can be found here.
PDF Snapshot
Download the Northwestern and Switzerland Brief — a compressed version of the information featured on this page.
Download PDF
This page features data and information from the 2022-2023 academic year and gets updated annually. The last update was made in October 2023. For questions or comments about the information listed here, please contact Janka Pieper, Senior Director of Communications and Intercultural Learning.