The Northwestern Tree Tour
The oaks, maples, elms, serviceberries, and other types of trees on Northwestern's campus can teach us many things about the University's history, ecology, and cultural landscape. To facilitate such learning, the newly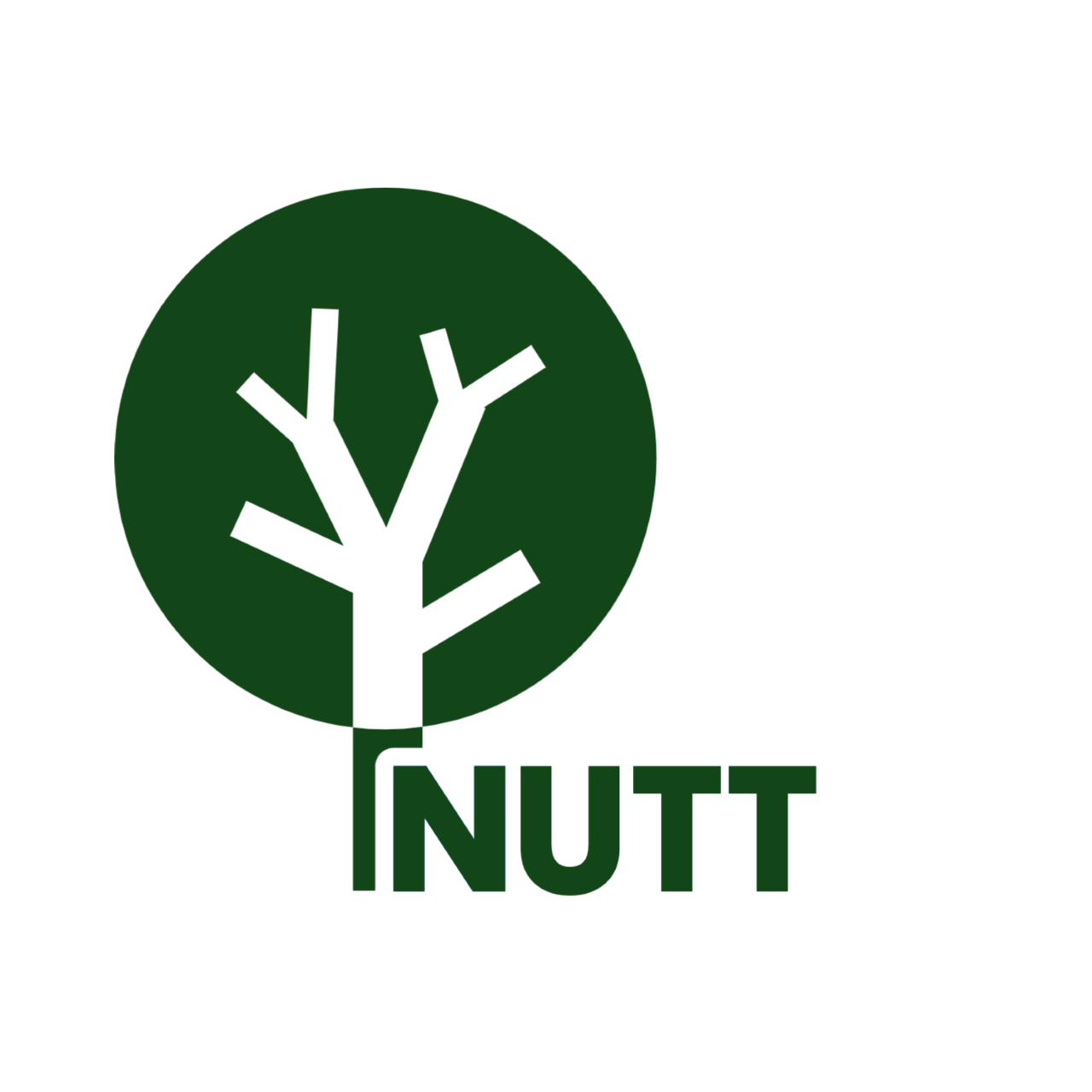 formed Northwestern Tree Tour Group, with the Northwestern Birders Group (both formed by Dr. Jacob Smith of the Department of Radio-Television-Film), hosted a guided walk last month. Led by Dr. Eli Suzukovich III, students, staff, and faculty explored the tree and plant species on the Evanston campus. Dr. Suzukovich III made connections to literary shrub references, local wildlife, the edible and medicinal uses of the vegetation on campus, and the political histories of Midwestern landscapes. 
More than 20 people braved a snowy afternoon to spend time outdoors, exploring and enjoying the quiet winter landscape. The group embarked from the historic Howe's chapel, taking in the branches, conifers, and shrubs as the erudite Dr. Suzukovich III highlighted tree and plant species on campus, expanding and deepening attendees' perspectives.  
 Dr. Eli Suzukovich III is a member of the Little Shell Band of Chippewa-Cree Tribe and the Krajina Serb ethnic group, which informs his work as an anthropologist focused on cultural resource management and ethno-biology. He is a lecturer in the Environmental Policy and Culture Program and a Center for Native American and Indigenous Research faculty affiliate, in addition to his Research Scientist role with the Negaunee Integrative Research Center at the Field Museum. Dr. Suzukovich III teaches a winter course on maple syrup and climate change, which explores the impact of climate change on maple trees and the maple tapping industry at large. Students have a chance to interact with the trees directly, collecting data from maples on campus by tapping them to collect sap and observing surrounding environmental factors (soil quality, proximity to roadways, etc.). Interestingly, Suzukovich III noted during the tour that Northwestern's maple syrup tends to have a unique butterscotch flavor!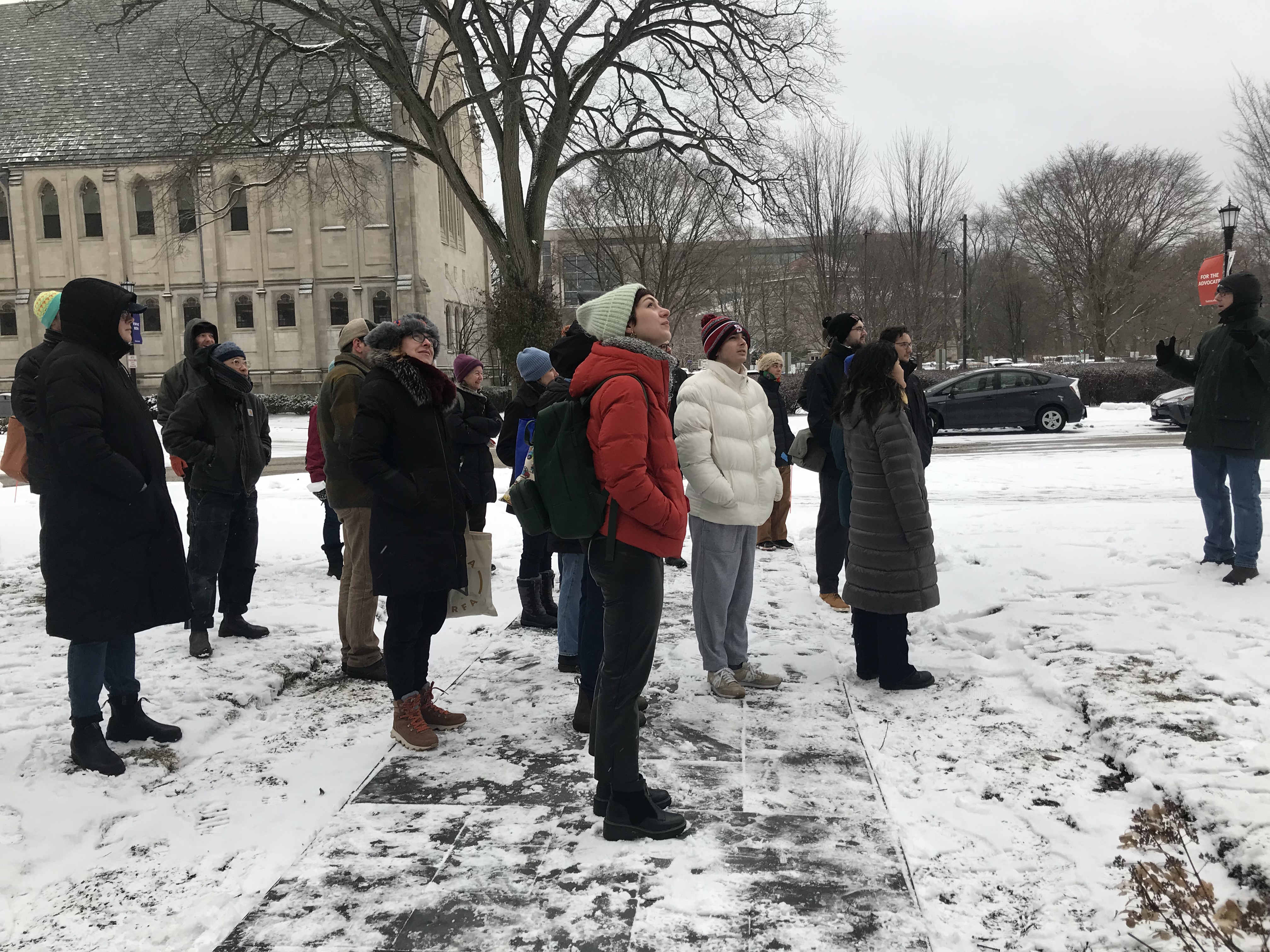 Northwestern's Evanston campus is Tree Campus Higher Education certified, which is a reflection of the University's commitment to a healthy campus tree canopy. The University celebrates the myriad mental, physical, and environmental health benefits that accompany a rich tree canopy. 
Keep an eye out for future events by the NU Birders and Northwestern Tree Tour Groups on campus, including a spring Bat Walk with sustainNU!