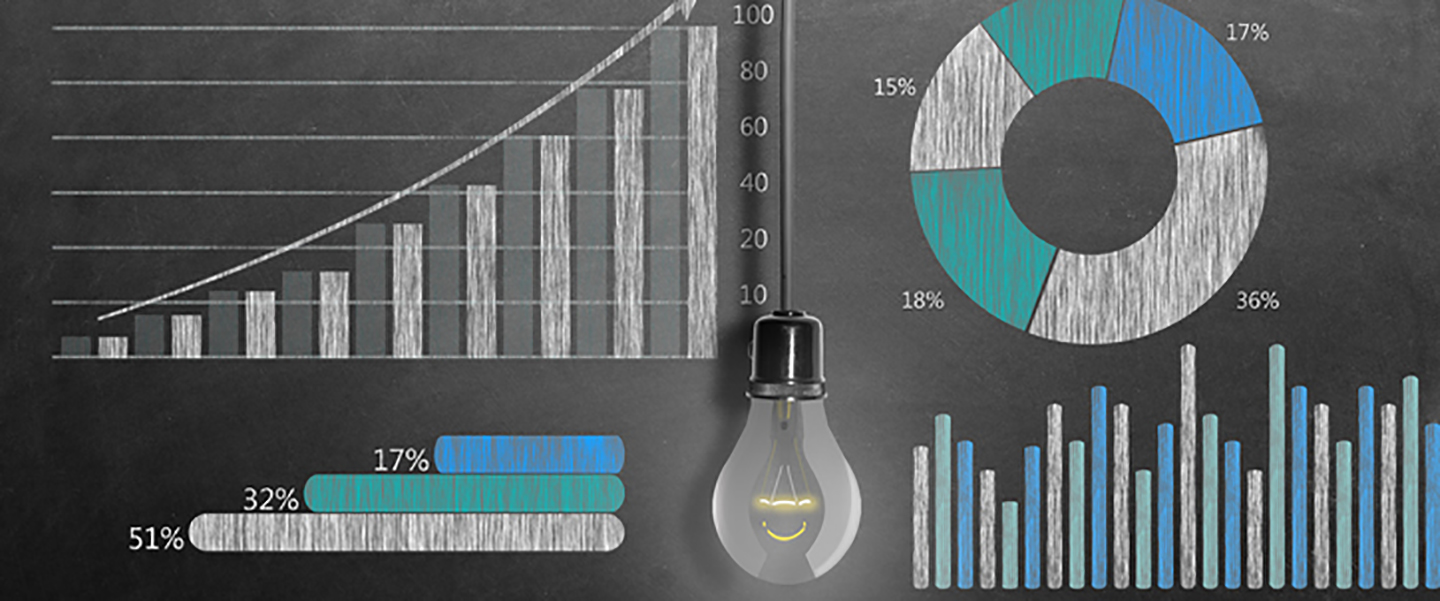 Streamlining Utility Data at Northwestern
Northwestern University is a private university based in Evanston, Illinois. The University is comprised of twelve colleges and schools and has three campuses: the 240-acre Evanston campus, a 25-acre campus in Chicago, and a third campus in Doha, Qatar. Northwestern, a leading global institution is committed to mitigating the impact of climate change. The university is creating a greener campus by reducing waste, conserving water and energy, and promoting sustainable modes of transportation.

An inaugural Strategic Sustainability Plan (SSP) was released in 2017 with the support and input of faculty, staff, and students from across the institution. The SSP is supported by sustainNU, a University-wide program, and covers five program areas -- the built environment, transportation, resource conservation, experiential learning, and communications and engagement. The Plan outlines objectives that support the achievement of net-zero emissions by 2050. 
Needs and Challenges
The built environment area addresses campus infrastructure with a focus on energy conservation and efficiency. Increasing user awareness is a key component for reducing energy consumption. Historical practices did not provide the opportunity to share details with user groups across campus. One of the challenges the program faced was a need to streamline energy management. Spreadsheets, manual data entry, and lack of validation made for a cumbersome effort. Without an automated process, sustainNU was unable to visualize meter data and could not share actual usage with stakeholders.

Kathia Benitez, Director of Sustainability at Northwestern University explained, "Third party oversight would help assess our energy data collection from our internal sub meters and utility meters. We wanted to have an auditable process - for not only collecting the information but also understanding where we're seeing major variances or discrepancies to accurately benchmark the University's energy usage, and recover costs from the schools and colleges that pay for their utilities."
The Solution
Benitez partnered with utiliVisor, a leading energy advisory firm, to help Northwestern standardize and simplify existing processes. utiliVisor's holistic approach began with an in-depth analysis of Northwestern's spreadsheets to define the current methodology for utility metering and billing.  The analysis involved data gathering from 224 buildings, 957 meters, 333 utility bills, and 6 different utilities, including water, chilled water, hot water, gas, electric, and steam.

The result was a detailed document explaining how the University was billing stakeholders and the allocation of all the energy across the campuses. Engineers identified failed meters and instances when metering and billing units of measure did not align. utiliVisor was able to establish a baseline and provide metrics so a benchmark could be determined.

After breaking down the current utility and metering systems, utiliVisor designed a streamlined process to gather meter data from the building automation systems, push that data to FTP servers, which feed directly into utiliVisor's billing system. Additionally, utiliVisor' s energy experts were able to scrub the data to make sure meters were recording, and determine if a meter started consuming more than anticipated. The streamlined process allowed utiliVisor to flag any discrepancies and communicate them quickly with Northwestern's staff.  The team engaged in constant validation of the process and data throughout the multi-phase project.

Tim Angerame, CEO of utiliVisor, explains, "The streamlined process takes multiple data sources and then puts them into one cohesive place where all stakeholders really can understand holistically, and with a real level of granularity, where the energy is being consumed and distributed."
The Results
utiliVisor's standardization and simplification of Northwestern University's existing recharge process optimized operational time and created visibility that had not existed before. "It's freed up operational time. Having a third party serving as an auditor, watching and looking for different discrepancies, it's a huge win overall. We have saved operational time for having that level of oversight." Benitez says. Streamlining the process across utilities and campuses created opportunities for the institution to redistribute 300 staff-hours each month.

Equally crucial to the recovery of operational time, was the visibility utiliVisor created. utiliVisor generated a meter list so that the university would have an inventory of all utility meters. utiliVisor and Northwestern worked together to identify incorrect meter multipliers allowing the University to accurately distribute utility costs. For the first time, campus stakeholders would have a utility consumption report that shows exactly how much energy they use by month and itemizes the cost components. This information will help stakeholders adjust budgeting and make energy efficiency decisions. 
Conclusion
Benitez stressed the importance of measuring and visibility in university utility and energy efficiency solutions. "You can't manage what you can't measure. You don't really know how to support a larger strategic effort if you don't know what and how these elements are influencing it. The utility consumption reports will start to give our campus community the tools that they need to start making these strategic decisions for behavioral awareness, investments in energy efficiency, and strategic capital planning.