One Earth Film Festival Comes to Campus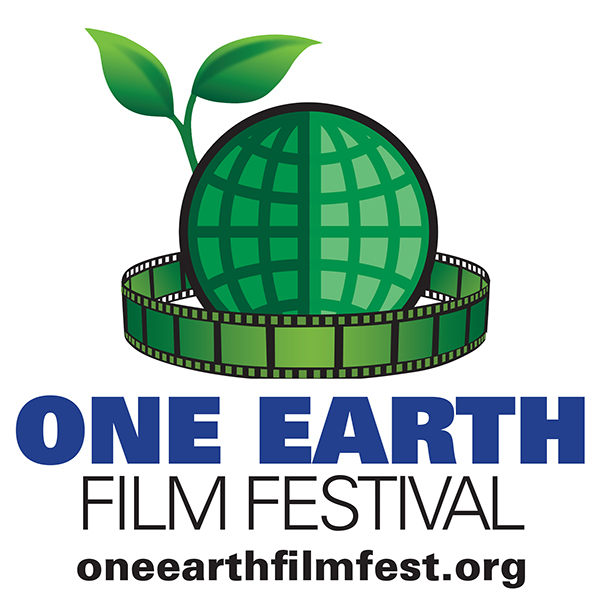 On March 8, Northwestern will host a screening of An Inconvenient Sequel: Truth to Power as a part of the One Earth Film Festival. This event is free of charge and is open to students, faculty, staff, and members of the broader community. It will take place at 7 p.m. in the McCormick Foundation Center Forum, and a facilitated discussion will follow the screening.
An Inconvenient Sequel is a follow up to the 2006 film An Inconvenient Truth. It follows former U.S. Vice President Al Gore as he works to raise awareness and inspire action around the issue of climate change. The sequel explores the progress that has been made since the original 2006 film was released, and addresses the challenges that lie ahead as the world strives to come to terms with a changing climate.
This screening is part of a larger festival that includes events at venues across the Chicago region. The One Earth Film Festival runs from March 2 through 11 and includes films about topics including waste and recycling, wildlife conservation, clean energy, and environmental advocacy.
Those on the Evanston campus who want to take in more of the festival can travel a short distance to  Loyola University's Damen Student Center for a February 21 screening of Wasted! The Story of Food Waste, which explores the impacts of food production and waste.
Screenings near the Chicago campus include Rise: Sacred Water, Standing Rock, showing at Columbia College on March 3, and Chasing Coral, showing March 7 at the Chicago Cultural Center. 
sustainNU is hosting the screening on Northwestern's campus in partnership with the Institute for Sustainability and Energy at Northwestern. Student organizations supporting the event include the Associated Student Government Sustainability Committee, the Kellogg Energy Club, the Northwestern Energy and Sustainability Consortium, the Northwestern Energy and Technology Group, and Students for Environmental and Ecological Development.
To ensure that you get a seat, reserve your ticket for the Northwestern screening and other festival events on the One Earth Film Festival website.
Back to top