Nominate a High School Teacher
Nominate a High School Teacher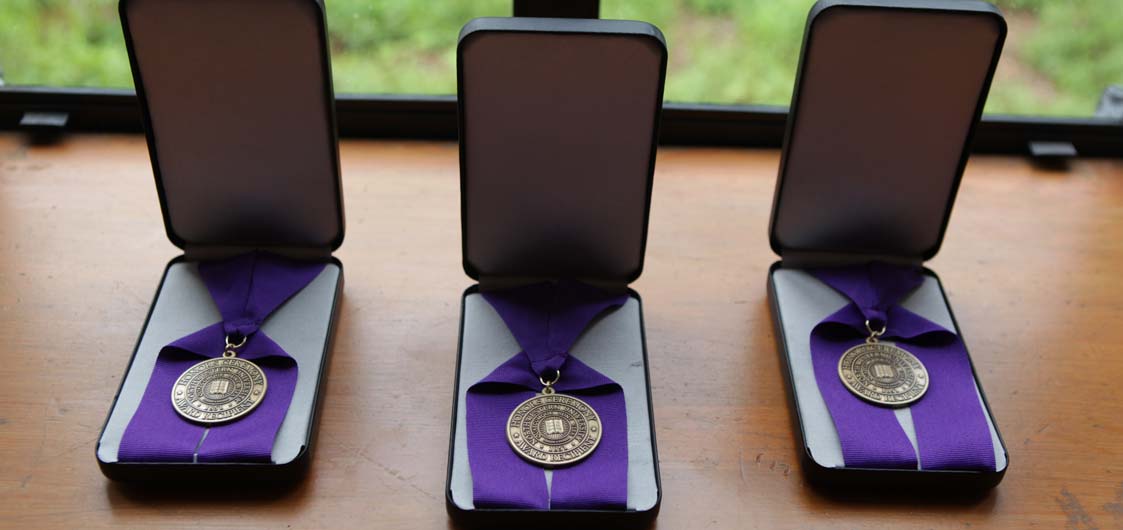 We are pleased to announce Northwestern University is accepting nominations for the 2024 Morton Schapiro Distinguished Secondary School Teacher Award (Northwestern Schapiro Award), a prestigious honorific given to several outstanding high school educators each year. 
The priority deadline for nominations for the Northwestern Schapiro Award will be announced in Fall 2023. Award recipients will be announced in April 2024.
Five teachers are selected based on a process in which graduating seniors nominate teachers who have had a transforming impact on students. Each teacher honored will receive an award of $5,000. Additionally, each winning teacher's high school will also receive an award of $5,000.
If you are a Northwestern University senior and would like to nominate a teacher with whom you took a course in high school for the Northwestern Schapiro Award, start your nomination by clicking on the "Nominate Your Teacher" button below.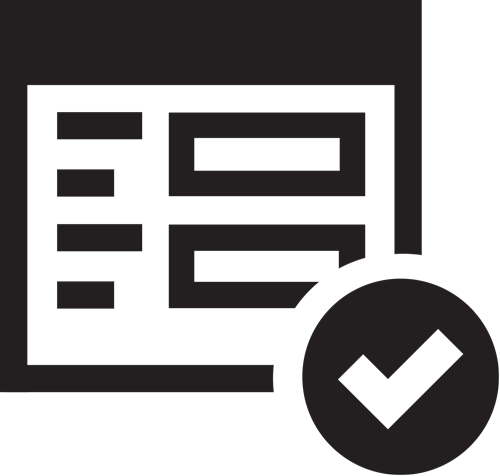 Basic Information
         Teacher's name, email, subjects taught, etc.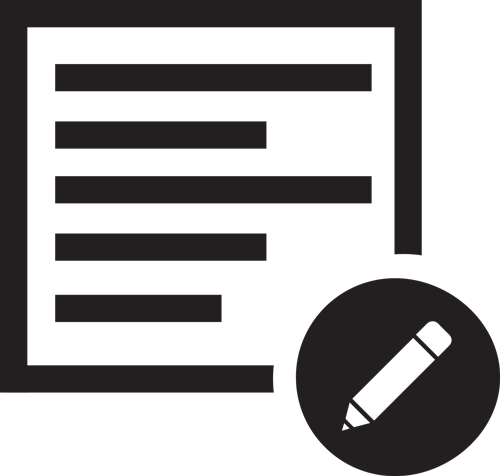 Nomination Essay
 Approximately 500 words on the impact this teacher had on your educational experience.
NOMINATE A HIGH SCHOOL TEACHER
Nomination criteria
Teacher must be currently working to advance the field of education in a 9-12th grade classroom (or the international equivalent) at the time of nomination.

Student nominator must be a current Northwestern senior graduating in either Fall 2023, Winter 2024, Spring 2024 or Summer 2024.

Both domestic (U.S.) and international (non-U.S.) teachers are eligible to receive this award.
Please e-mail us with any questions about the Morton Schapiro Distinguished Secondary School Teacher Award.
Not yet a Senior? Sign up to receive a reminder next year!