166th Annual Commencement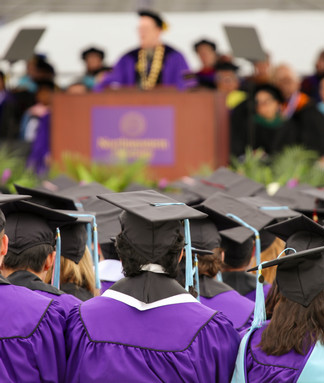 Class of 2024
Date and Location To Be Determined
Commencement* is the all-Northwestern ceremony where the graduating class is commemorated as a whole. During the ceremony, student, faculty and guest speakers will address graduates and their families.
*Ticketed event. Students will need to reserve a separate set of tickets for each ticketed event they plan to attend.
Please visit the Past Graduations and Programs page to access archives of previous graduation ceremonies.