Three Wildcats selected for award to study critical languages
The Office of Fellowships is thrilled to announce that several Northwestern students have been selected this year for the Critical Language Scholarship (CLS)! Drawn from the ranks of undergraduate and graduate studies, this year's CLS recipients—Shelby Mohrs (PhD student, anthropology), David Yoon (WCAS '24), and Trevor Quintero (WCAS '25)—represent a diverse range of disciplines and languages. These 'Cats will study their chosen language this summer virtually or abroad with support from the US Department of State.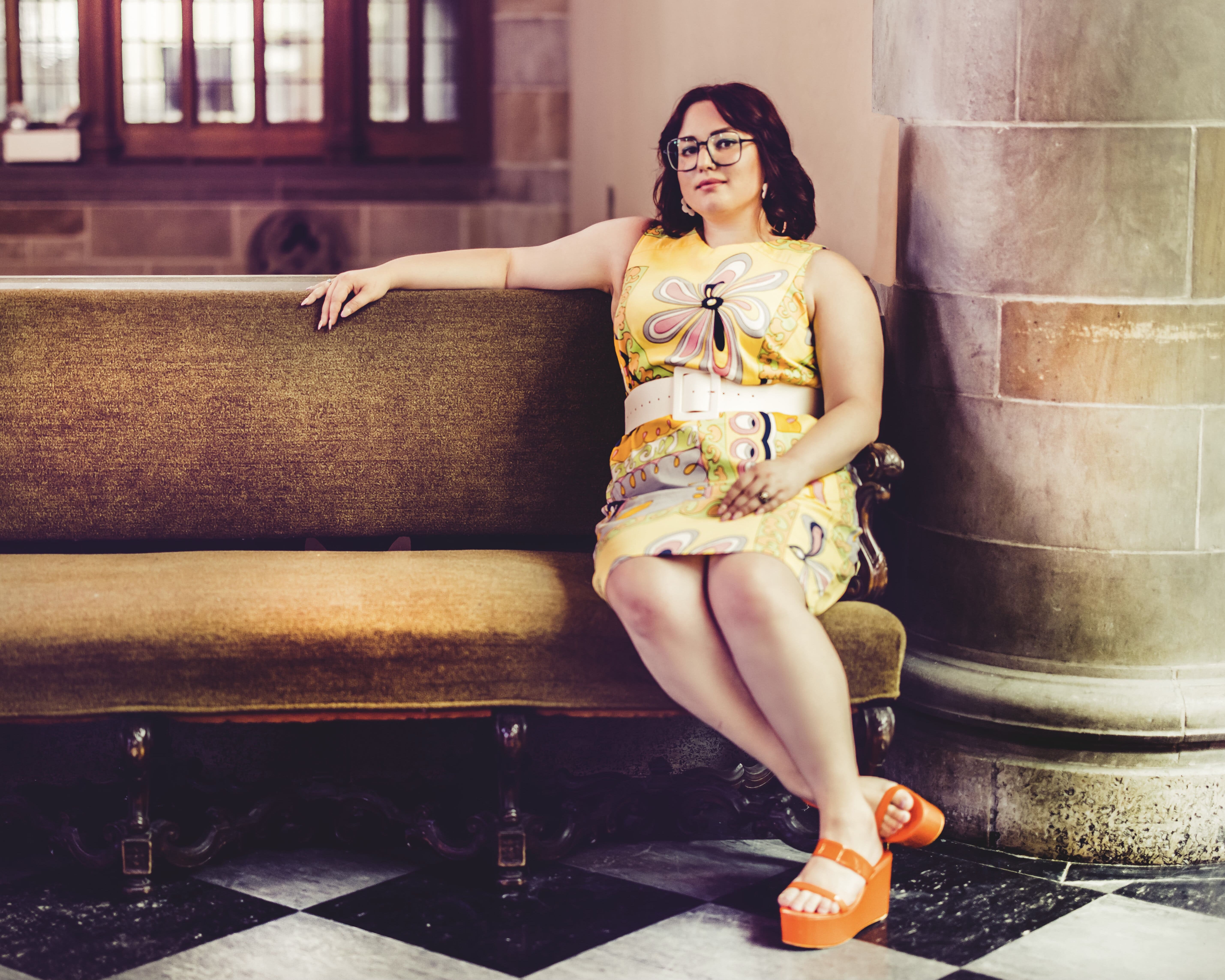 Shelby, a PhD student in the Department of Anthropology, studies ancient plant remains in Zanzibar to reconstruct medieval Swahili cuisines. This summer, she will participate in the CLS program in Arusha, Tanzania, through which she will continue her Kiswahili studies. Shelby's interest in Eastern Africa and Kiswahili began when she first started doing archaeological research in Kenya and Tanzania during her undergraduate studies at Stony Brook University. Shelby hopes to build on her two years of Kiswahili study at Northwestern to communicate and conduct research in the local language of her interlocutors. She feels that learning local languages is key to ethical research and is proud to be participating in the CLS program to improve her Kiswahili at the beginning of her long career in Eastern African archaeology.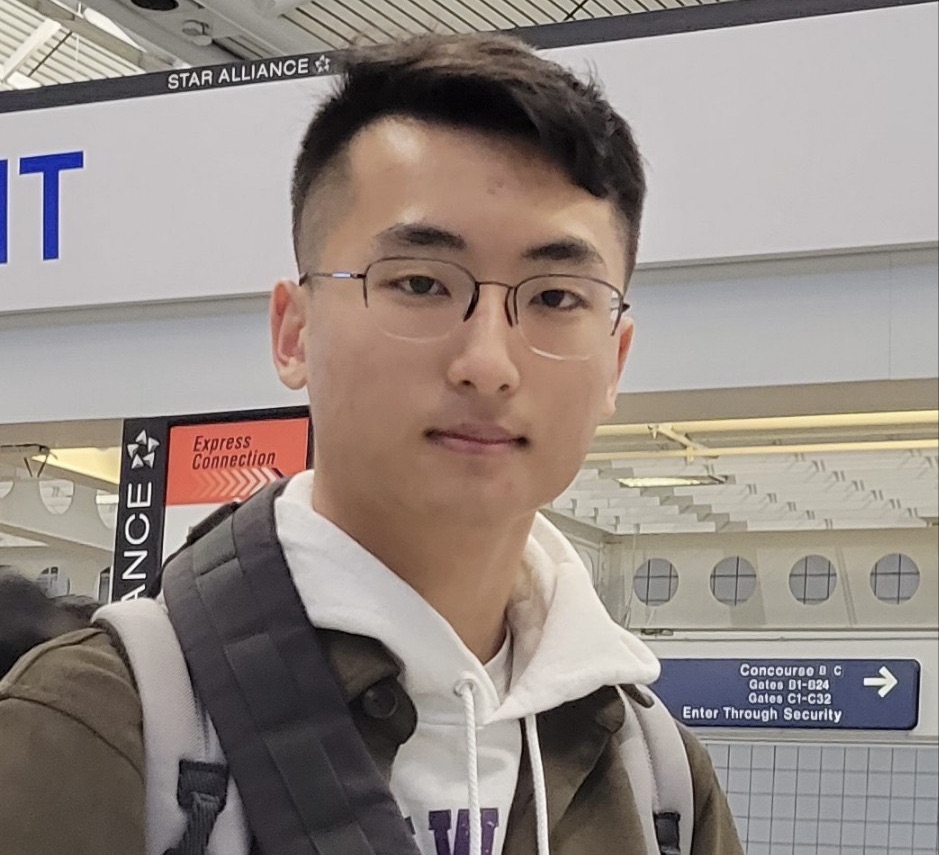 David is a junior majoring in political science and international studies. He plans to take the virtual CLS Spark program in Chinese this summer. David's interest in Chinese comes from his courses in political science and the current state of global affairs. He recognizes that learning Chinese is imperative for a future career in foreign service. To prepare for this future, David has been involved in such student organizations as the Northwestern University Committee for Human Rights and the Alexander Hamilton Society, and he is currently interning for the Department of State. He believes that learning Chinese will enable him to better understand Chinese politics and culture.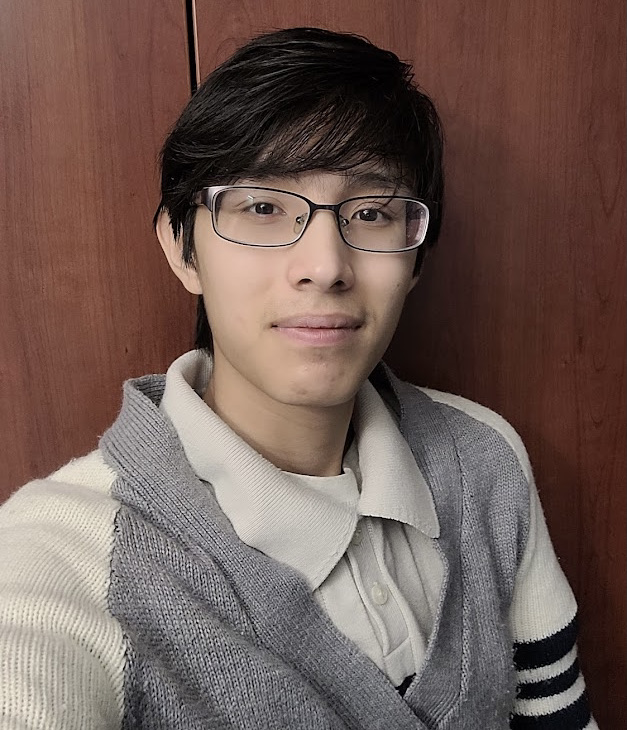 Trevor is a sophomore majoring in Korean literature and culture and Asian American studies. Trevor has been accepted to the Chonnam University location—his family's hometown—for his study of Korean through CLS. He hopes to learn more about Korean dialects and the culture of Gwangju; develop his academic interest in the democratization of South Korea; and become closer to his heritage.
"Critical" languages are those less commonly taught in US schools but are essential for America's engagement with the world. The CLS program is part of a US government effort to expand the number of Americans studying and mastering critical languages. CLS scholars gain crucial language and cultural skills that enable them to contribute to US economic competitiveness and national security. Northwestern's CLS recipients will join approximately 550 competitively selected American students at US colleges and universities who received the award this year.
This year's CLS recipients join a long and distinguished line of winners from Northwestern. Read more about our CLS winners from 2022, 2021, 2019, 2018, and 2017.
The CLS application deadline usually falls in early November. To learn more about the program and receive support with your application, contact Amy Kehoe at amy.kehoe@northwestern.edu.