Wildcats win government award for study of critical languages
The Office of Fellowships is excited to announce another great year for Wildcats competing to win the Critical Language Scholarship (CLS)! Several Northwestern applicants were chosen for the scholarship's most recent cohort: Nicholas Franzese (PhD student, computer science), Adoria Randolph (WCAS '22), Alexander Ross (McCormick '21), and Sydney Smith (WCAS '22). This summer, these 'Cats will study their chosen language virtually or abroad with support from the US Department of State.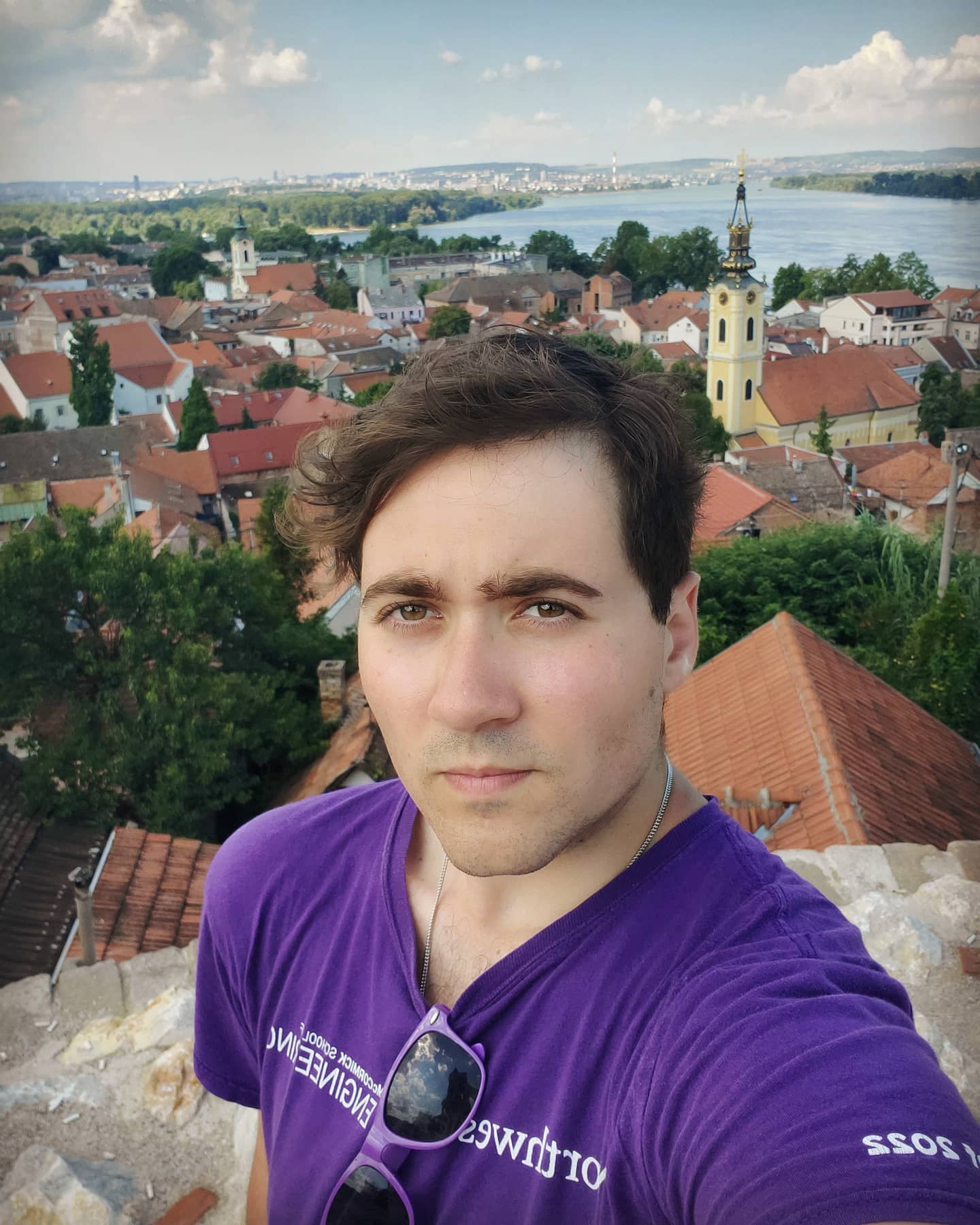 Alexander is a graduating BS/MS dual-degree student in the McCormick School of Engineering. He studied biomedical engineering as an undergraduate and is studying electrical engineering at the graduate level. This summer, he will participate in the virtual CLS program in Tajikistan, through which he will study Persian (Farsi) for the first time. Alexander's interest in Eurasia started four years ago during a summer study abroad program in Moscow, where he studied Russian and international relations at some of the country's top universities. He subsequently lived and worked in various post-Soviet countries, including Georgia and Armenia, where he engaged in volunteer and professional activities related to high-tech development. Alexander hopes to use the language skills from the CLS program to broaden the scope of his engagements in Eurasia. After his graduation, he plans to launch and engage in international R&D projects throughout the region.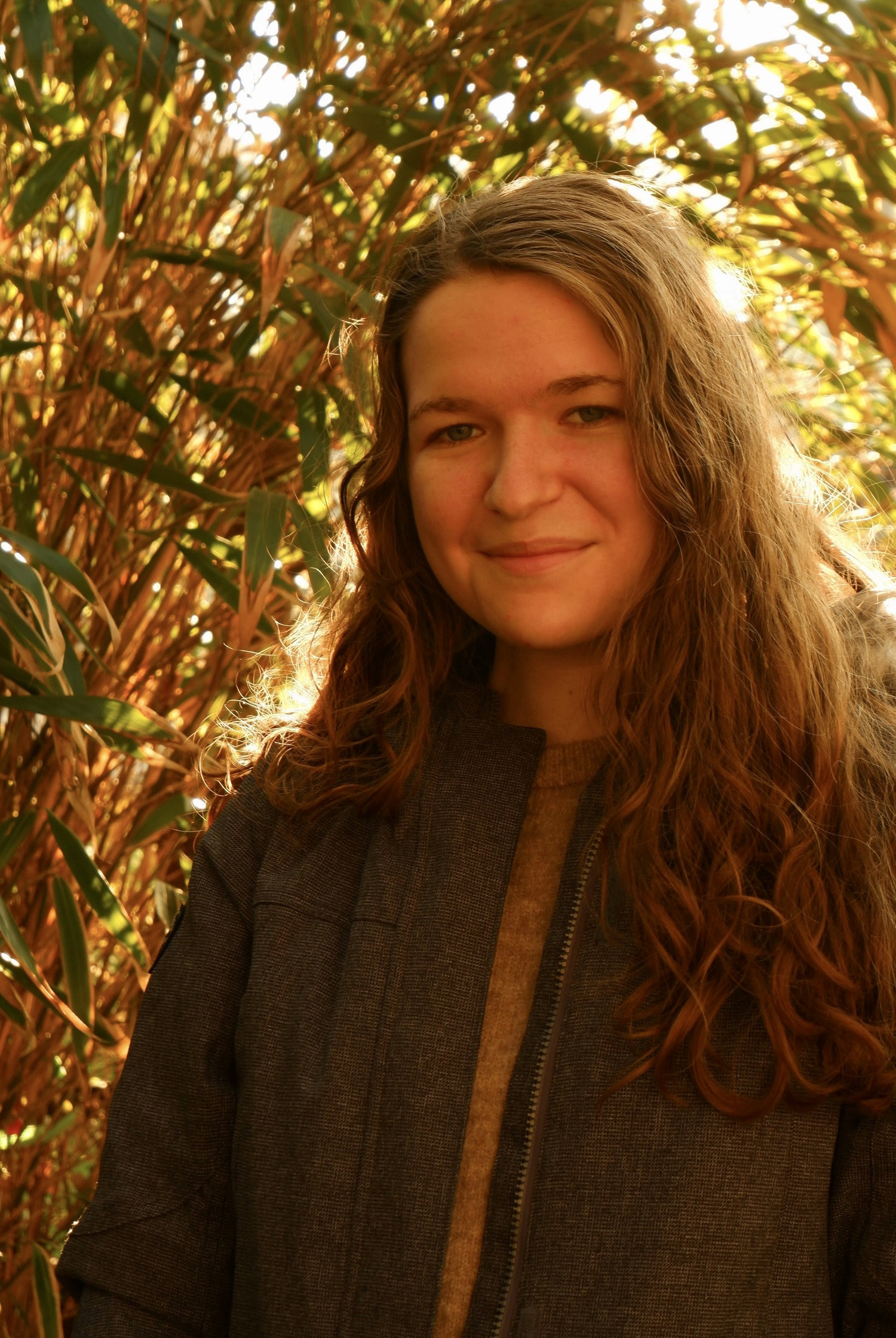 Sydney is graduating this June with majors in computer science and Asian languages and cultures. She started to study Korean on her own in high school, in 2017, after several years of consuming Korean media and doing Taekwondo; she transferred to Northwestern in 2019 to be able to complete a second major in Korean. Sydney has previously studied Korean at Smith College, Middlebury School for Korean, and Yonsei University, as well as through Northwestern's KOR 311 sequence. She also won 2nd place in the advanced category of the 2021 Midwest Korean Speech Contest. Studying abroad at Yonsei this past fall marked her first-ever experience abroad, and she is excited to return to Korea for a second time through CLS to spend this summer in Busan, immersed in the Korean language in and out of class. After completing CLS, she hopes to combine her computer and language skills to work in EdTech, AI, or other related fields.
Sydney would also like to tell prospective applicants that this is her first time receiving CLS after applying for four consecutive years and particularly wishes to encourage re-applicants not to give up hope. She feels that perseverance and support from advisors and CLS alumni were key to her selection this year. 
Nicholas will study Chinese, and Adoria—a political science major with a classics minor—will study Swahili.
Lucy Garberg, a double major in biological sciences and global health studies with a minor in advanced Asian languages, also received and declined an offer for the award.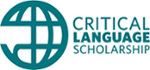 "Critical" languages are those that are less commonly taught in US schools but are essential for America's engagement with the world. The CLS program is part of a US government effort to expand the number of Americans studying and mastering critical foreign languages. CLS scholars gain critical language and cultural skills that enable them to contribute to US economic competitiveness and national security. Northwestern's CLS recipients will join approximately 550 competitively selected American students at US colleges and universities who received the award this year.
This year's successes follow a string of recent scholarship winners at Northwestern. Read more about our CLS winners from 2021, 2019, 2018, and 2017.
The CLS application deadline usually falls in early November. To learn more about the program and receive support with your application, contact Amy Kehoe at amy.kehoe@northwestern.edu.