News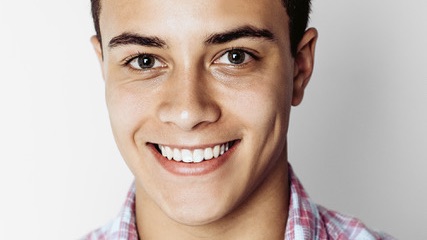 Ireland Fellowship
Mahito Indi Henderson (SoC '20) is headed to Ireland to earn a master's degree in creative writing.Read Ireland Story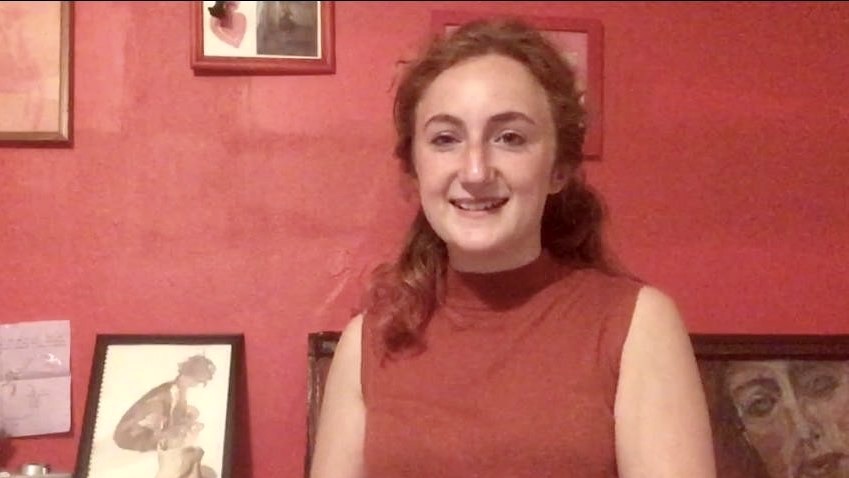 Iowa Filmmaking Grant
Maya Ben-Shahar (TGS '21) is part of a filmmaking team that just secured a large production grant.Read Iowa Filmmaking Story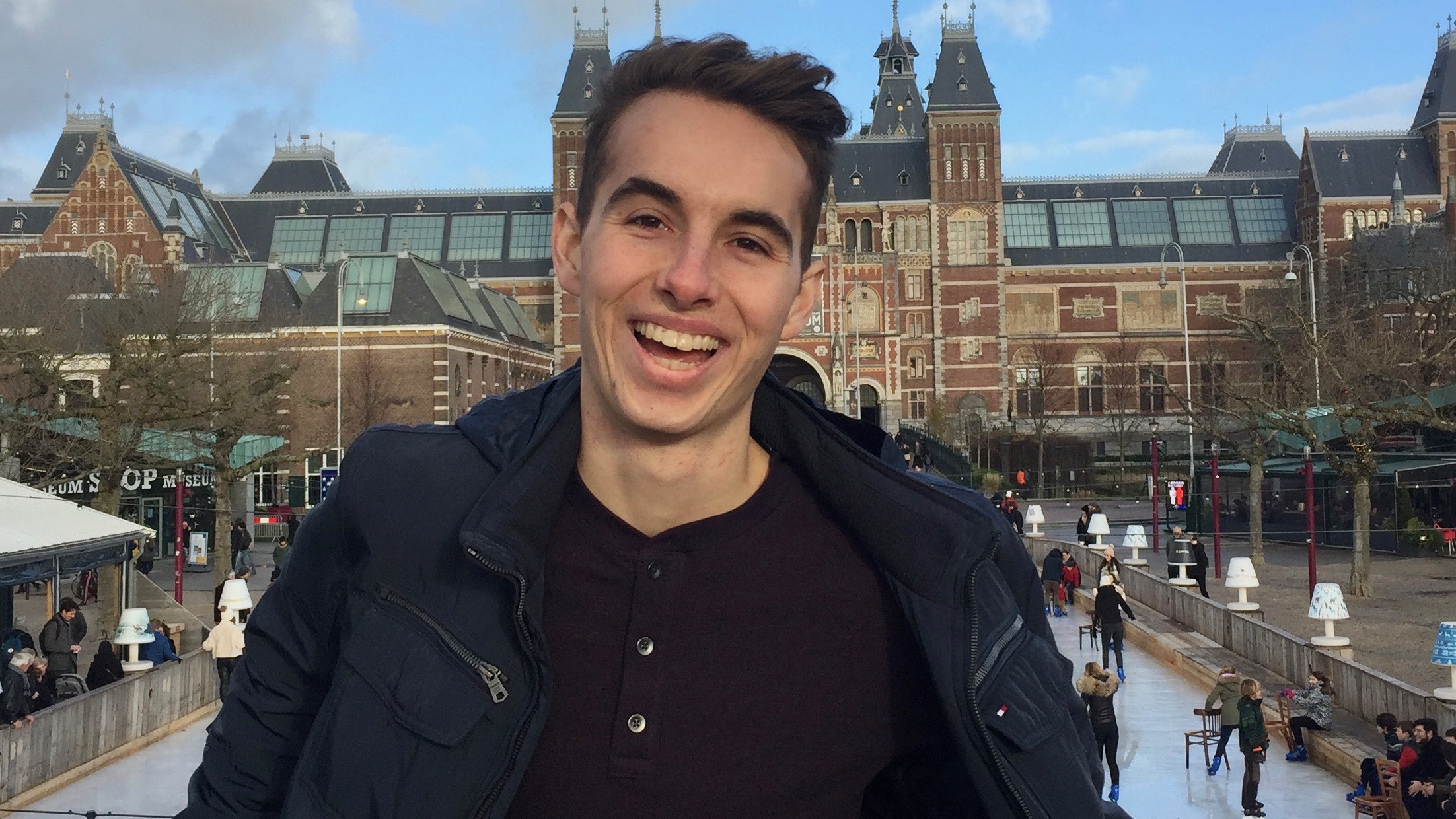 Coro Fellowship
James Crisafulli (WCAS '20) is headed to Los Angeles for the public affairs training provided by the Coro Fellowship.
Read Coro Fellowship Story
James Dunn Fellowship
Bevy Daniel (SESP '20) will work for the governor's office next year in Springfield, Illinois.
Read Dunn Fellowship Story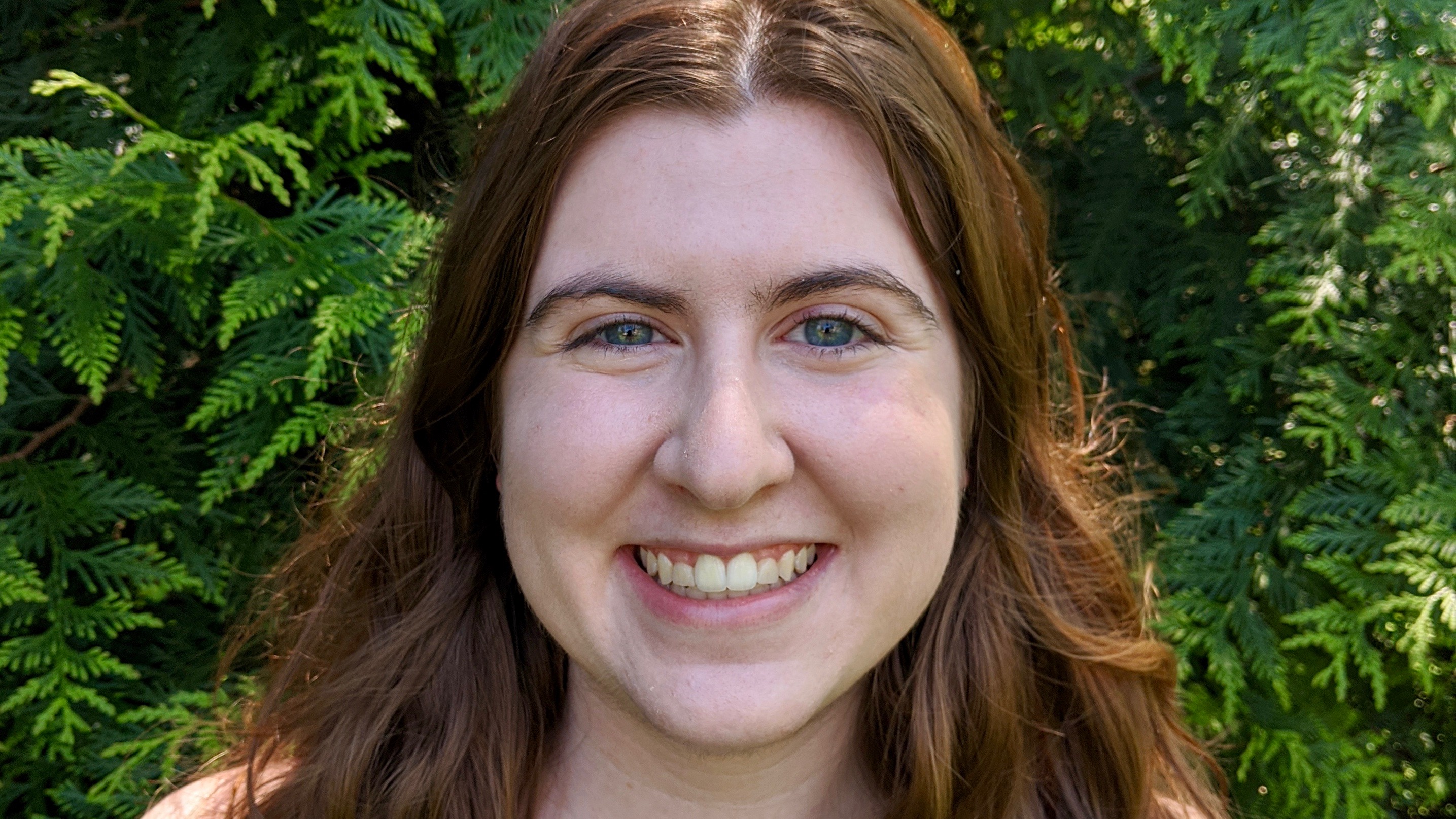 ThinkSwiss Research Scholarship
Sarah Eisenman (WCAS '22) has won a grant to conduct an independent research project in Switzerland.
Read ThinkSwiss Research Story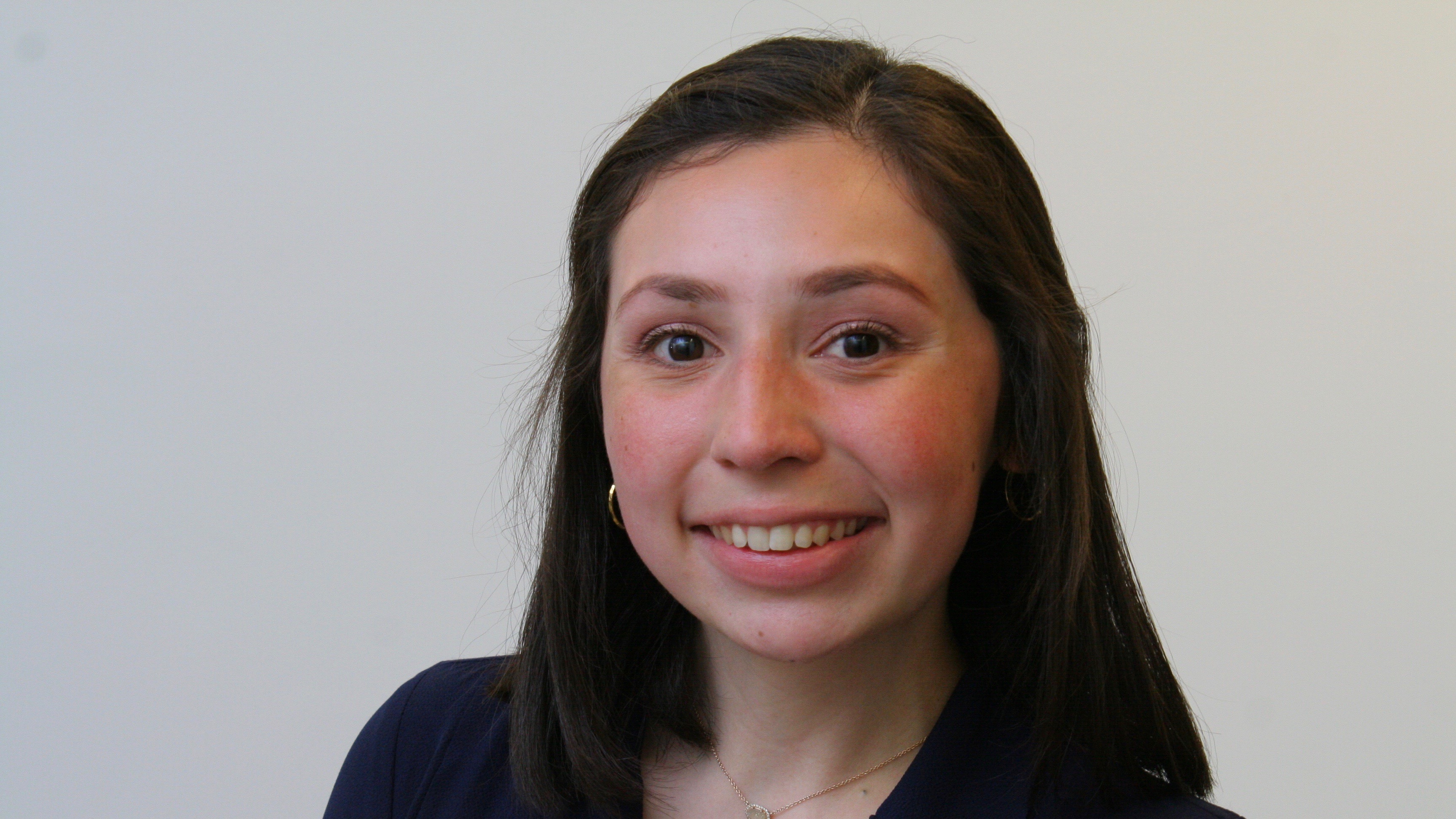 University Press Fellowship
Erika Barrios (WCAS '20) will work for the university press at the Massachusetts Institute of Technology.Read University Press Fellowship Story