News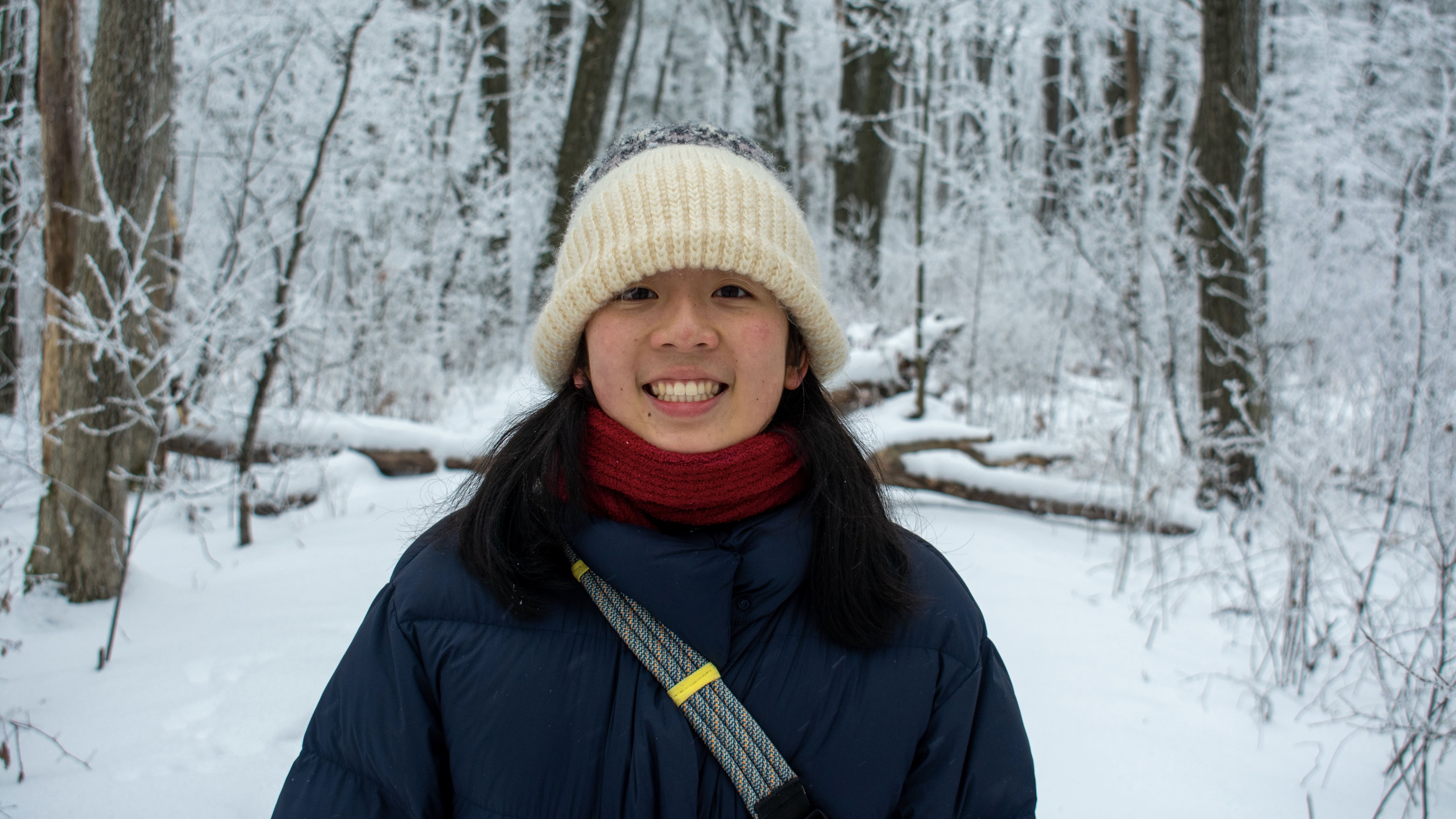 Project Horseshoe Farm Fellowship
Catherine Chen (McCormick '21) will spend next year in Alabama through the Project Horseshoe Farm Fellowship.
Read Project Horseshoe Story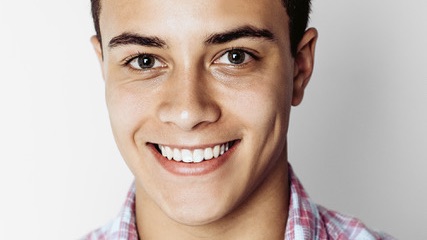 Ireland Fellowship
Mahito Indi Henderson (SoC '20) is headed to Ireland to earn a master's degree in creative writing.
Read Ireland Story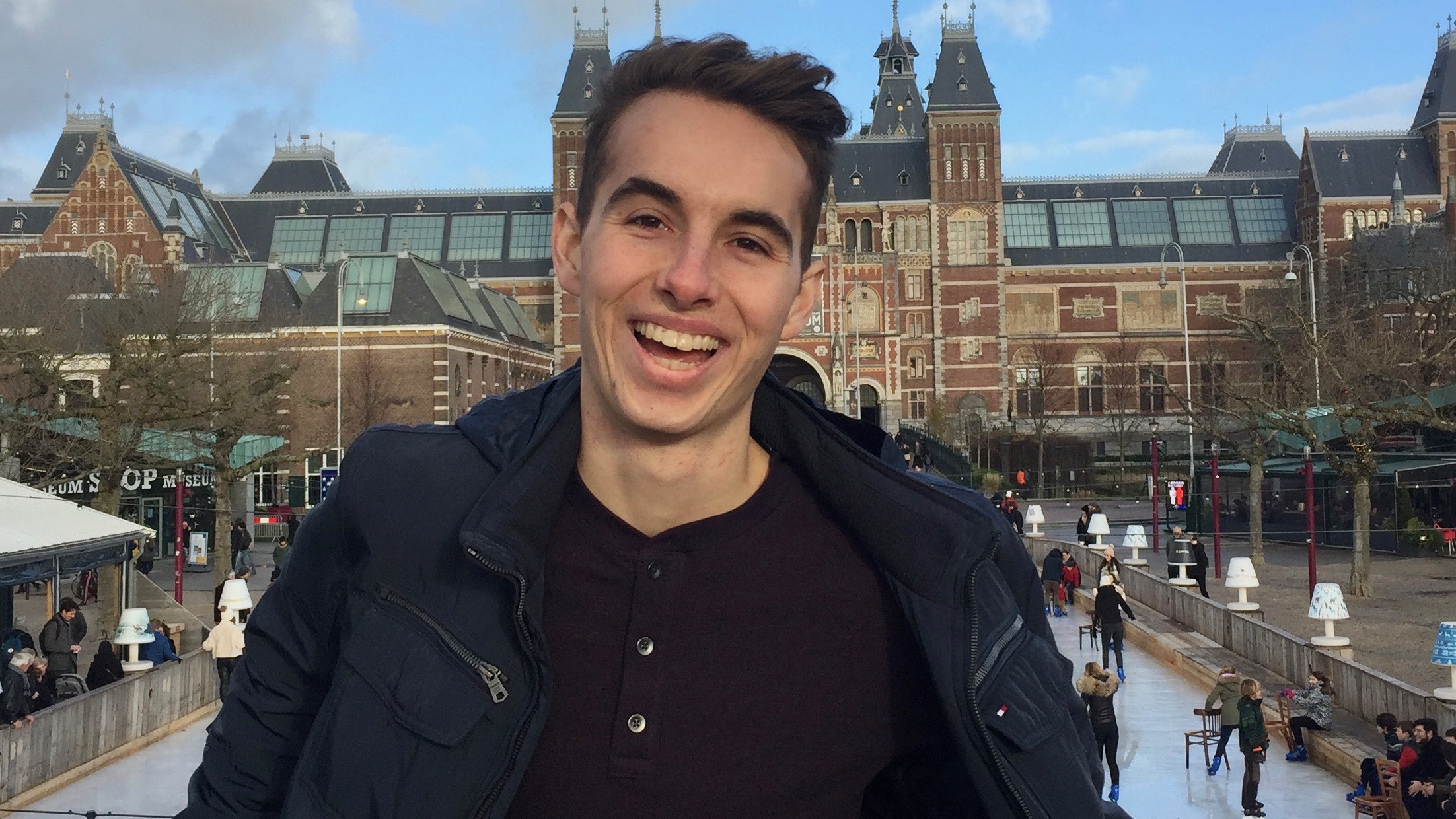 Coro Fellowship
James Crisafulli (WCAS '20) is headed to Los Angeles for the public affairs training provided by the Coro Fellowship.
Read Coro Fellowship Story