Trio of Wildcats scores scholarship for summer language study
The Office of Fellowships is pleased to announce that three Northwestern students—Emily Zaycosky (SPS '20), Abigail Everding (WCAS '22), and Tara Wu (Medill '21)—have received the Critical Language Scholarship (CLS) to pursue language study abroad this summer!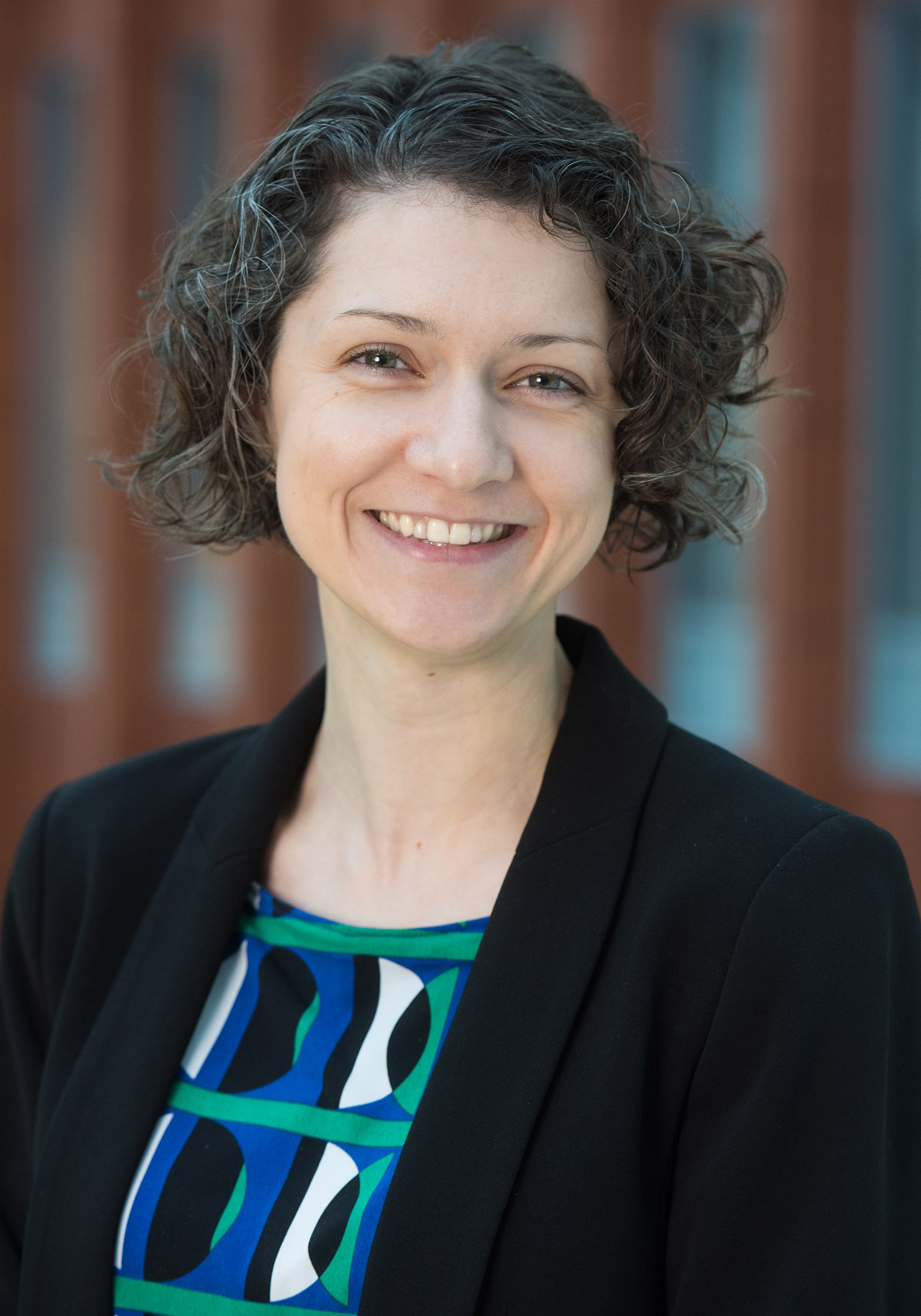 At Northwestern's School of Professional Studies, Emily is pursuing a master's degree in public policy and administration. After graduating from Wright State University with a major in modern languages, Emily spent two years working in ESL education in St. Petersburg, Russia. Her favorite part of the job was building new English programs for students; since returning to the United States, she has spent her career working in program management and development with a focus on international education. Emily is currently based in Ann Arbor, Michigan, and works at the University of Michigan's Ross School of Business as a student programmer with the Zell Lurie Institute. This summer, she will join the cohort of CLS scholars studying Russian in Vladimir, Russia.
Abigail, who is double majoring in linguistics and international studies while also minoring in Korean (and studying Turkish on the side!), has been studying Korean since the summer of 2016, when she received a scholarship from the US State Department to participate in the National Security Language Initiative for Youth (NSLI-Y) Korean summer program. During the program, she took intensive Korean language courses in Songdo, South Korea, and lived with a Korean host family. After high school, Abigail took a gap year to participate in NSLI-Y's Korean 2017–2018 academic-year program, during which she lived with a host family, attended a Korean all-girls high school, and took intensive Korean language courses. Upon returning home in the summer of 2018, Abigail worked as a summer camp counselor at Concordia Language Village's Korean language immersion camp, in Bemidji, Minnesota, where she taught Korean and traditional calligraphy. This summer, Abigail will travel to Gwangju, South Korea, through CLS to continue studying Korean. She aims to conduct comparative linguistic and historical research on Korean and languages related to it, such as Turkish, Japanese, and Mongolian, and hopes to one day use her language skills in foreign service or translation.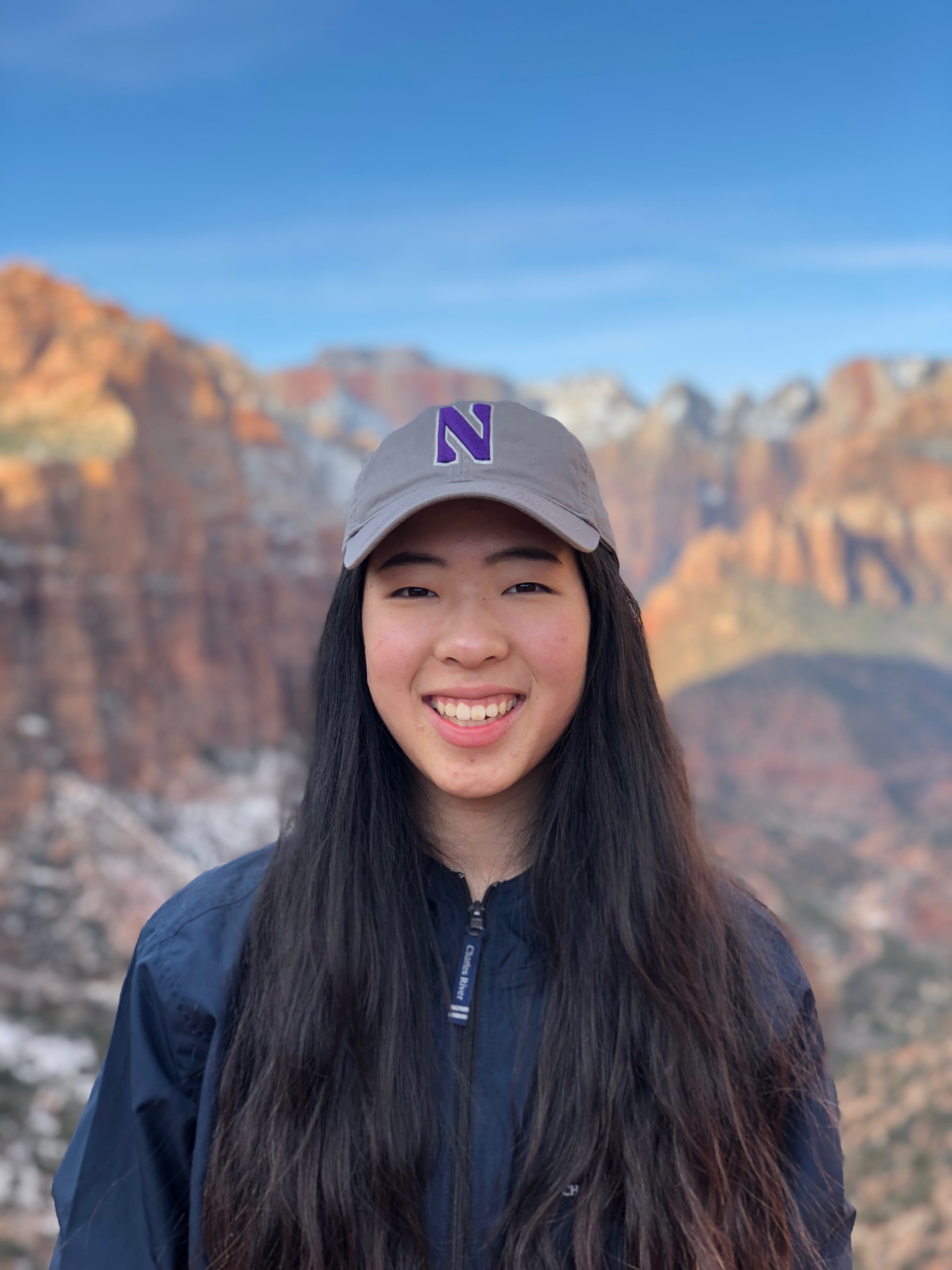 Tara, who is double majoring in journalism and environmental science, has studied Mandarin Chinese for seven years: six at a local Chinese school and one in college. This summer, she will study Mandarin in Xi'an, China, with the support of the CLS. She aims to study the Chinese language and culture to offer nuanced and accurate depictions of China in American news media in the future.
 "Critical" languages are those that are less commonly taught in US schools but are essential for America's engagement with the world. The CLS program is part of a US government effort to expand the number of Americans studying and mastering critical foreign languages. CLS scholars gain critical language and cultural skills that enable them to contribute to US economic competitiveness and national security. Northwestern's CLS recipients will join approximately 550 competitively selected American students at US colleges and universities who received the award this year.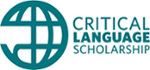 Northwestern has seven recipients of this award in the past three years. Last year, Moses Lee (SESP '20) studied Arabic in Tangier, Morocco. Two years ago, Northwestern also produced three winners: Jackson Walker (WCAS '17) studied Urdu in Lucknow, India; Kali Robinson (Medill '19) studied Arabic in Tangier, Morocco; and Jessica Castellanos (WCAS '18) studied Russian in Vladimir.
Contact Amy Kehoe at amy.kehoe@northwestern.edu to learn more about the CLS program.