Northwestern's Winners
View a complete list of Northwestern's recent fellowship winners or explore our archive of past winners.
2019-20 Winners
See a list of recent winners and the fellowships that they won.
Winners Archive
Browse the winners archive for a list of winners and the fellowships that they won.
Meet Current and Past Winners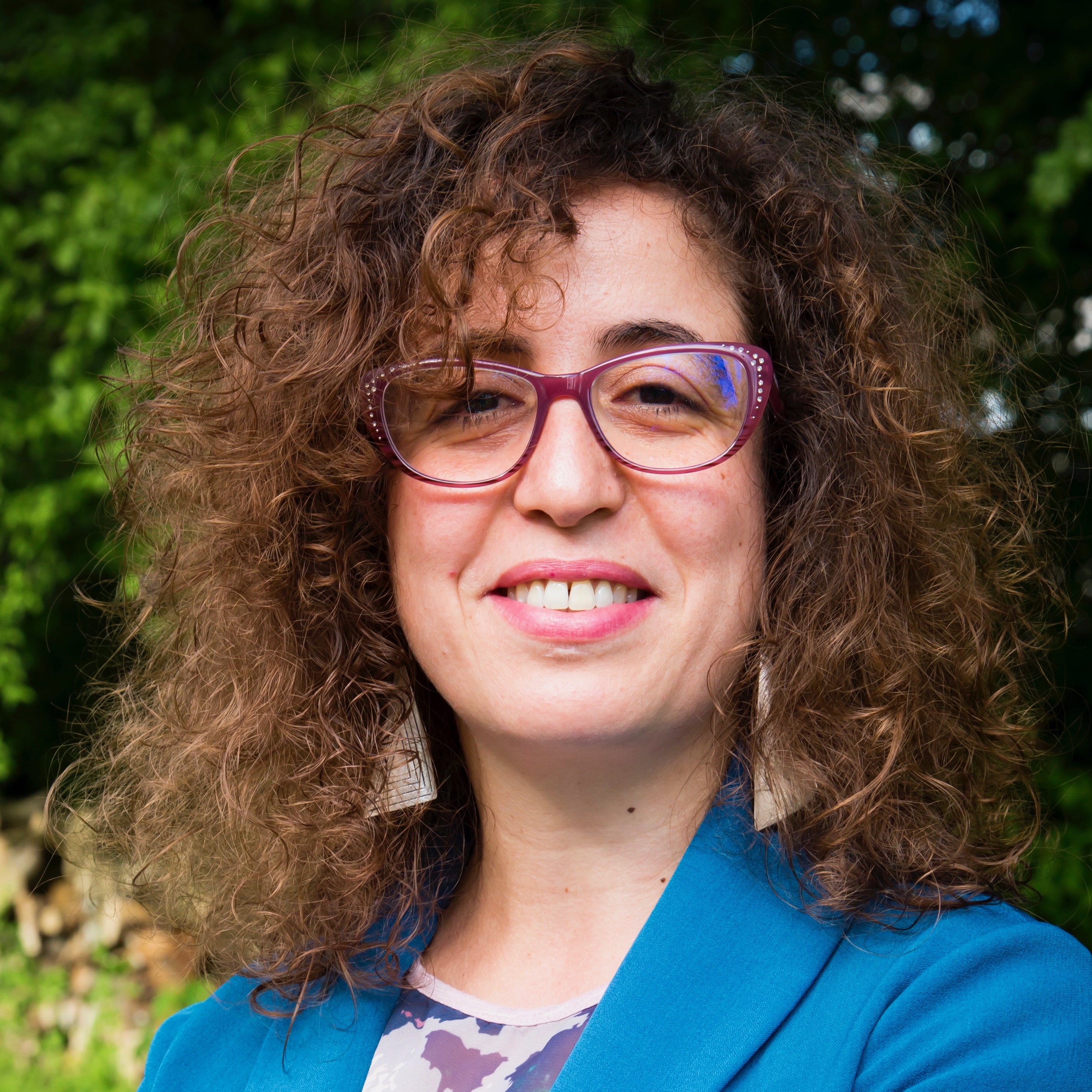 National Academy of Education/Spencer Foundation Dissertation Fellowship Program (2019-2020)
Hafsa Oubou, a PhD candidate in anthropology, examines how the intersection of education, religion, and race in public schools shapes religious and ethnic minorities in Belgium. Her research looks at the controversies regarding the teaching of Islam in public education in francophone Belgium as a way to explore the question of Islam in Europe today.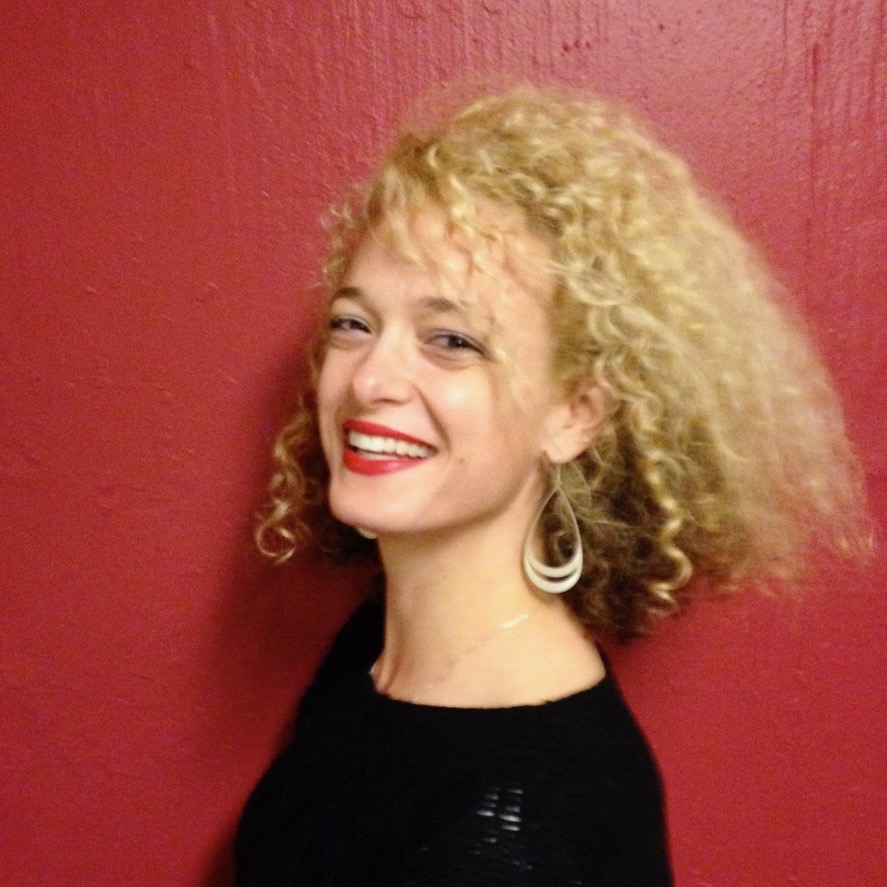 Rhodes Scholarship (2003-2004)
Cristina Bejan is an artist and author based in Washington DC. Her theater work has been produced in the United States, United Kingdom, Romania, and Papua New Guinea. She is the founding executive director of Bucharest Inside the Beltway, an arts and culture collective. Bejan has had professional appointments at the United States Holocaust Memorial Museum, Duke University, Georgetown University, and University of North Carolina at Greensboro. She has authored fifteen plays, one book, and numerous essays and poems.