Fellowship Winners
Every Path is Different
Northwestern's Winners
View a complete list of Northwestern's recent fellowship winners or explore our archive of past winners.
2020–2021 Winners
See a list of recent winners and the fellowships that they won.
Winners Archive
Browse the winners archive for a list of winners and the fellowships that they won.
Meet Current and Past Winners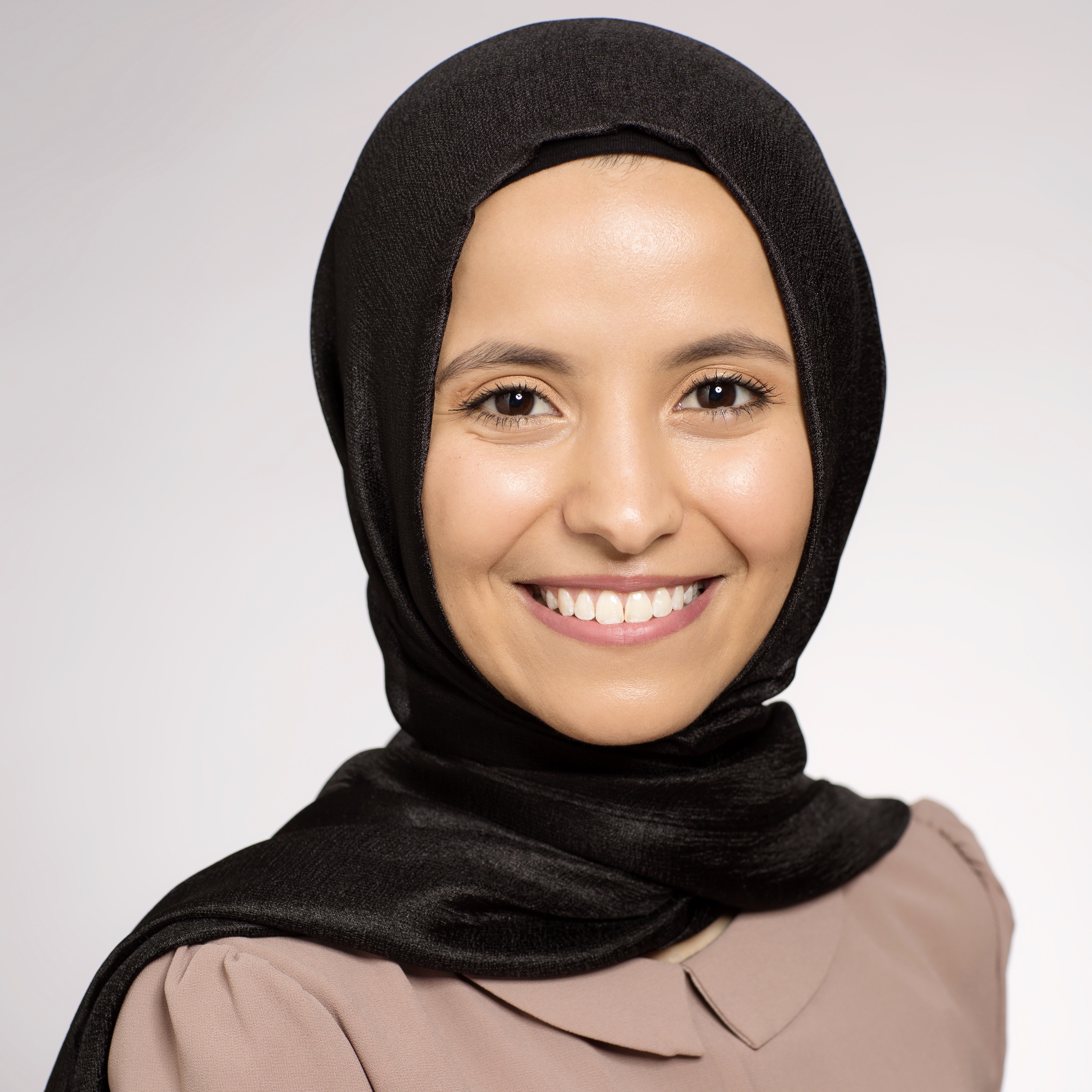 Middle East Initiative Research Fellowship (2020–2021)
Safa al-Saeedi is a predoctoral fellow at the Middle East Initiative Program, at Harvard Kennedy School, and a PhD candidate in political science and graduate fellow in the Middle East and North Africa program at Northwestern. Her research interests include political communication, research methods, and Middle East politics. In her doctoral dissertation, al-Saeedi focuses on media changes and elites' conflict in nondemocratic contexts, with a focus on the case of Saudi Arabia.

Visit Middle East Initiative Website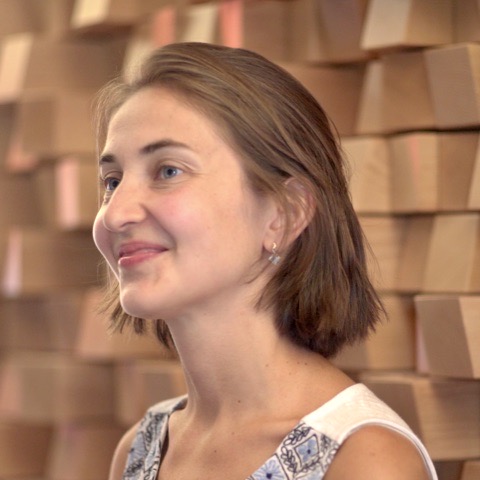 Rhodes Scholarship (2008–2009)
Anya Yermakova is a composer, sound artist, and a historian/philosopher of logic. In her body-centric methods, she employs acousmatic material, archival traces, and performance research, with the aim of enlivening the nonbinary constructs beneath/above the forceful binarism in the world today. Recently, she defended her PhD in the history of science and in critical media practice at Harvard University. Presently, she is the artist/scholar-in-residence with the Ocean Memory Project.
Visit Rhodes Scholarship Website