Stellar year sees several Wildcats win summer language scholarship
The Office of Fellowships is happy to announce that several Wildcats have been chosen for the 2020–2021 class of Critical Language Scholarship (CLS) winners! This summer, Brianna Bilter (Medill '21), Joshua Bobbitt (WCAS '24), Michelle Guo (WCAS '21), Natalie Myren (WCAS '22), Carol Silber (WCAS '21), and Aryan Walia (MEAS '23) will study their chosen critical language with support from the US Department of State.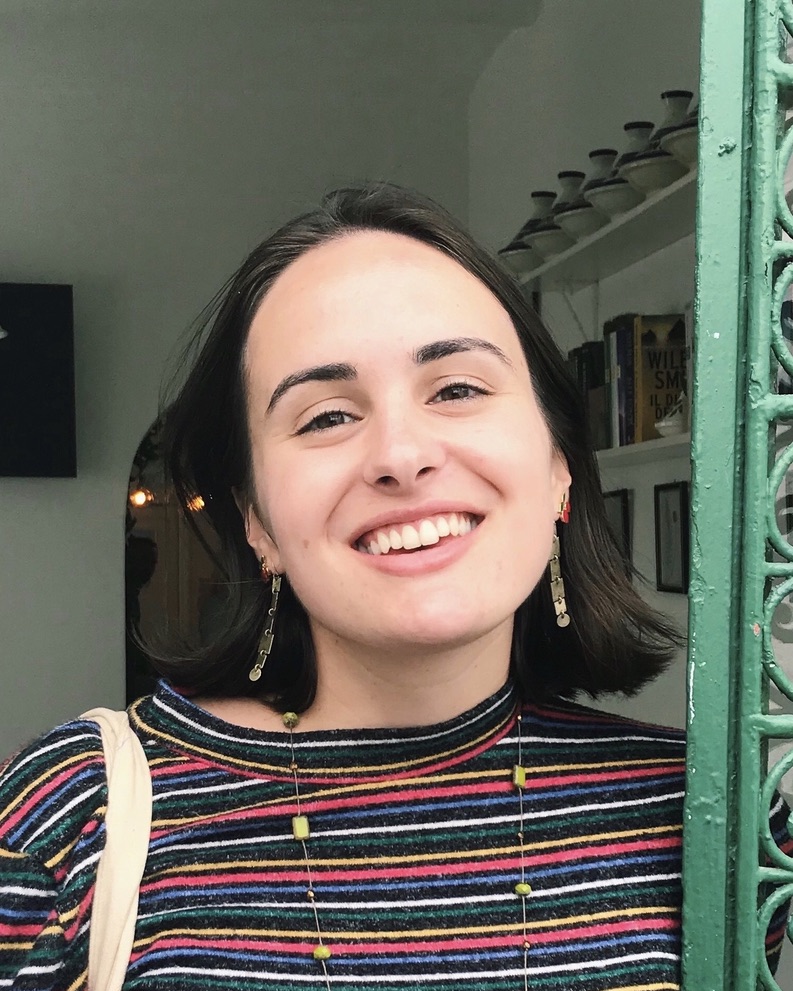 Bri recently graduated from Medill with majors in political science and journalism. She began learning Arabic in the fall of her junior year while studying abroad in Morocco and continued to study the language at Northwestern and remotely at the Sijal Institute the following summer. She is trying to make the most of the flexibility she has as a student by spending yet another summer studying Arabic remotely—this time through the CLS program and with the Jordan Language Academy, at the Amman site. Language learning has been a wonderful complement to her course of study, and Bri hopes she will have opportunities in a post-Covid future to spend time abroad improving both her Arabic and Spanish.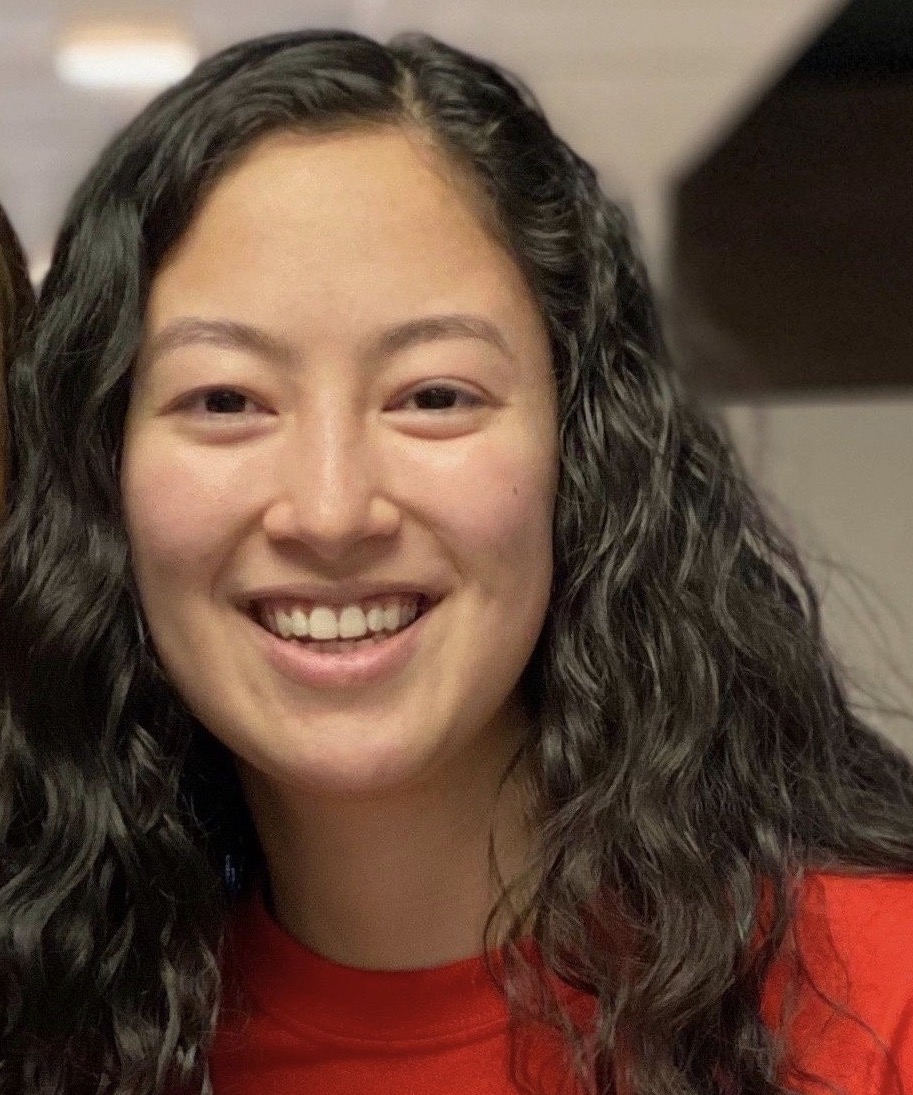 Natalie is majoring in Middle East and North African studies, minoring in international studies, and completing the integrated marketing communications certificate. She studied Arabic from 2014 to 2018 through her high school's International Baccalaureate program; participated in StarTalk at the University of Chicago in 2015; and received a scholarship from the US Department of State to participate in the National Security Language Initiative for Youth Arabic summer program, in Amman, Jordan, in 2017. This summer, Natalie will continue studying Arabic virtually with the Arab American Language Institute, in Tangier, Morocco, through the CLS program. At the same time, Natalie will conduct research with Associate Professor Katherine E. Hoffman on her project "Mirror of the Soul," which considers the minority Amazigh population of Morocco as its case study.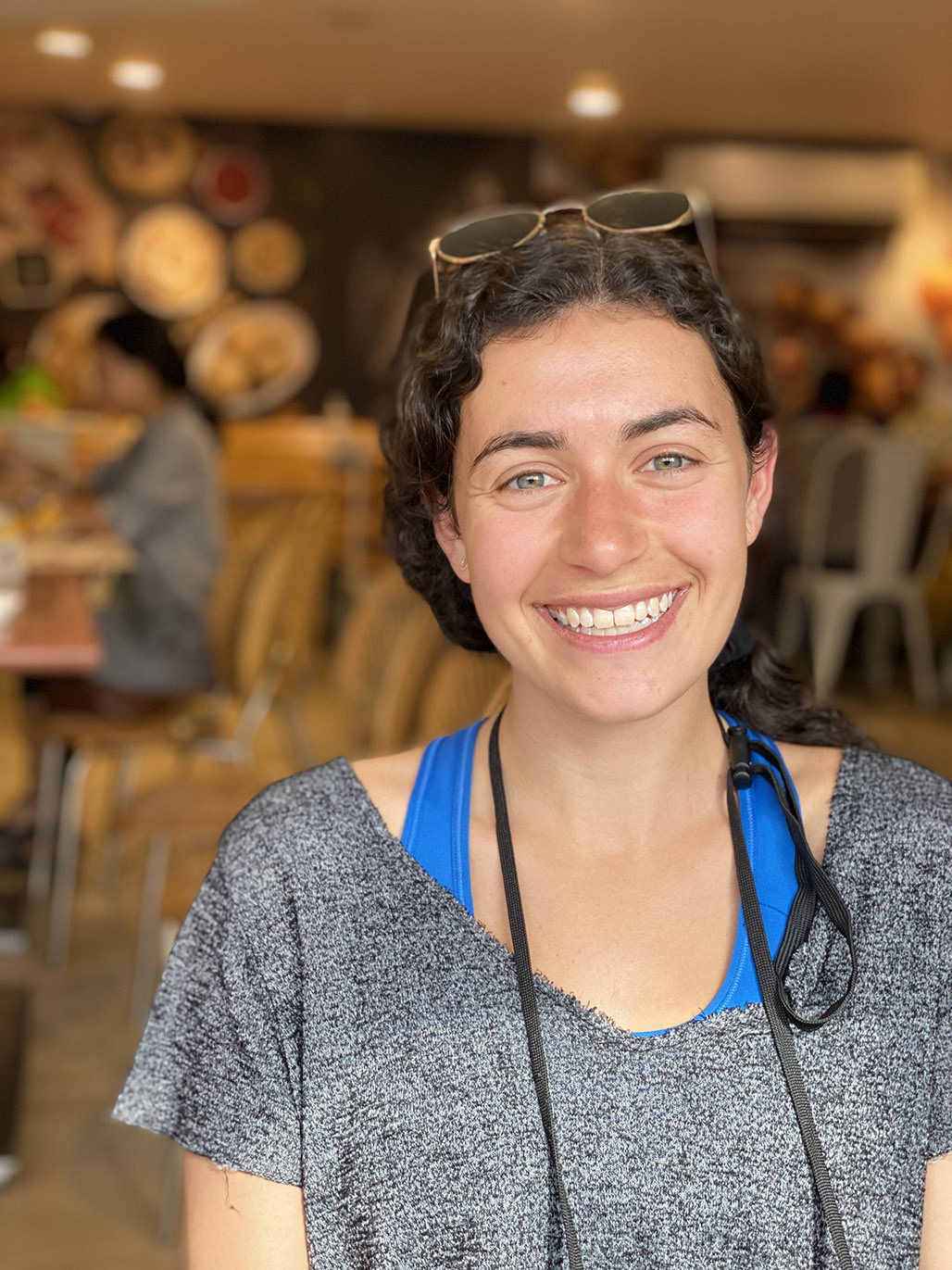 Carol is in her senior year and will participate in the virtual CLS program with the Arab American Language Institute in Morocco. She started studying Arabic during her sophomore year at Northwestern and takes interest in the language due to her focus on Middle East politics and history. She is majoring in political science and international studies, and she developed her interest in Arabic and the Middle East through working as a research assistant for Charles Deering McCormick Professor of Teaching Excellence Wendy Pearlman, and through internships at the Council on Foreign Relations and the US Department of State. She will work as a research assistant at the Washington Institute for Near East Policy, a Middle East think tank in Washington, DC, after completing the CLS program. In that role, she will use Arabic, which she hopes to continue studying as while pursuing a career in foreign policy and diplomacy focused on the Middle East region.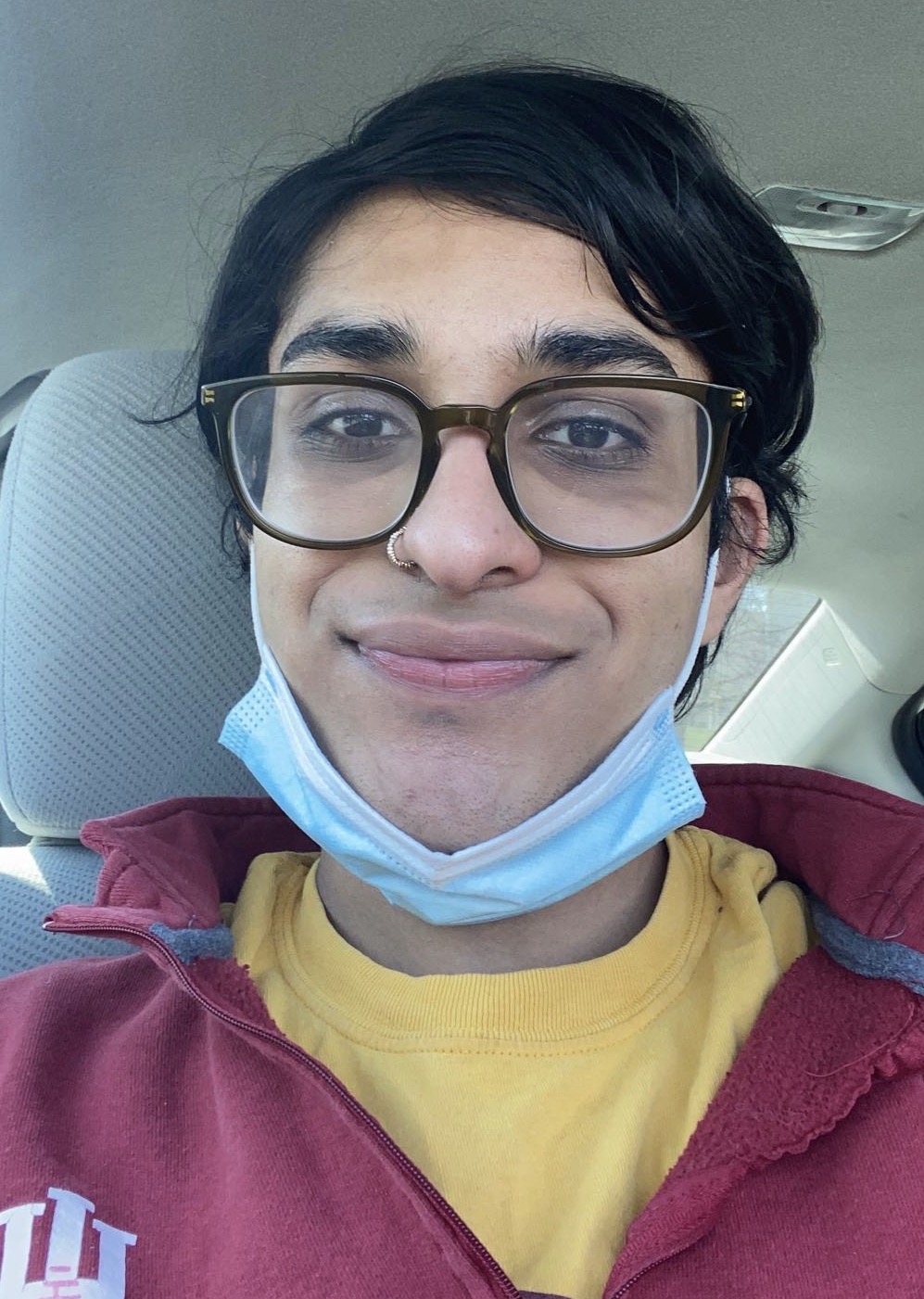 Aryan is currently a rising junior majoring in manufacturing and design engineering. Having been raised in a South-Asian household and learning Indian classical singing, Aryan was surrounded by Hindi–Urdu at a young age. They began learning Hindi–Urdu in the fall of their sophomore year. This summer, Aryan will learn Urdu virtually through CLS.
Joshua is undeclared and will study Chinese, and Michelle is majoring in Asian languages and cultures as well as chemistry and will study Japanese.
Three Wildcats were also offered and declined the award: Christopher LaMountain (Bienen '20), Savir Maskara (WCAS '24), and Jillian Pignataro (PhD student, Department of Slavic Languages and Literatures).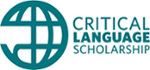 "Critical" languages are those that are less commonly taught in US schools but are essential for America's engagement with the world. The CLS program is part of a US government effort to expand the number of Americans studying and mastering critical foreign languages. CLS scholars gain critical language and cultural skills that enable them to contribute to US economic competitiveness and national security. Northwestern's CLS recipients will join approximately 550 competitively selected American students at US colleges and universities who received the award this year.
This year's recipients join a long list of Wildcats to win the Critical Language Scholarship, including Emily Zaycosky (SPS '20), Abigail Everding (WCAS '22), and Tara Wu (Medill '21), who won the award in 2019.
The CLS application deadline usually falls in early November. To learn more about the program and receive support with your application, contact Amy Kehoe at amy.kehoe@northwestern.edu.