SESP student lands Critical Language Scholarship for Arabic
The Office of Fellowships is happy to announce that Moses Lee (SESP '20) has been chosen to study Arabic this summer through the Critical Language Scholarship (CLS) program!
Moses is a sophomore, majoring in learning and organizational change in the School of Education and Social Policy, and Middle East and North African studies in the Weinberg College of Arts and Sciences, with an international studies minor.
Moses has been studying Arabic for six years: four years through the International Baccalaureate Program at Chicago's Lincoln Park High School, and two years at Northwestern. After graduating high school, Moses took a gap year to teach and tutor first- and second-year Arabic to CPS students. In addition, Moses contributed reports on technical and vocational education and training in Arab states as a research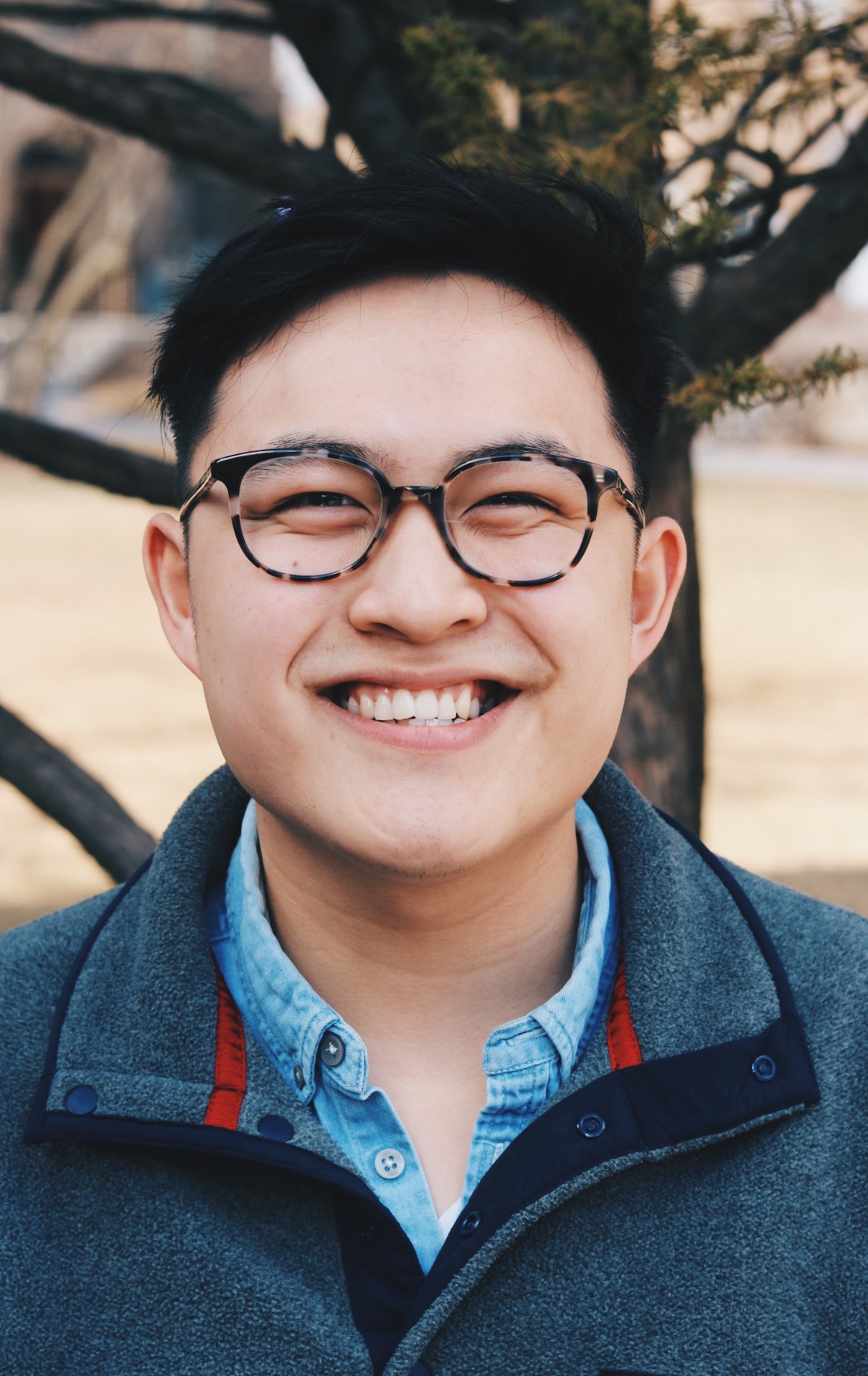 assistant with UNESCO-UNEVOC, in Bonn, Germany. In summer 2017, Moses volunteered at the city library in Köln to provide language-learning opportunities for refugees. Through his volunteer experience, Moses improved his language-instruction skills in German, Arabic, and English.
As a CLS winner, Moses will sharpen his Arabic and learn the Moroccan dialect darija in Tangier, Morocco. In the future, Moses aims to use his Arabic, German, and Korean language skills in foreign service or non-profit work. 
Since 2006, CLS has awarded scholarships to more than 5,200 American students to learn critical languages around the world. CLS scholars are among the more than 50,000 academic and professional exchange-program participants supported annually by the U.S. Department of State's Bureau of Educational and Cultural Affairs. These exchange programs build respect and positive relations between the people of the United States and the people of other countries. The CLS program is administered by American Councils for International Education.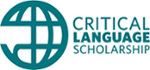 Moses is the fourth student in the past two years to win a Critical Language Scholarship. Last year, Jackson Walker (WCAS '17), Kali Robinson (Medill '19), and Jessica Castellanos (WCAS '18) studied in India, Morocco, and Russia, respectively.
Contact Amy Kehoe at amy.kehoe@northwestern.edu to learn more about the CLS program.