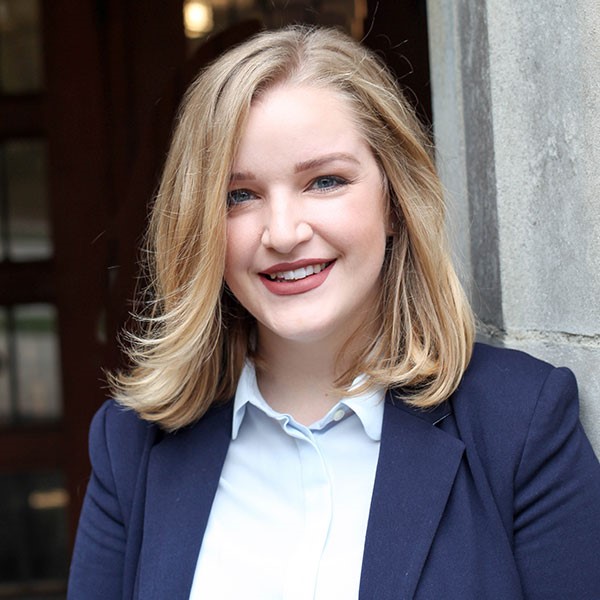 Testing Coordinator
Phone: 847-467-4699

Office: 2122 Sheridan, Suite 206

For any testing-related questions, please email testing@northwestern.edu
As Testing Coordinator for Testing Services, Colleen assists students and faculty with navigating testing accommodations on the Evanston campus. She is passionate about connecting students with resources and opportunities to further their educational and professional futures. In this role, Colleen will work with students with disabilities and faculty to promote equitable learning environments and lessen testing-related barriers.
Colleen has a Bachelor's degree in Business Management and Communication from the University of Illinois Springfield and a Master's degree in Multicultural Communication from DePaul University.
Prior to the Testing Coordinator role, Colleen worked in various roles in Northwestern University's Dean of Students Office. Beyond Northwestern, Colleen has worked in various corporate, small business, and education settings. Outside of work, she enjoys reading, trying new restaurants, studying home and color design, and spending time with family and friends.