Getting Around Campus
Buses and Trains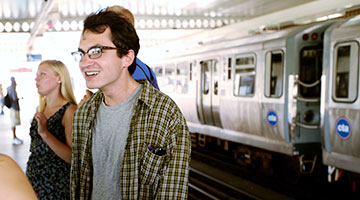 Where to Park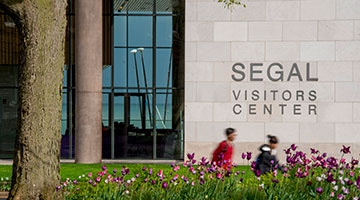 Pay a Ticket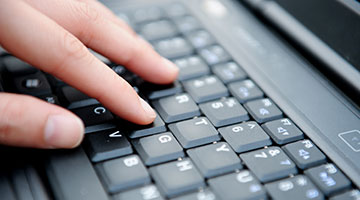 Service Updates and Announcements
Shuttle Service Updates:
Evanston Parking Announcements:
Summer Parking: Summer permits will go on sale June 1.  Permits are available for the monthly ($45.25) rate, and are valid from the date of purchase.  Current Wildcard or proof of summer program is required.  Ryan Field "D" permits will be valid in Commuter (green) parking lots and garages beginning June 12. Read more.
Parking Reminder: Storage of vehicles for periods of longer than 48 consecutive hours is prohibited in all main campus lots. 
Lot closings: The Noyes-Haven-Sheridan lot (# 132) will close June 26--July 7 (north side) and July 10--July 21 (south side),  the  1922 Sheridan lot (# 237), the Blomquist Gym lot (# 129),and  the Library Place lot (# 130) will close July 24--August 11 for construction related to the Sheridan Road lighting project.  The two east rows of the Cook Hall lot (# 122) will close on June 26 --August 8 for a Facilities Management sewer project.  LARC Drive and Crown Sports east lot (# 108) are currently closed for an extended period. Read more.
Parking lot gates and pay stations: Parking controls (gates, card readers and pay stations) in the North and South Parking Garages are now operating. Read more.
Enterprise Ride Share: Enterprise Ride Share has closed operations in the Chicago area.  Enterprise Ride Share vehicles will no longer be available on the Evanston campus.  Please note that Zipcar is still operating on campus, with vehicles available at 619 Clark (lot # 227), The Northwestern Place lot (# 118), and the Patten Gym lot (# 109). Read more.
Contractor parking: Construction contractors are prohibited from parking in the North Garage (# 105), South Garage (# 211) and South Beach two level structure (# 214, 215). Read more.
Resident Permit Parking in North Garage:  Resident student permits ("R", "R9") will have temporary access to the North Garage due to construction activities in lot # 104.  Lot # 104 remains open to Resident Student, Commuter Student, Faculty/Staff, and Visitor permit parking. Read more.
Chicago Parking Announcements:
Back to top