Getting Around Campus
Buses and Trains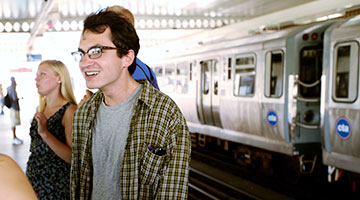 Where to Park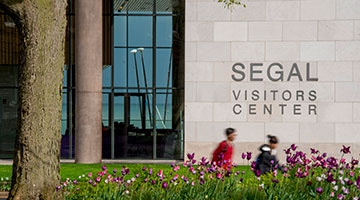 Pay a Ticket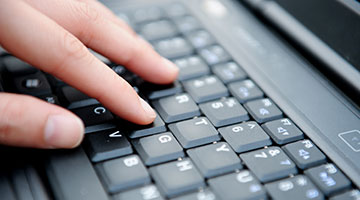 Service Updates and Announcements
Shuttle Service Updates:
Chicago Ave Reconstruction: City of Evanston reconstruction of Chicago Ave project will affect shuttle routes through mid-June. Read more.
Important notice regarding Ryan Field shuttle stop and charter buses: As Northwestern University continues our efforts to strengthen relationships with the City of Evanston, University Services is taking steps to curb both air and noise pollution thereby reducing the number of disturbances to our neighbors in the community surrounding Ryan Field. Read more.
Evanston Parking Announcements:
Chicago Parking Announcements:
Customer Service Enhancements: In an effort to enhance customer service and improve the experience of individuals visiting our Chicago campus, the management of the Erie and Huron street parking garages will be managed by a new service provider effective April 1. This change will have no impact on rates or access to the garage and requires no action on the part of the individuals who use the facilities or the organizations and departments that rely on them for business operations. There are no anticipated service interruptions during this transition. Read more.
Back to top