Getting Around Campus
Buses and Trains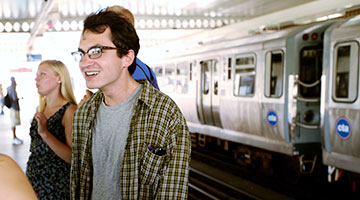 Where to Park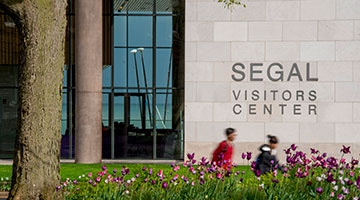 Pay a Ticket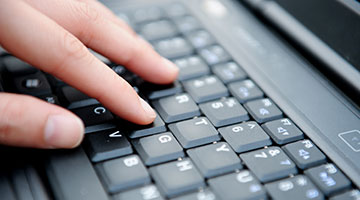 Service Updates and Announcements
Shuttle Service Updates:
Winter Recess shuttle service information: During the holidays and Winter Recess some shuttles will not be in service. Read more.
End of fall quarter changes: With Winter Break approaching some shuttles will end service during break. Read more.
Two Intercampus Shuttle Stops Moved Monday, 11/6: The Central/Jackson and Chicago/Lee stops have moved locations. Read more.
Sheridan Rd Reconstruction Complete: Some stops have moved locations. Read more.
Important notice regarding Ryan Field shuttle stop and charter buses: As Northwestern University continues our efforts to strengthen relationships with the City of Evanston, Transportation Services is taking steps to curb both air and noise pollution thereby reducing the number of disturbances to our neighbors in the community surrounding Ryan Field. Read more.
Evanston Parking Announcements:
Holiday and Winter Recess Parking:  Parking permits will not be required and fees will not be charged in garages from December 22, 2017 through January 1, 2018. The Parking Office will be closed during that time.  Regular enforcement and Parking Office hours will resume on January 2, 2018.  Read more.
Parking Reminders: Storage of vehicles on the main campus is prohibited for periods of longer than 48 hours.  Vehicles may not be stored in the Ryan Field lot for more than 5 consecutive days, and must be removed for all home football games. (Note - the 5 day storage limit at the Ryan Field west lot is waived during winter break, 12/4/17 through 1/8/18.)
Lot closings: LARC Drive and Crown Sports east lot (# 108) are currently closed for an extended period.  The Reservoir lot (# 104)  will close for the winter months beginning December 4.  Some sections of the upper level of the two level South Beach deck (# 214) will be closed for pavement repairs beginning Tuesday, November 21. Read more.
Parking lot gates and pay stations: Parking controls (gates, card readers and pay stations) in the North and South Parking Garages are now operating. Read more.
Winter Break Student Parking: Long term student parking over winter break is available in the Ryan Field west parking lot, beginning December 4, 2017 through January 8, 2018.  Valid Northwestern parking permit is required. Read more.
Contractor parking: Construction contractors are prohibited from parking in the North Garage (# 105), South Garage (# 211) and South Beach two level structure (# 214, 215). Read more.
Resident Permit Parking in North Garage:  Resident student permits ("R", "R9") will have temporary access to the North Garage due to the closure of the Reservoir lot (# 104).  Read more.
Chicago Parking Announcements:
Back to top