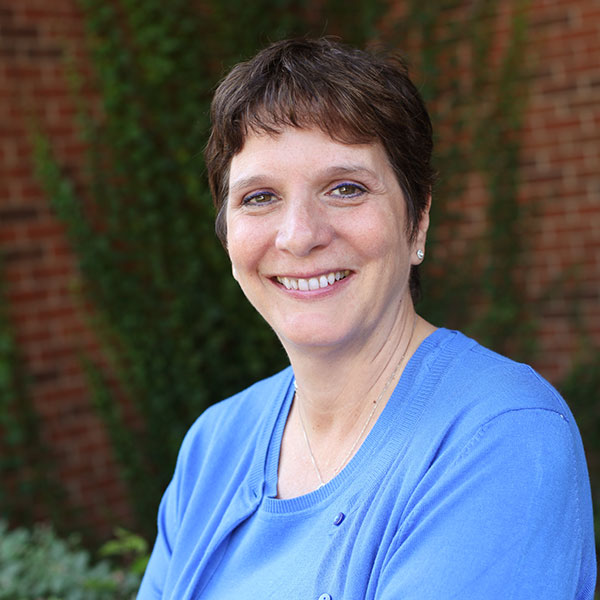 Assistant Dean of Students Student Assistance & Support Services
As Assistant Dean of Students in Student Assistance and Support Services, Mary works with students who need assistance in the intersection between mental health, wellness, academics, and co-curricular life. She works with students, parents, providers, advisors, faculty, and staff to assist students in thriving at Northwestern. Mary utilizes a student-centered, multi-systemic approach in assisting students in managing the complexities of their academic and campus experience.

She has worked in various capacities at Northwestern for over 30 years. Mary received her undergraduate degree at the University of Miami and her graduate degree from the University of Georgia.

Mary is a native New Yorker and has three children (all Northwestern alumni). In her spare time, she enjoys spending time with her family, reading, relaxing on the beach, trying new recipes, and searching for the perfect cup of coffee.