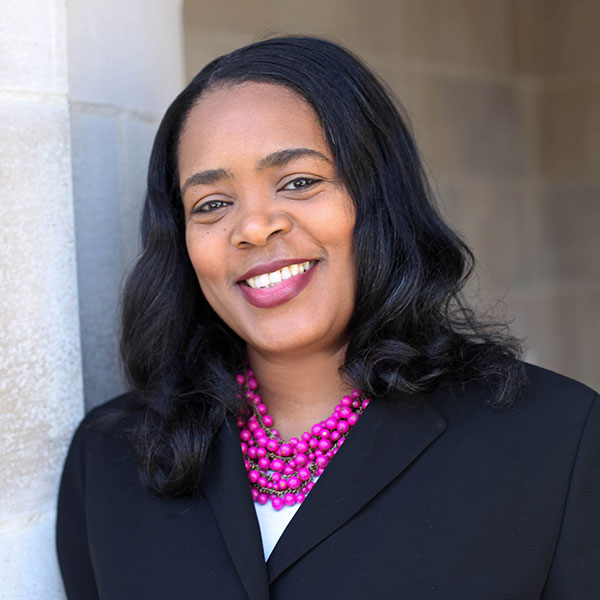 Assistant Dean of Students Student Assistance & Support Services
Nicole is an Assistant Dean in Student Assistance and Support Services. Nicole works with students who need assistance and support when experiencing difficult times during their academic career. Most often, Nicole helps students who are facing mental, physical, academic and/or social challenges.

Nicole has over 20 years of experience in higher education. She earned her undergraduate degree in English Education from Lewis University and her graduate degree in Educational Administration from Illinois State University. Nicole endeavors to help Northwestern students optimize their resilience and thrive at Northwestern by aiding and supporting them when they feel most vulnerable. She accomplishes this by initiating wraparound support involving parents/families, therapists, academic partners, and other significant stakeholders in the student's life.

Nicole is originally from the southside of Chicago. She takes pride in her African American heritage and enjoys connecting with students who are from historically marginalized, first generation, and/or low-income backgrounds. Nicole enjoys gardening and spending time with her four children, husband, and extended family.