Global Engineering Trek to Germany receives grant from the German Academic Exchange Service
Global Engineering Trek to Germany receives grant from the German Academic Exchange Service
Global Engineering Trek to Germany receives grant from the German Academic Exchange Service
Undergraduates to explore Germany's advancements in sustainable technology and renewable energy
The German Academic Exchange Service (Deutscher Akademischer Austauschdienst – DAAD) has awarded Northwestern a DAAD Group Study Visit grant for the upcoming Global Engineering Trek to Germany in September 2023. The grant will subsidize room and board expenses for up to 15 students and one trip leader.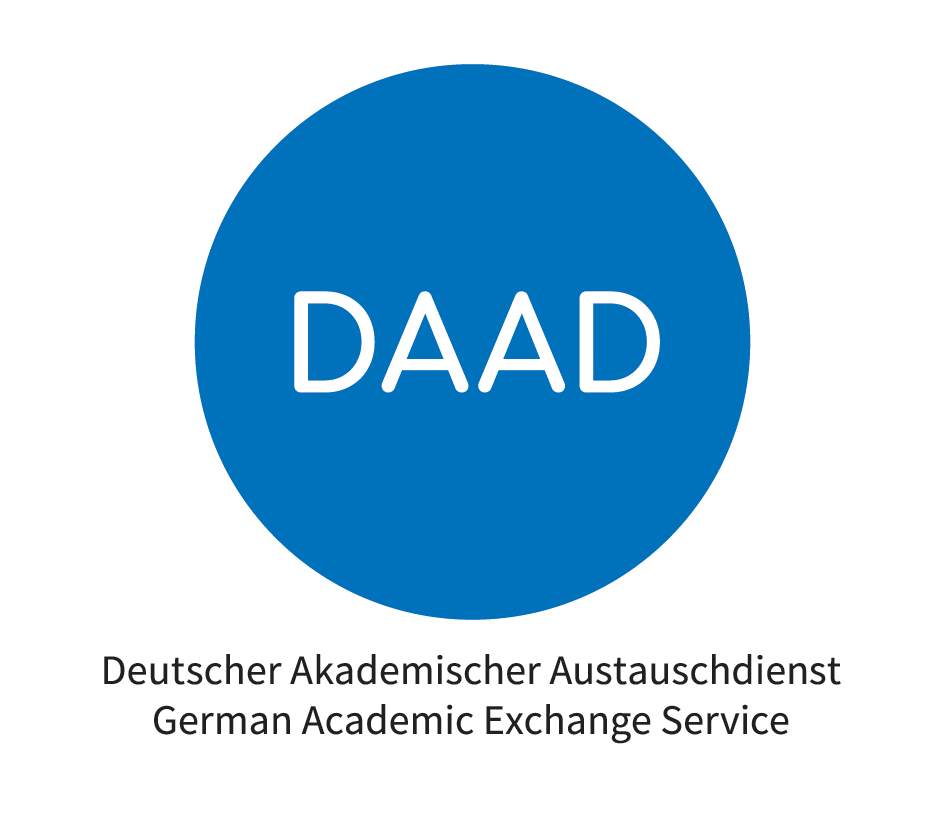 The DAAD is known worldwide for supporting global education and research initiatives between Germany and other countries. Numerous Northwestern students and graduates have received DAAD research grants and scholarships in the past, and many visiting scholars from Germany call Northwestern their temporary home each year.
"We are excited for the DAAD to support this unique study opportunity for engineering students, who tend to miss out on longer study or research abroad programs due to the mis"conception that these don't fit into a complex engineering curriculum," said Dévora Grynspan, Vice President for International Relations, whose office submitted the grant application jointly with the McCormick School of Engineering's Global Initiatives Office.
The Global Engineering Trek (GET) in Sustainability to Germany was conceived in 2015 by McCormick's Global Initiatives with the assistance of the Institute for Sustainability and Energy at Northwestern (ISEN) to help close this perceived global opportunity gap for engineering students.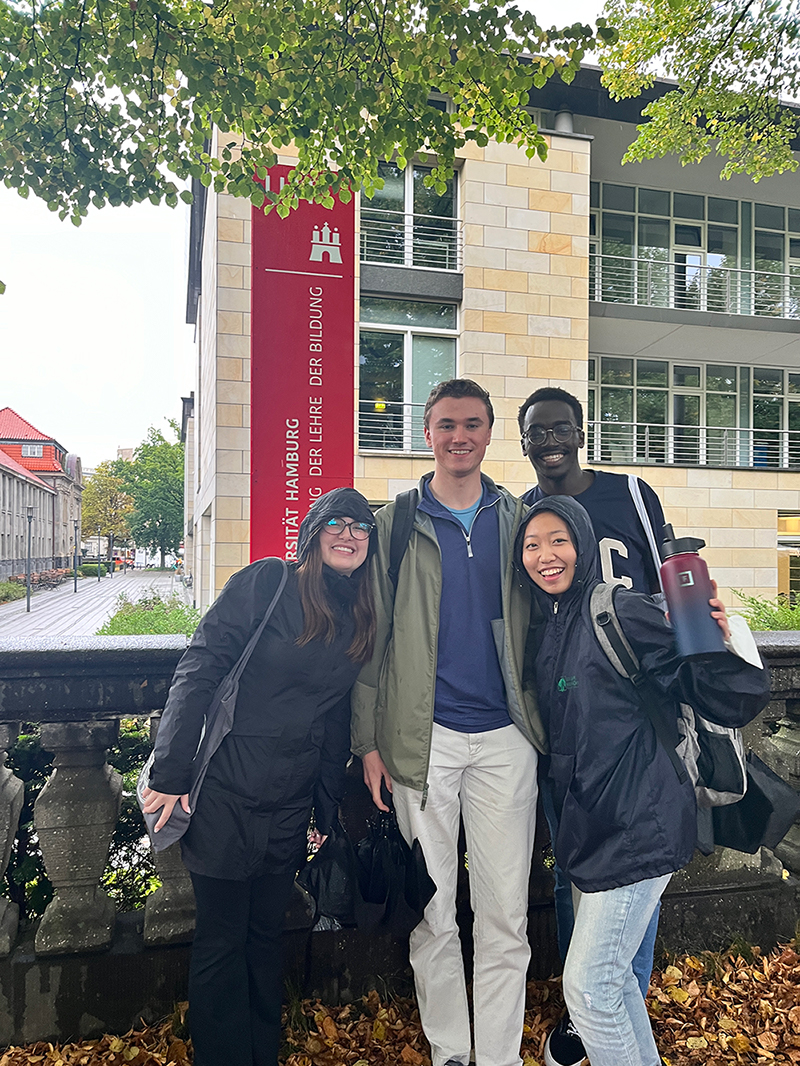 During the trip students are introduced to the life cycle of sustainable technology as well as the socioeconomics and policy making issues around sustainability in Germany. Students visit university research labs, government organizations, multinational companies, startups, and meet with advocacy groups and students at partner institutions. The visits provide students an unparalleled exposure to the nexus between academia and real-world application as well as potential future internship and graduate studies opportunities.
Universität Hamburg has been a partner of the Trek since 2017, assisting in the planning and hosting of Northwestern students. A new partner this year, the Westfälische Wilhelms-University of Münster (WWU), with which Northwestern already has strong ties in the areas of chemistry and nanotechnology, will also welcome the Trekkers.
WWU Münster Rector Prof. Dr. Johannes Wessels expressed his backing in a letter of support for the DAAD application. "WWU and Northwestern University are united in their common interest in sustainability," Wessels wrote, and added "we would be very glad to support this program by welcoming undergraduate students from Northwestern University to Münster and by introducing them to the multiple research initiatives around the theme of sustainability at WWU."
Global Engineering Trek creator and Professor of Electrical and Computer Engineering Matthew Grayson, echoed Grynspan's sentiment, "Our engineers and non-engineering students with an interest in sustainability get to go 'hinter die Kulissen,'; or 'behind the scenes' — and frame their education in a global context. WWU Münster and Universität Hamburg are both important partners in this regard."/p>
GET Germany was the first of now four GET programs in Israel, Taiwan and Chile, with Chile being the newest addition to the treks this year with a focus on Energy Storage and Critical Minerals.
The deadlines for the 2023 summer treks are coming up: February 15 for a June trek to Taiwan and March 15th for September treks to Germany, Israel and Taiwan. More information can be found on ISEN's study abroad page: