Japanese Government Honors Northwestern Professor Emeritus with Third-Highest Order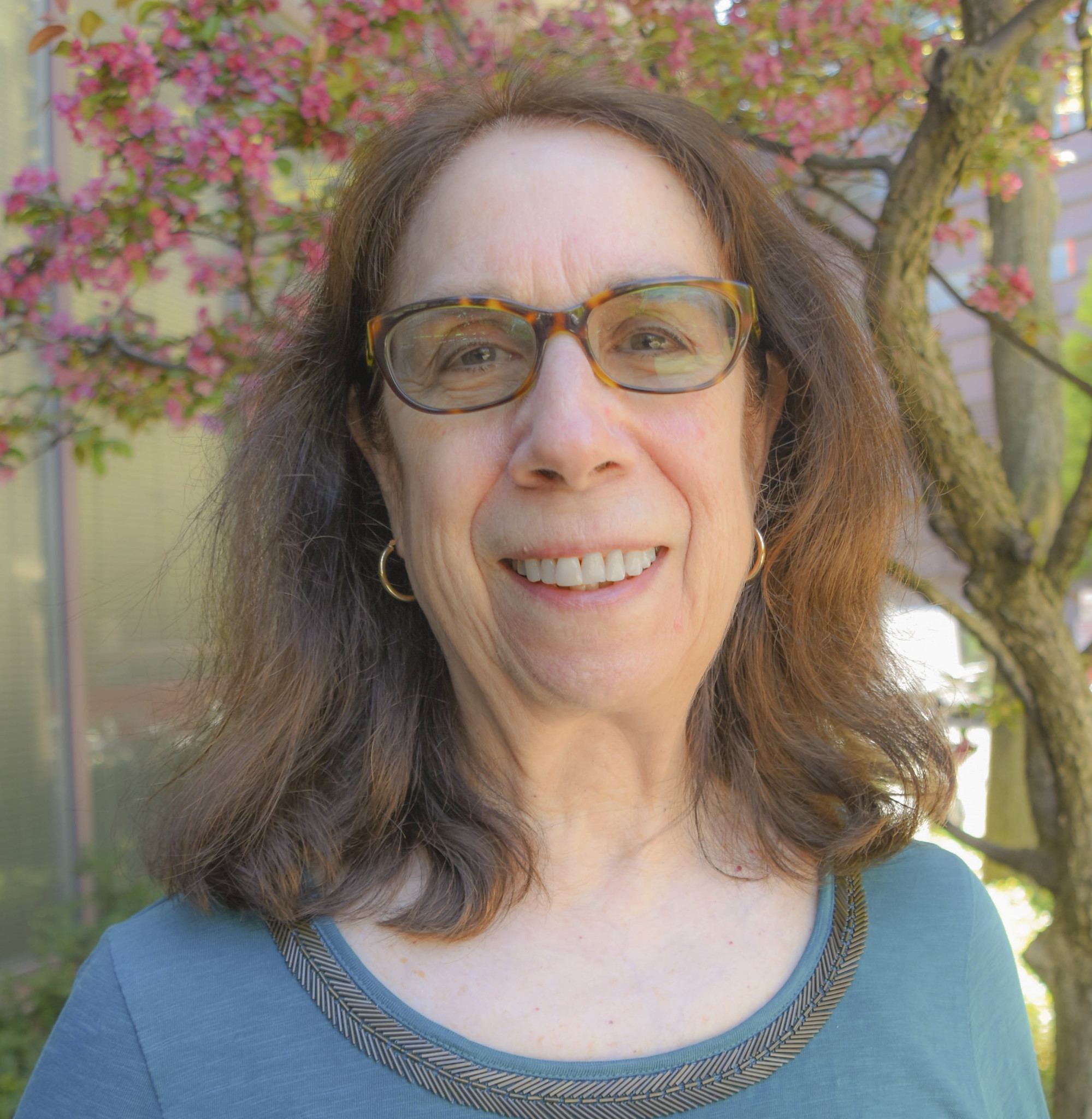 Phyllis Lyons
Last month, Northwestern professor emeritus Phyllis Lyons was awarded the Japanese Order of the Rising Sun, Gold Rays with Rosette, bestowed by the Japanese government.
Honored for her role in promoting Japanese culture, language education and cultural exchange, Lyons said she was "happily stunned" when the Japanese Consulate General in Chicago first nominated her for the award, which was then ratified through a vote by the Cabinet of Japan.
When the list of Spring 2018 honorees was finally published, Lyons was deeply moved by Japan's recognition of her long years of professional and personal commitment to bringing Japanese culture to U.S. audiences. Lyons shares the honor with former U.S. Secretary of State Madeleine Albright, novelist Kazuo Ishiguro and singer-songwriter Charles Aznavour, among others.
The Order of the Rising Sun was awarded to Lyons in part for her 38-year tenure as a professor of Japanese language and literature at Northwestern.
Lyons was hired to establish the Japanese language and literature program at Northwestern and was crucial to the founding of the Department of Asian Languages and Cultures. She was also on the committee to establish the program in International Studies and directed that program for a number of years. A core member of the Comparative Literary Studies Program, she also taught courses on literature in translation, joint-listed by her academic home departments.
"Her work in Japanese and Asian studies has helped to internationalize our university in a profound and unique way," said Dévora Grynspan, Vice President for International Relations. "Lyons has helped to introduce hundreds of Northwestern students to Japanese language and culture and set them on a new path."
Throughout her years at Northwestern, Lyons had a hand in internationalizing the undergraduate and graduate student experience, as well as being active in the Chicago area.
In 1981, she helped found the International Studies Residential College (ISRC) and still gives talks on Japanese religion, contemporary Japanese life and Japanese food there regularly. She was also on the study abroad committee before it became an office, helping students find programs well suited to their studies.
On the graduate side, Lyons was part of a move to include lectures on Japanese culture in the business curriculum at Kellogg in the 1980s and 1990s, as the school expanded its scope to include global perspectives.
In Chicago, Lyons twice worked with Laura Hein, an economic historian and professor in the History department, to introduce Japanese studies to the Chicago Public School curriculum in the late 1980s. Lyons would lecture on different aspects of Japanese literature, culture and religion, and Hein would talk on the modern economy and social structures of Japan. After a few months of lectures, the two took the teachers to Japan for 10-day study trips, meeting with school boards and teachers to see Japanese education in practice. The Chicago instructors gathered materials and experiences to bring to their own classroom teaching.
Together with fellow academics in the Chicago area, Lyons frequently interviewed candidates for the Japan Exchange Program (JET), an initiative of the Japanese Ministry of Foreign Affairs and the Ministry of Science and Education. The program annually hires recent college graduates from the US to amplify the effect of English education in Japanese pre-college schools. A good number of Northwestern graduates have participated in this program through the years.
Lyons lived in Japan from when she was nine until she was fifteen. Her father worked for an oil company and was dispatched there to help rebuild Japan's oil refining industry after World War II. She quickly made neighborhood friends and learned more about Japan. Attending English-language schools sparked her interest in supporting international perspectives, as her classmates had diverse, international backgrounds.
Upon her return to the United States, wanting to be a normal teenager, Lyons said she "buried" her memories from Japan for some time. It wasn't until senior year of college, when she enrolled in a Japanese history seminar, that she began to read Japanese literature and connect on an adult level with modern Japanese culture.
Since then, Japanese literature has remained her focus.
While completing her M.A. and Ph.D. in Japanese literature at the University of Chicago, Lyons returned to Japan to study at the Inter-University Center for Japanese Language Studies and conduct her dissertation research. She completed her Ph.D. in 1975 and taught at the University of Washington before coming to Northwestern in 1978, where she taught, wrote and researched modern Japanese fiction until her retirement almost two years ago.
Though Lyons is retired, she continues her work as a professor, writer and lecturer. In January, Columbia University Press published her translation of In Black and White, a previously unrecognized major novel by Junichiro Tanizaki, a prominent Japanese novelist who died in 1965. She continues to bring knowledge about Japan to Northwestern students and others around the world.
"I have seen it as my lifetime mandate to spread, as much as I can, knowledge, interest and excitement about Japan," she said.