Individual Peer Coaching
Individual coaching helps Northwestern undergrads refine their approaches to learning and studying.
Coaching is provided by undergraduates who are trained by ASLA and who understand potential barriers students face and how to navigate around them successfully. Consultations with staff are also available.
What happens in peer coaching?
Our peer coaches meet with fellow undergrads one-on-one, on a schedule that they determine together. Coaches can help with:
Managing your time well
Getting organized and avoiding procrastination
Using the most effective study strategies
Finding the right campus resources to help you excel
And more
How do I request a coach?
Just share some information with us, and we'll be in touch to connect you with a coach.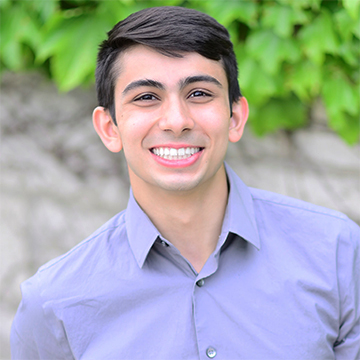 Questions about working with a coach?
Send us an email for more information.