Northwestern is more than
 a compass point on a map.
Consider this your introduction. Find facts about our colleges, faculty, students, budget and more. 
Academics
Northwestern is recognized nationally and internationally for its educational programs.
Northwestern is home to a dozen colleges and schools across three campuses: a 240-acre campus in Evanston, a 25-acre campus in Chicago and a third campus in Doha, Qatar.
Schools and Colleges
Our schools are listed below, with year of founding.
#9 national university
#6 business school
#10 education school
#10 law school
US News & World Report
$11 billiontotal endowment and other trust funds
Research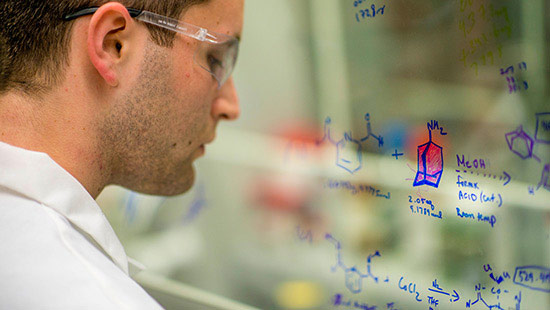 Northwestern is a leading research university that is home to more than 90 school-based centers and more than 50 University research centers. With an interdisciplinary culture, our research spans a spectrum of areas including neuroscience, nanotechnology, biotechnology and drug discovery. 
$798.3 million
annually in sponsored research (FY19)
Our People
Exemplary Students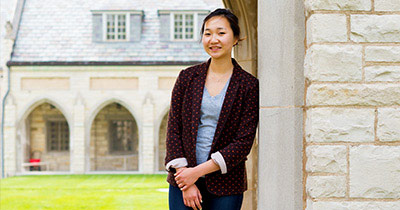 Northwestern recruits students of demonstrated academic achievement from diverse social, ethnic and economic backgrounds. More than 90 percent of undergraduate applicants rank in the top 10 percent of their high school classes, and Northwestern's National Merit Scholar enrollment rate is among the nation's highest.
Award-Winning Faculty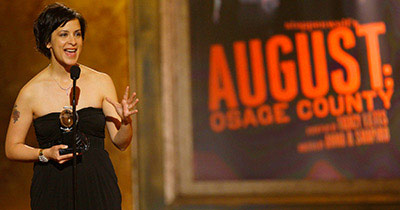 Our 3,344 full-time faculty members include Tony Award winners, Guggenheim Fellows, MacArthur Fellowship Recipients and members of numerous honorary and professional societies including the National Academy of Sciences, National Academy of Engineering, American Academy of Arts and Sciences and American Council of Learned Societies.
Meet more of Our People
Back to top