Who We Are
Procurement and Payment Services, part of Financial Operations, is the single point of contact for all centralized procurement and payment activities. Procurement and Payment Services is considered the procurement expert at Northwestern, setting the overall strategy regarding how purchases and payments should be made.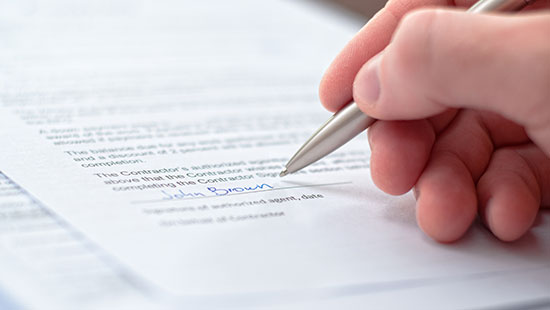 Announcements
Transitioning the P-Card Program to the One Card Program
Current Procurement Cardholders, we are pleased to announce that your new Northwestern chip and pin One Card will be available beginning August 2. This card will replace your current Procurement Card. As previously communicated, the One Card is one of several initiatives underway to improve service delivery related to procurement and payment services and processes.
For more information please see the One Card Transition Schedule and the One Card Activation Instructions & Program Reminders.
2016 Annual Preferred Vendor Expo
Join us for the 2016 Northwestern University Procurement and Payment Services (PPS) Preferred Vendor Expo! The Evanston campus show will take place on Wednesday, August 24, and the Chicago campus show will be on Friday, August 26.
Evanston
Wednesday, August 24, 2016, 11:00 a.m. – 2:00 p.m.
Lab Vendors: Pancoe Pavilion – 2nd Floor
All Other Vendors: Norris University Center – Louis Room
Chicago
Friday, August 26, 2016, 11:00 a.m. – 2:00 p.m.
All Vendors: Lurie Center – Atrium (west end)
The Preferred Vendor Expo is a great opportunity to meet our Preferred Vendors, connect with high-quality product and service providers, and discover cost-effective solutions to make your job easier. You will gain product knowledge and information from Preferred Vendors and network with faculty and staff. From software and office supplies to travel and shredding services, you'll find it at the Preferred Vendor Expo. Please click here for a complete list of vendors for this year's events.
Uniform Guidance
The University, as provided by the waiver of procurement rules stated in COFAR FAQ, Section 110-6, released November 26, 2014, has delayed implementation of the Uniform Guidance Procurement Standards until September 1, 2016. In the interim, the OMB Circulars will apply to grants and cooperative agreements.
Back to top