Who We Are
Procurement and Payment Services, part of Financial Operations, is the single point of contact for all centralized procurement and payment activities. Procurement and Payment Services is considered the procurement expert at Northwestern, setting the overall strategy regarding how purchases and payments should be made.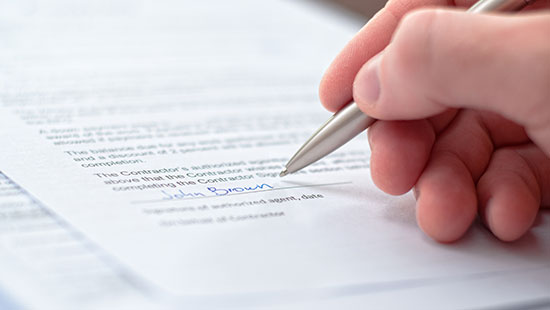 Announcements
New Vendors in iBuyNU
New Furniture Vendor – Interior Investments

Interior Investments, a Herman Miller Dealer, is now available in iBuyNU.  In additional to representing Herman Miller brand furniture, Interior Investments can also supply a wide range of products and ancillary manufacturers with special Northwestern discounts such as lounge area seating, stack chairs, maker boards and sit-to-stand units. 
 
If you have any questions about the new Interior Investments contract, please contact Laura Norton at 847-467-3345 or laura.norton@northwestern.edu.
Back to top