Who We Are
Procurement and Payment Services, part of Financial Operations, is the single point of contact for all centralized procurement and payment activities. Procurement and Payment Services is considered the procurement expert at Northwestern, setting the overall strategy regarding how purchases and payments should be made.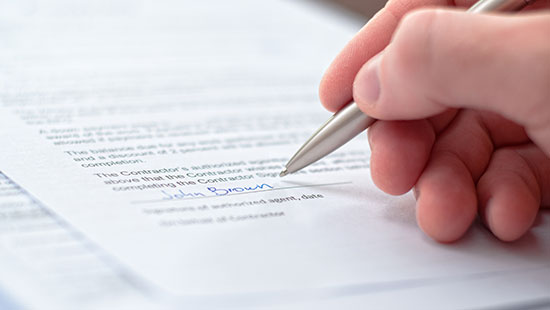 Announcements
Abt Appliances & Electronics now in iBuyNU
Abt, Northwestern's Preferred Vendor for Appliances and Electronics, is now available in iBuyNU. Please visit Abt's punchout catalog to see the vendor's complete portfolio of products. For questions about this contract, or to provide feedback, contact Julie Maul, Procurement Administrator, at 847-491-5321 or julie.maul@northwestern.edu.
Uniform Guidance
The University, as provided by the waiver of procurement rules stated in COFAR FAQ, Section 110-6, released November 26, 2014, has delayed implementation of the Uniform Guidance Procurement Standards until September 1, 2016. In the interim, the OMB Circulars will apply to grants and cooperative agreements.
Back to top