Who We Are
Procurement and Payment Services, part of Financial Operations, is the single point of contact for all centralized procurement and payment activities. Procurement and Payment Services is considered the procurement expert at Northwestern, setting the overall strategy regarding how purchases and payments should be made.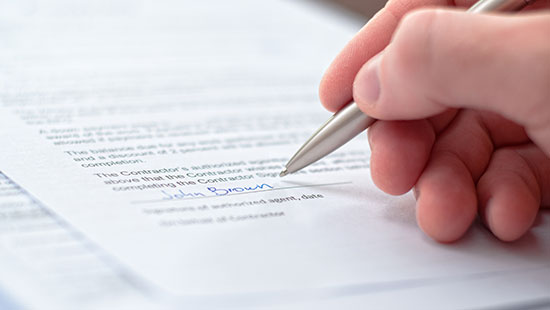 Announcements
Transitioning the P-Card Program to the One Card Program
Current Procurement Cardholders, we are pleased to announce that your new Northwestern chip and pin One Card will be available beginning August 2. This card will replace your current Procurement Card. As previously communicated, the One Card is one of several initiatives underway to improve service delivery related to procurement and payment services and processes.
For more information please see the One Card Transition Schedule and the One Card Activation Instructions & Program Reminders.
Uniform Guidance
The University, as provided by the waiver of procurement rules stated in COFAR FAQ, Section 110-6, released November 26, 2014, has delayed implementation of the Uniform Guidance Procurement Standards until September 1, 2016. In the interim, the OMB Circulars will apply to grants and cooperative agreements.
Back to top