One Earth Film Festival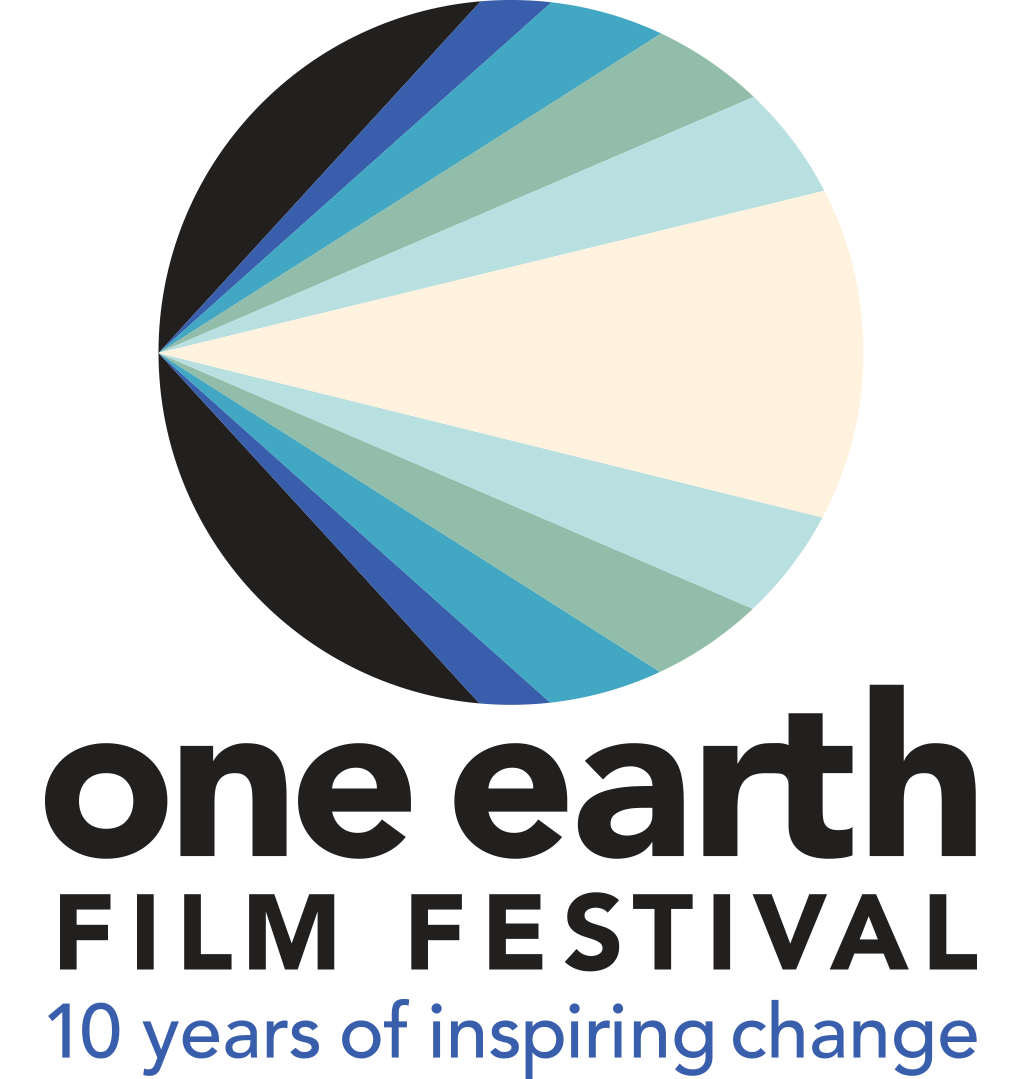 The One Earth Film Festival includes films addressing climate change, health & the environment, sustainable building, and environmental advocacy.
Northwestern will host a screening of The Ants & the Grasshopper on the Evanston campus on Wednesday, March 9, 2022, at 6:30 PM CST.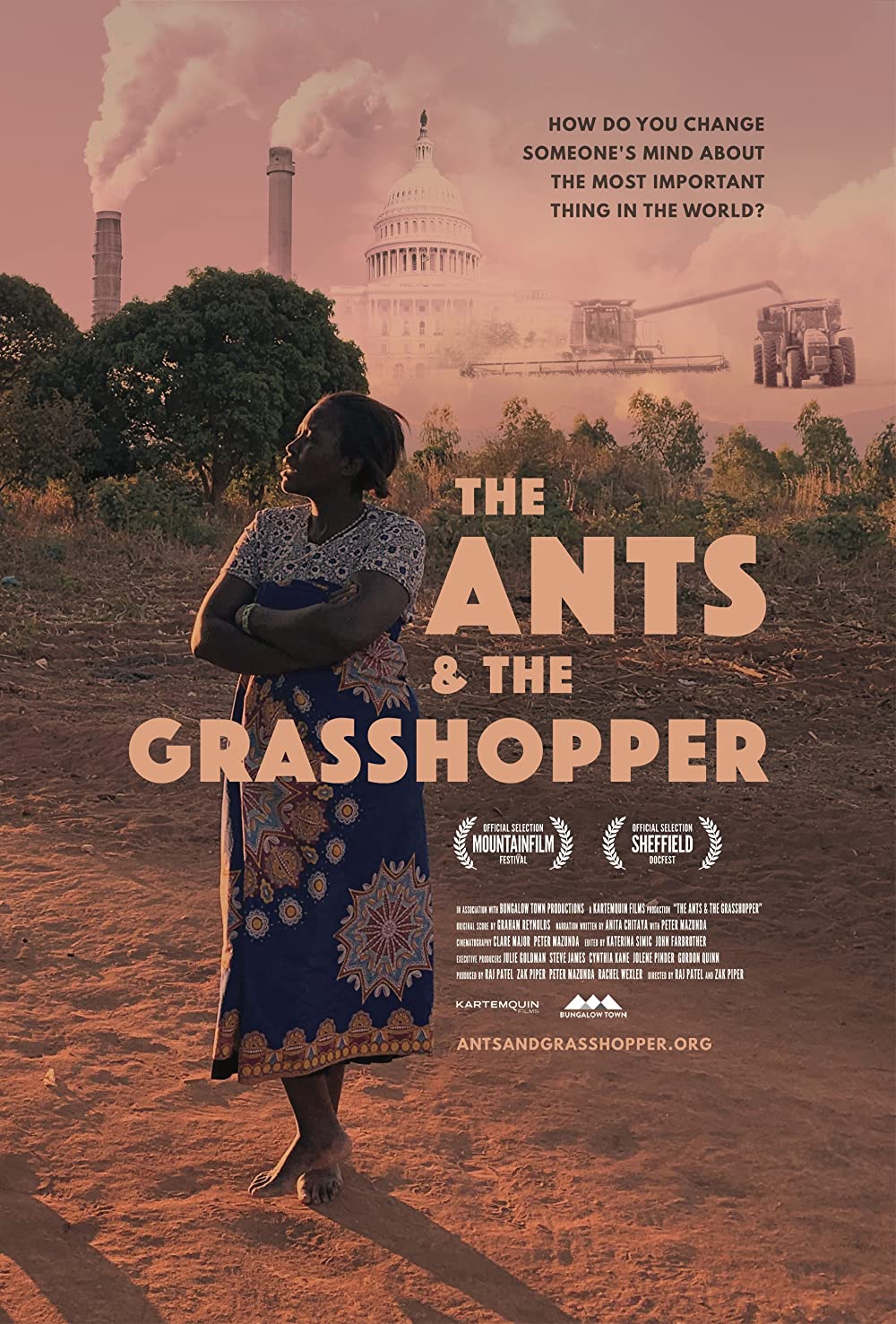 About the film: In celebration of Women's History Month, join us in person or online for a free screening of The Ants & the Grasshopper on Wednesday, March 9th. In order to save her home from extreme weather, Anita Chitaya faces her greatest challenge: persuading Americans that climate change is real. In her native Malawi, Anita has helped bring abundant food from dead soil, brought men to the fight for gender equality, and ended child hunger in her village. Traveling to America, she meets climate skeptics and despairing farmers. Her journey takes her across all the divisions shaping the US, from the rural-urban divide, to schisms of race, class and gender, to the thinking that allows Americans to believe they live on a different planet from everyone else. It will take all her skill to help Americans free themselves from a logic that is destroying the Earth.
Virtual attendance is open to anyone in the community.
In-person attendance at this event is restricted to the Northwestern community of students, faculty, and staff. Attendees are strongly encouraged to wear a mask, even if they can socially distance. 
In-person attendees will be offered a mason jar of popping corn from local, woman-owned business, Eco and the Flamingo. The jar can be refilled with any bulk items offered at Eco & the Flamingo.
Doors open at 6:00 PM in Swift Hall 107 and screening begins at 6:30 PM.
Click here to register for in-person viewing.