As part of our commitment to the safety of our community, Northwestern has launched NUGuardian, a free peer-to-peer mobile app that turns your smartphone into a personal safety device. The app allows students to designate their existing smartphone contacts to act as "Guardians" who virtually walk with them on campus or off campus. 

Features
Set a Safety Timer: Set a timer with your current location, indicating where you're going and when you should arrive. In the event you do not deactivate the timer, your Guardian will be alerted.
Call 911 with a single button: By clicking on the 911 button within the app, you'll quickly be connected to your local emergency services.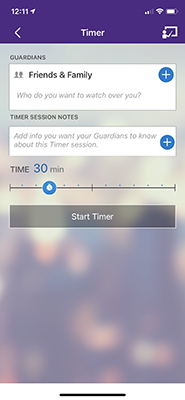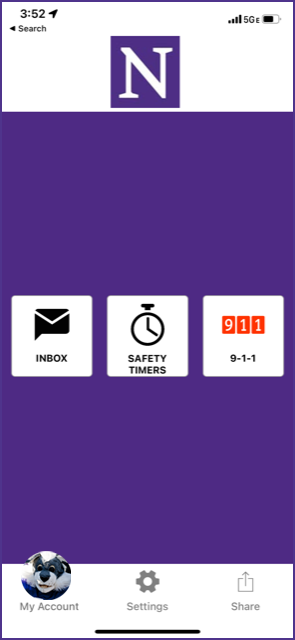 Get Started
Download the NUGuardian mobile app from the App Store or Google Play.
Enter your mobile phone number and register with your Northwestern email address to receive Northwestern's customized version of the app.
Select Northwestern University as your organization and confirm your identity.
Questions?
Please contact the Rave Guardian customer service team via email or (888) 605-7164 if you have issues or questions.
Please note: In the event of an emergency, dialing 911 is the best way to reach emergency services.