Photos and Imagery
Photography is a key tool for showing our diverse and collaborative community.
Our photography connects with people to help to tell a richer, more comprehensive story. When shooting new photography, the overall feel should be clean and candid, using natural light whenever possible.
Review how to use photos and imagery below. You can also review shooting and editing best practices or the different ways you can source photos. Search through Northwestern's digital asset collection using MDAM.
Using Photos and Imagery
People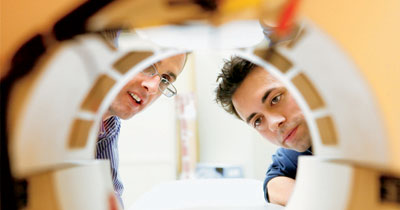 Our most valuable assets are our people — students, faculty, staff, alumni, community members and distinguished guests.
Images should feel candid, natural, and in the moment, never posed or generic. Unless it is an editorial-style portrait or head shot, subjects should not typically be looking directly at the camera. They should be at work or in discussion; the activity helps convey a sense of action and collaboration.Single students should never seem lonely, and groups should always seem collaborative. Capturing a sense of curiosity, interest or discovery is a great way to do this.
The setting for the photos should be appropriate for the subject's major, program or area of interest. If open windows are available, shoot near those. Contextual elements such as tools, machinery or accessories that relate to the topic are helpful in building a realistic image, even if they are in the background or out of focus.
Clothing should be casual and appropriate for the setting. The subject's normal day-to-day wear should be fine. Most importantly, subjects should feel comfortable. Patterned clothing and logos should typically be avoided.
Northwestern is a diverse place, filled with different races, cultures, mindsets and abilities. Be mindful of this when documenting our community.
Places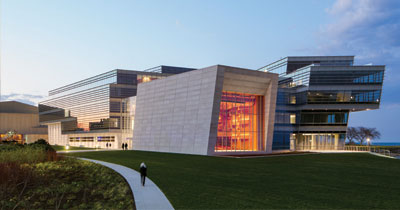 Location-based photography helps establish our setting for audiences who are new to Northwestern and reinforces it for those who are familiar. It should represent the campus environment, our cities, and the buildings, labs, studios and architecture that are unique to Northwestern.
Campus imagery needs to convey an appropriate level of energy and movement, and should be authentic to the on-campus experience. Evanston imagery should frame the University as an integral and central part of the city, and give an appropriate impression of our hometown.
The landscape outside our walls is a unique feature of the Northwestern experience. Capturing our location alongside Lake Michigan helps tell a compelling and distinguishing story.
When showcasing our facilities, it is important to capture the new and the old alike. Featuring our history and heritage along with our state-of-the art facilities reinforces our reputation both as a storied institution and as a progressive, forward-looking school.
Outside the classroom, it's important to show people in an energized setting, whether that's on campus, in the city, in nature or abroad. Capturing a wide slice of life helps convey the idea of creating your own Northwestern Direction.
Things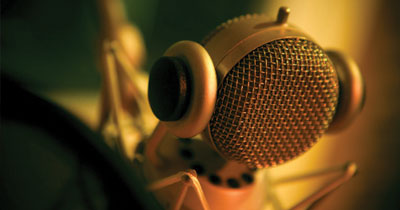 Whether it's a chemical equation on a dry-erase board or a trumpet in the hands of a master musician, every object has a story behind it. And those stories are integral to sharing all the great things happening on our campus.
When shooting object-based imagery, people can be present as long as they aren't the focus. Conversely, many objects can stand on their own. A way to distinguish these opportunities is to think of people (more specifically, their hands) interacting with an object to show its function. Objects that are more abstract or have an independent aesthetic can be photographed on their own.