The visual aspects of our brand include the colors, fonts and graphic elements we use.
Together, they tell the our brand story and express our personality. The pages in this section provide guidelines for each. 
Wondering how to combine these visual elements of our brand in a successful way? View our resources for downloadable assets and additional design guidance.

Color
By leading with purple, we create a striking and noticeable visual style that sets us apart from our competitors. Its repeated and predominant use helps make Northwestern communications instantly recognizable.
Fonts & Typography
Campton and Akkurat Pro are our sans-serif fonts. Periodico Display and Text is our serif font. In instances when brand fonts cannot be used, please use one of our substitute fonts.
Graphic Elements
The Northwestern brand has a number of graphic tools that create a unique look and make us instantly recognizable. When they're used consistently, these elements create continuity among families of materials.
Photography and Videography
Guidelines for maintaining the Northwestern brand through these two mediums.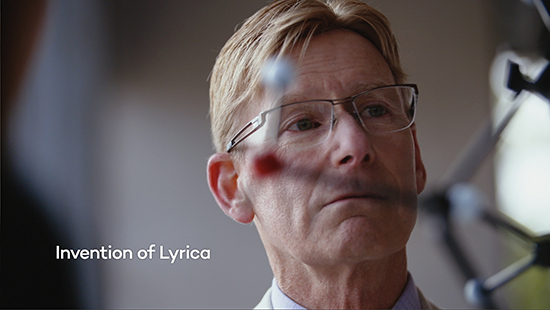 Back to top