Graphic Elements
When used consistently, these elements create continuity among families of materials. 
The Slash
Derived from the "N" in our new wordmark, the slash can be used with or without stems. Usage of the slash can vary, but it's best used to emphasize the collaborative, multifaceted and multitalented nature of our students, faculty, staff, curricula and alumni.
Note: At its heart, the slash is about an additive, positive process. Therefore, it should never be used to delete or strike through, but rather to combine and connect.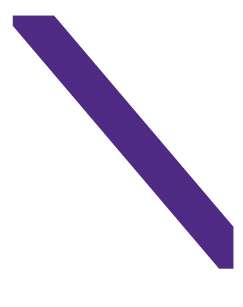 Facets
Facets are all about interesting connections and overlapping pathways. They are a visual representation of the spirit behind the Northwestern Direction. They serve well as background textures or in infographics, connecting disparate points of information.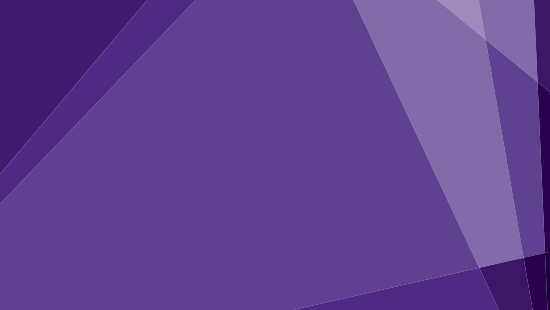 Rules
Rules are a great way to emphasize a word or phrase, to establish hierarchy or guide navigation within a layout, or to set page borders and organize content. Rules can also help to reinforce the concept of the Northwestern Direction and highlight the interesting intersections and overlaps of backgrounds, thought processes, areas of study and methodologies. Using both the standard and dashed rules adds variety.