Graphic Templates
Titles
Caption Super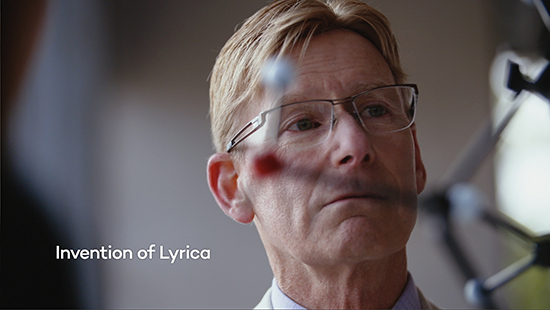 Campton Book
Size: 64 px
Leading: 70 px
Tracking: -5 px 
Kerning: Optical
Theme Super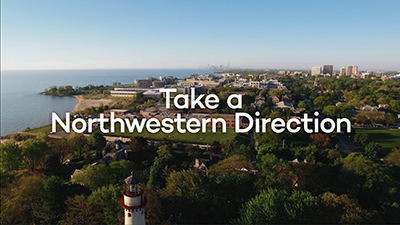 Campton Bold
Size: 100 px
Leading: 120 px
Tracking: -5 px
Kerning: Optical
End Slate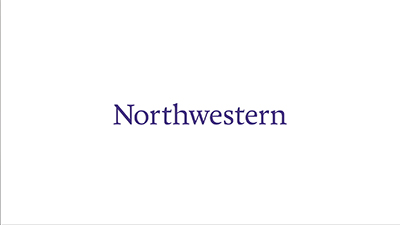 Northwestern wordmark
Size: One half of screen width
Lower Thirds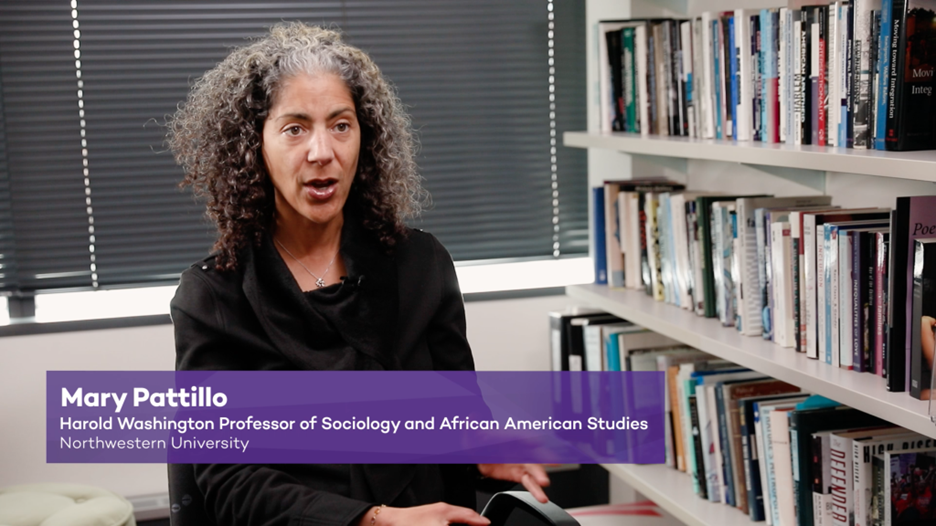 Lower Thirds Graphic Info  
Name Line:  
Font: Campton Semibold  
Font Size: 69 px  
Leading: 50 px  
Tracking: 0 px  
Title Line:  
Font: Campton Semibold  
Font Size: 34 px  
Leading: 50 px  
Tracking: -5 px  
Northwestern Line:  
Font: Campton Light  
Font Size: 34 px  
Leading: 50 px  
Tracking: -5 px  
Closed Captions
Closed captions are required to ensure all videos are accessible. Typically, closed captions are provided by the video platform you use to upload and playback your videos (YouTube, etc). You should always be sure to turn closed captions on, and edit them for accuracy, in whatever platform you use to distribute your videos. In most video players, viewers will then have the option to turn the captions on or off as they prefer. In the occasional circumstances where a video player does not provide captioning, you may have to caption a video yourself. In those circumstances, use the following guidelines: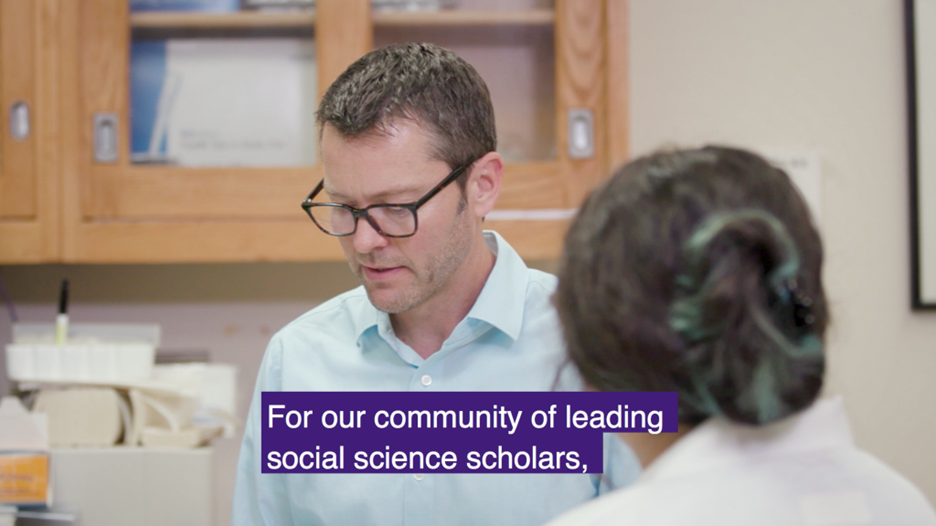 Captions Info:
Background: NU Purple (RGB: 078, 042, 132; Hex: #4E2A84)
Font Color: NU White (RGB:255, 255, 255; Hex: #FFFFFF)
Font: Campton
Font Size: 60 
px
Leading: 50 
px
Tracking: 0 
px
Maximum of 2 lines of captions on screen at a time.