You have a unique transition as an incoming transfer student. The University has designed an orientation process with three components—Purple Prep, Before the Arch, and Wildcat Welcome—that help incoming Wildcats get set for living and learning at Northwestern.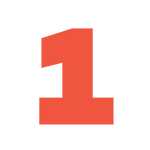 Purple Prep: June 6–September 10
Learn and act upon foundational information delivered via a website (where you are right now), biweekly emails, and a checklist of summer tasks with deadlines each month.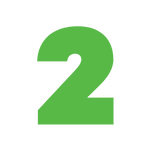 Before the Arch: July 10–September 10
Take advantage of optional virtual opportunities to learn from current students about preparing for life at Northwestern.
Learn more about Before the Arch.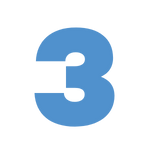 Wildcat Welcome: September 11–18 and 23
Arrive on campus to experience Northwestern traditions, build connections, learn to navigate campus, and understand how to leverage your transfer experience in your new start.
International students move in September 7 and participate in orientation September 8-18 and 23.