Two Wildcats headed to Beijing as Schwarzman Scholars
The Office of Fellowships is thrilled to announce that Courtney Zhu (Medill '19) and Sophie Jiang (SoC '21) have been named to the 2021–2022 cohort of Schwarzman Scholars! Next year, Courtney and Sophie will study for a master's degree in global affairs at Tsinghua University, in Beijing, China.

Courtney was born and raised in Changchun, a city of seven million residents in Northeastern China, and moved to the United States when she was seven years old. Courtney has moved often but spent her formative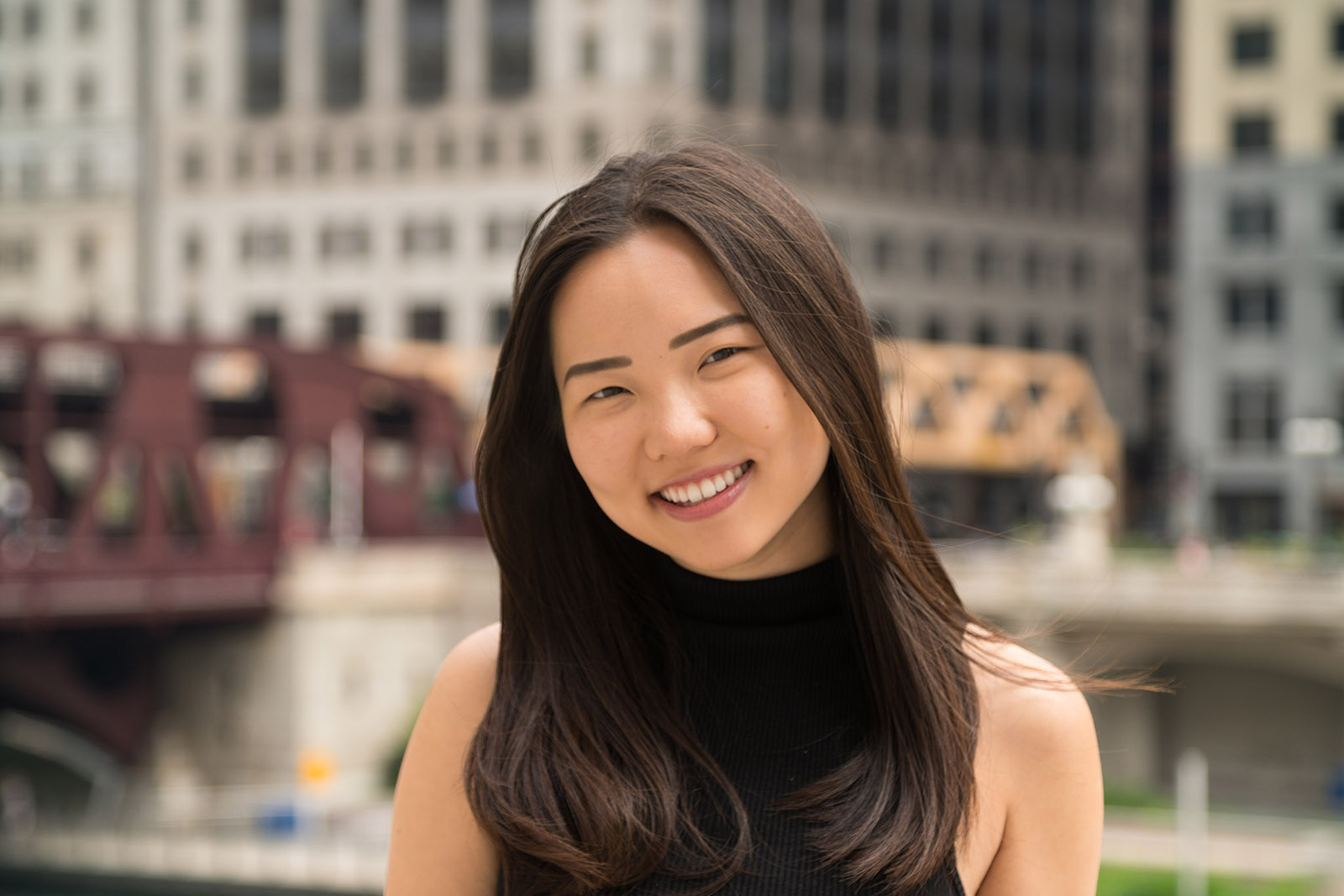 high school years in Bloomfield Hills, Michigan. Courtney graduated from Northwestern in 2019 with majors in journalism and global health studies, and it was her coursework in global health that shaped her understanding of the sociopolitical inequities underlying poor health outcomes among historically marginalized populations. Her exploration of how to drive systemic change led her to an internship at the United Nations in 2018, when she worked in global financing and procurement for international development projects, and to serve as the co-director of Northwestern's 2019 Global Engagement Summit, a social innovation conference that equips young entrepreneurs from around the world with the resources to grow their community-based impact projects.

Today, Courtney leads the venture acceleration team at MATTER, a global healthcare startup incubator and corporate innovation hub, and oversees a portfolio of more than two hundred digital health and life sciences startups in scaling their businesses. She first joined MATTER through her journalism residency in her final quarter at Northwestern, then was brought on full time immediately after graduation. Within nine months, Courtney became the company's youngest-ever department head and has since played an integral role in shaping MATTER's COVID-19 response. Her commitment is to eliminate barriers for underrepresented entrepreneurs in healthcare and build new initiatives that advance innovations addressing healthcare disparities. In her free time, Courtney experiments with new forms of digital illustration and graphic design while studying personality and relationship psychology.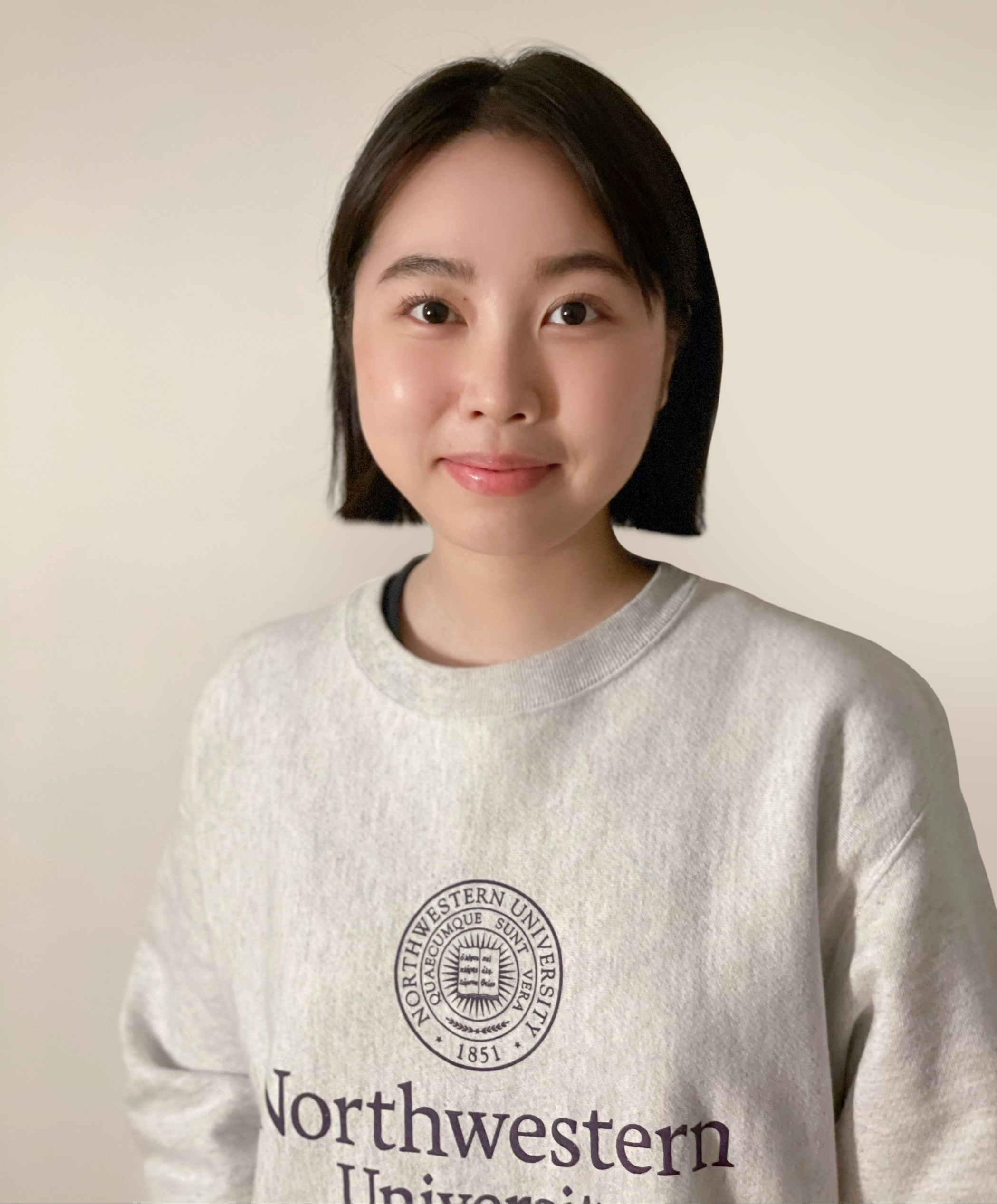 Born and raised in Chicago, Sophie has always had an affinity for the creative arts and exploring the world. At Northwestern, she majored in radio/TV/film and Asian languages and cultures, with a certificate in integrated marketing communications. Combining her interdisciplinary interests, Sophie will write her honors thesis on the commodification of gender in twenty-first-century mainland China through case studies of idol culture, the rising male beauty market, and gender-neutral fashion.
With the support of numerous external awards, including the Freeman Award for Study in Asia and the Benjamin A. Gilman International Scholarship, Sophie has taught English abroad in Taipei, studied the contemporary political economy of China at Peking University, and studied film production at Prague Film School. In addition to working at the forefront of the East–West music industry through her internship at 5A LABEL, Sophie has also created visual content for several artists at Top Dawg Entertainment. She is currently participating in the fall 2020 Warner Music Group Classroom Series, where she is getting an inside look at the company's industry, labels, and operations through interactive lectures and leadership panels. Sophie aspires to become a creative director and cultural bridge that encourages East–West collaborations in music and entertainment.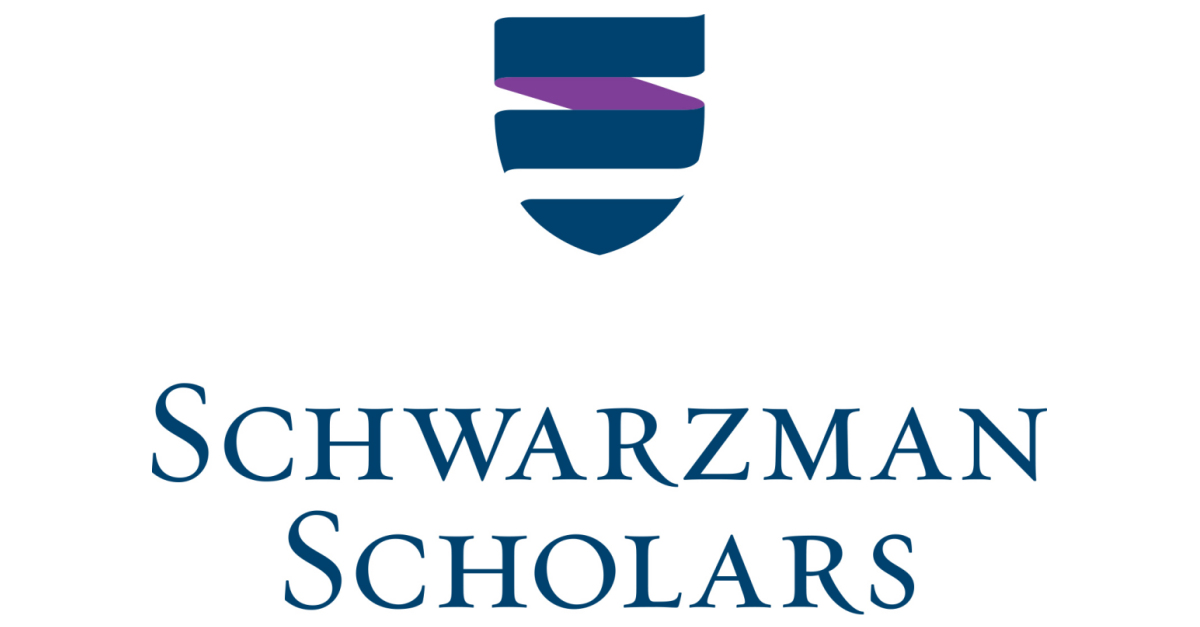 The vision of Schwarzman Scholars is to bring together the world's best young minds to explore and understand the economic, political, and cultural factors that have contributed to China's increasing importance ≈as a global power, and train them to become effective links between China and the rest of the world. Each year, up to two hundred future leaders from the United States, China, and the rest of the world are chosen for the program. The scholars have demonstrated exemplary leadership qualities and the potential to understand and bridge cultural and political differences. They live in Beijing for a year of intensive study and cultural immersion--attending lectures, workshops, and discussion groups; being mentored and advised by leaders across sectors; and traveling while developing a better understanding of China.
Courtney and Sophie will be the fifth and sixth Wildcats to participate in the Schwarzman Scholars program. Three years ago, Jung Sup (Andrew) Lim (SoC '13) and Bozhong Xue (WCAS/MEAS '12) were named scholars. In 2016, David Harris (MEAS '14) and Ye Yuan (WCAS '11) were the first Northwestern graduates selected for the award.
Contact Amy Kehoe today at amy.kehoe@northwestern.edu to learn more about the Schwarzman Scholars.